Why to Say Yes to Outsourcing Software Development and How to Do It Right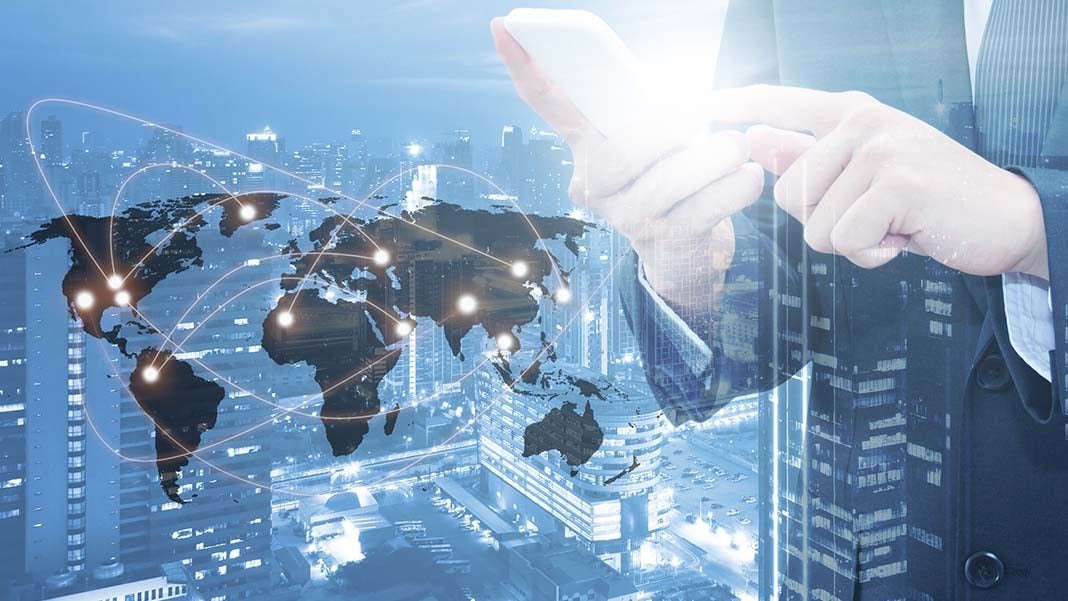 Software development, in most cases, is better left to your own in-house development team. Hiring a local software development company still remains the best option…or is it?
All those stereotypes that Czechs brew the best beer, Germans manufacture the best cars and Italians make the best shoes may be true to some extent but software development has no such national association.
The question about outsourcing still lingers, "Why are so many startup entrepreneurs still skeptical?"
Misconceptions about offshore outsourcing
Offshoring is criticized by those who perceive it as a threat. Software development companies in the US or Western Europe regard offshore outsourcing as the competition. This is understandable. Consequently a lot of money and effort is being invested into disparaging offshore outsourcing, claiming that "low price can only mean low quality."
The question really boils down to professionalism: can an offshore outsourcing company offer the same level of expertise as you would expect from companies in your local market?
Skeptics and critics will say "no" without hesitation, while adding "you get what you pay for." However, that's the main misconception about outsourcing app development. This idea is deeply rooted in the minds of so many startup entrepreneurs. The answer is actually: yes you can, if you know where to look.
There's one region in the world which perfectly satisfies this requirement: Eastern Europe. The paradox of Eastern Europe is that there's a highly educated population (the legacy of the Soviet education model where technical education was one of the highest priorities).
In Ukraine alone there are more than 100 higher education institutions teaching computer science and producing more than 20,000 IT-specialists annually. (Read more about outsourcing to Ukraine here)
At the same time Ukraine is not a part of European Union, which makes prices for software development significantly lower, compared to Western Europe and Baltic States.
Even though thousands of specialists have, and continue to leave the region in search of a better life, it still remains an inexhaustible source of human talent, knowledge, and innovation in the field of information technology. More than 4,000 IT companies have sprung up in Ukraine to employ these specialists including branches of the world's top software companies like Microsoft, SAP and Oracle.
Paradoxically, the opposite can also be true: "a high price doesn't always guarantee high quality." The chances that something may go wrong are the same everywhere.
Add to this geographic proximity to Western Europe. The absence of cultural barriers and similar mentalities are favorable conditions for offshore outsourcing.
The proof of this is the fact that 13 outsourcing providers that have R&D centers in Ukraine made it to "The 2017 Global Outsourcing 100" – the annual listing of the world's best outsourcing providers.
Useful tips to derive maximum benefit from offshore outsourcing and avoid risks
Some skeptics may say, "There are always risks even under the best of conditions." Of course there are, even such a perfect outsourcing destination like Eastern Europe may have some hidden risks to beware of. Identifying and clarifying these risks can help in mitigating them or eliminating them completely. Here's a list of rules that will help you avoid getting in trouble with offshore outsourcing as well as help you find a trustworthy outsourcing provider:
Never engage with an outsourcing provider without signing a software development contract;
Research the company before making up your mind to cooperate. Review its website, portfolio, LinkedIn profile, and feedback from previous clients;
Verify that the outsourcing provider has been in business for at least two years. It will provide you with some sort of guarantee that the company won't disappear shortly after the development starts. Usually this information can be found on the company's corporate website or its LinkedIn page;
Choose a company that will agree to sign a non-disclosure agreement to eliminate the risk of confidential information being leaked or even "project theft". All these terms must be clearly highlighted in the contract;
A reputed outsourcing company is staffed with specialists in different areas, not just programmers and pms but also with qa engineers, technical writers, business analysts, etc. Never engage with a provider that doesn't have its own qa department. Again, this information should be on the company's LinkedIn profile;
A well-established outsourcing company can offer a full software development life cycle (sdlc) from requirements gathering and documentation writing to post-release maintenance. This in no way implies that you don't have an option to outsource certain stages of the product development, i.e. Testing;
Choose a company that has developed a similar product in the past, even if the price is higher. This approach always pays off in the long run;
Outsourcing does not necessarily imply "in for a penny, in for a pound". You don't have to invest all your resources into the project at once. A good outsourcing company employs a variety of engagement and development models to minimize risks for its clients. You can always start with an mvp to see if your idea is worth pursuing. If you become suspicious that the project will fail, you must have the option to terminate it at any moment. Again, all this must be highlighted in the contract;
Conclusion
At Eastern Peak we can safely say that the outsourcing approach works well for countless companies all over the world. This applies especially to startups, which are usually limited in human, time and funding resources. Due to our experience in this field, we think that all the possible risks and pitfalls can be avoided and you can get the end product of the same quality as one built in-house. Many startups have already benefited from offshore outsourcing. You can too!