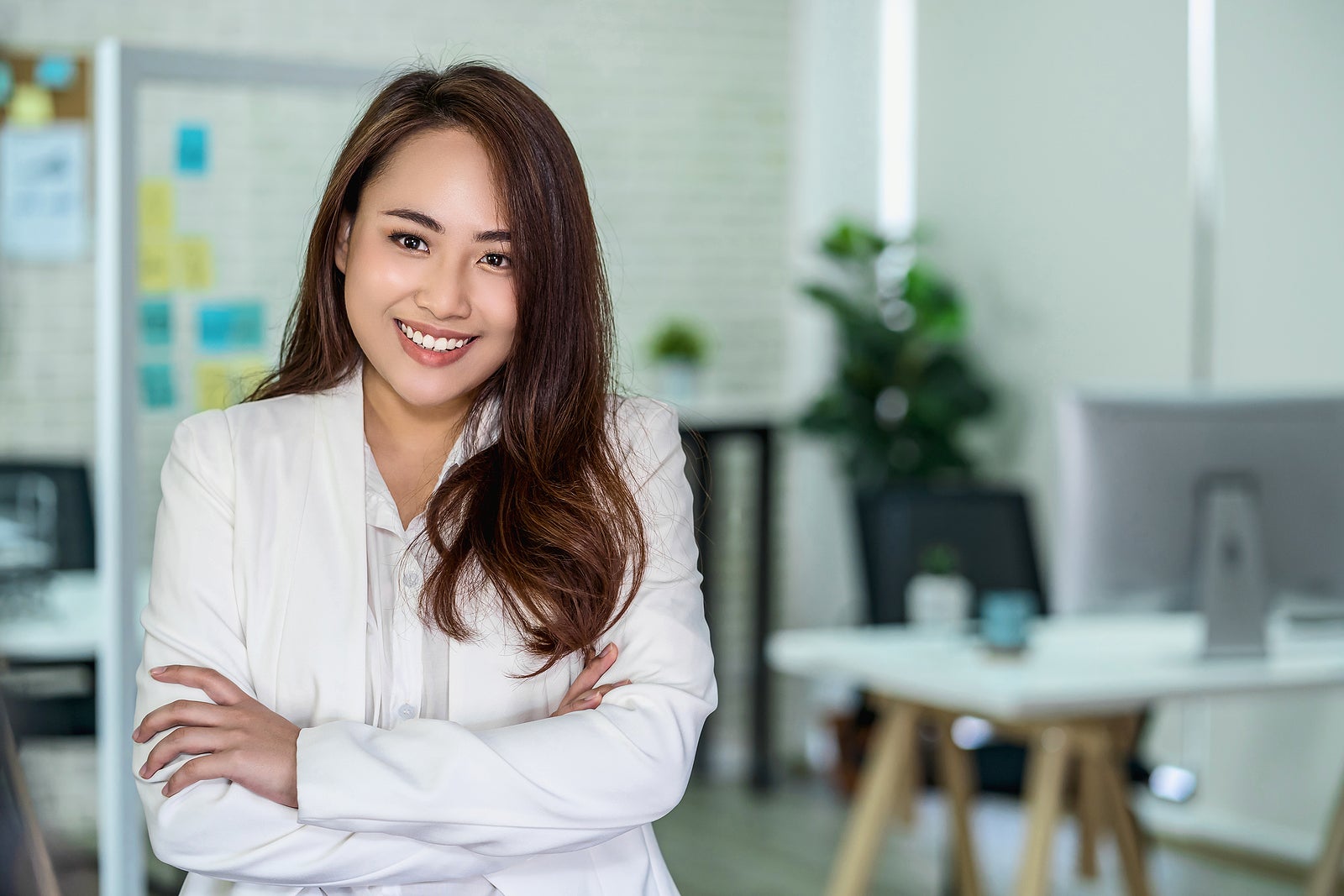 As a business owner, you want to make sure your business is marketed appropriately. Marketing any business means understanding your audience and using the marketing methods most applicable to them. For example, a company targeting teenagers and children is unlikely to get much joy from cold calling. However, just about any business today could benefit from investing in email marketing.
Many business owners assume that email marketing is no longer a viable form of marketing, but it is still a massive business opportunity. If you do not adequately utilize email marketing for your business, you could be missing out. Why, though? What are the main benefits?
Reach a larger audience
There is arguably no other form of marketing as adept at reaching various people as email marketing. Indeed, email accounts worldwide have exceeded 5 billion, meaning many email accounts exist out there to target.
Emails are something that just about anyone active online will have. Therefore, you can use email marketing to reach a vast audience. Indeed, many people only check their emails for offers and deals they could use!
Get your message across
When you rely upon social media marketing and other shorter marketing options, your message can be hard to simplify. With email, though, you can explain the details of your offer in a much more specific style. This allows you to be absolutely crystal clear regarding your message, making it hard for you to be misinterpreted.
If you are trying to sell via telling a story, emails make it easier to achieve.
More visibility than social media
While you might think social media marketing is more targeted and thus likely to be seen, this is not often the case. For example, around 10% of emails are not seen by people checking their inbox; some 90% plus Facebook followers will miss your marketing posts. So, with email, you have a higher chance of being seen, and thus your offer is taken seriously.
With so many people connected to their emails via smartphone, this should make sense. They can now easily spot your message whether they are relaxing at home, are on the train, are at the gym, etc.
A more consistent ROI
You are paying a fraction of what you pay for other more extensive marketing opportunities with email marketing. As such, you might find that you can get a higher return on investment. You only need to write a few emails per month, send them out with the help of an email marketer, and see the impressive return on ROI.
While not every email marketing campaign will succeed, they tend to be far less costly to you if they fail. Compared to other high-cost marketing options, your ROI with email marketing can be excellent.
Of course, if you are looking to benefit from email marketing services, then seek out expert help. Professional email marketing experts can help you quickly and effectively set up this key marketing solution to help maximize profitability.