Who doesn't want to feel special? Everybody wants to feel like they're the only one in the world that matters. That's why personalized marketing is the future of lead generation. It's a way of marketing that looks at the person as not just a faceless, nameless customer. It's a way of making people feel like they're the only ones that matter. What's not to love about that? 
The most successful people aren't necessarily the ones with the best skills. They're the ones who know how to make others feel special. Today's article shares some insights on personalized marketing and how you can apply this to your business. So, let's get started.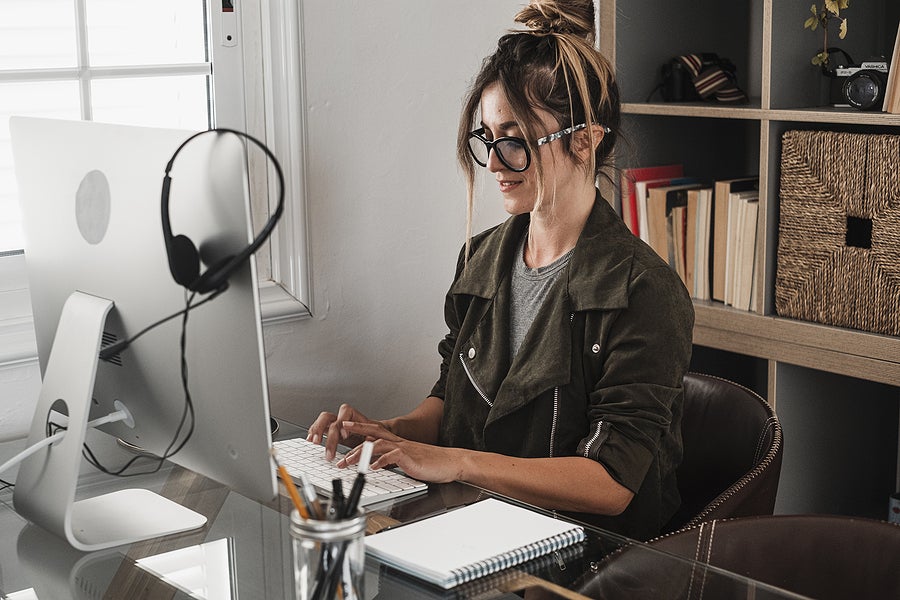 Social Media
Social media has revolutionized the way businesses can reach and interact with consumers. By harnessing the power of platforms like Facebook, Twitter, and Instagram, companies can connect with consumers on a more personal level and build relationships that encourage loyalty and brand advocacy.
There are over 2 billion active social media users worldwide, so businesses have a vast potential audience. With targeted advertising tools like Facebook's Ad Manager, companies can ensure that the people most interested in it will see their message.
So if you're looking for a powerful way to reach potential customers, social media is a great place to start. Its ability to connect you with consumers personally is a powerful tool that can help generate quality leads and boost your business.
Technology
As technology evolves, so do the expectations of consumers. They want to purchase items and services quickly and easily without jumping through hoops. They're not afraid to shop around until they find a company that meets their needs.
Advertas can help your business stay ahead of the curve by providing cutting-edge marketing solutions that reach consumers where they are. We'll work with you to create an effective campaign that reaches your target audience and drives results. Click here to learn more about how personalized marketing can help your business succeed in the ever-changing world of technology.
The Customer Journey
As the world progresses, more and more businesses are looking for ways to be more efficient. The customer journey is the process customers go through when interacting with your brand. This journey has three key stages: Awareness, Interest, and Decision.
At the Awareness stage, customers become aware of your brand and what it has to offer. They might see an ad or read about your company in a blog post.

Interested customers will start researching your brand and comparing it to other options. They'll read reviews, visit your website, and talk to friends who have used your products or services.

Finally, customers who are ready to buy will make a decision about which product or service to purchase. They'll consider factors like price, quality, and customer service when making their choice.
Understanding how customers interact with your brand is essential to growing your business. Webinars are also great for connecting with your target market and providing information about your company.
Conclusion
In a world where we are constantly bombarded with generic advertising, it can be hard to feel like a valued customer. Personalized marketing is a way for businesses to connect with their customers on a more personal level and is the future of lead generation. By understanding the specific needs of their customers, companies can create targeted campaigns that will ultimately result in more sales.