Founded in 1934 by a Dutch immigrant named Hendrik Meijer, this supermarket certainly had humble beginnings. Considering that there are 259 stores across the US today, it's not hard to see that the brand has come a long way over the years – and there are quite a few reasons for this.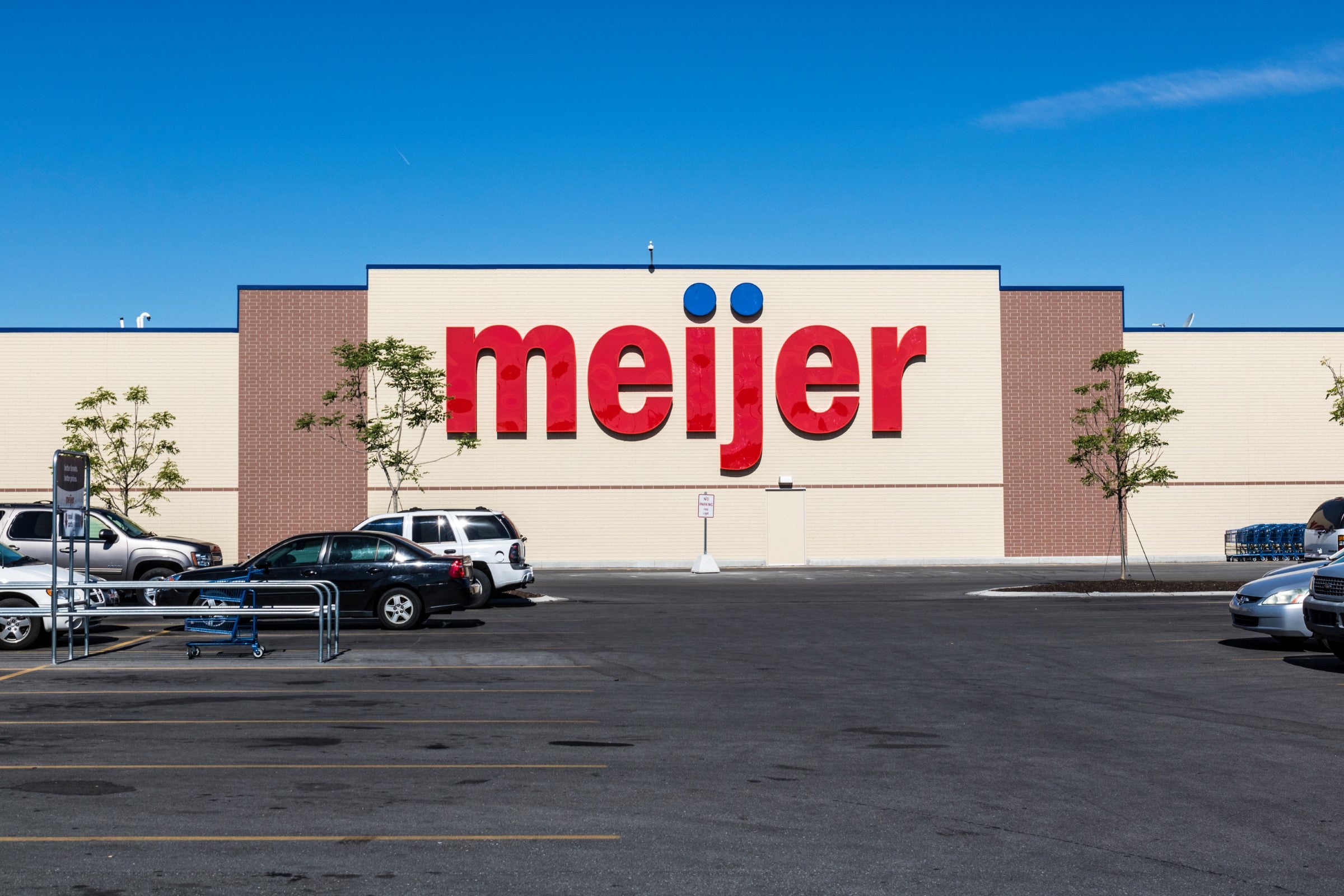 Image Credit
If you're hoping for somewhere to shop that'll give you excellent discounts, there's no doubt that a supermarket like Meijer is worth paying a visit to.
Why shop at Meijer?
Looking for a store that offers pretty much all the products you need for a great price? If so, you're likely to find that Meijer is a supermarket you won't want to miss. Essentially, if there's a Meijer store in your area, you'll have all your everyday shopping needs catered to without needing a big budget.
The great news is that many Meijer stores offer more than just regular grocery staples. From Meijer gas stations, to pharmacies and optical centers; there's usually quite a lot that you'll be able to enjoy while shopping at Meijer. With all this and a lot more, it shouldn't be a surprise that these supermarkets are so popular.
What could you save money on?
Typically, you'll find that there is a wide range of items available on sale here at Meijer all the time. As you can imagine, this helps to make saving cash on your everyday shopping needs even easier.
You'll be able to save on practically anything that Meijer sells. From fruit and vegetables to sweets and non-alcoholic beverages, and from electronics to household appliances there really is so much on offer – and as a result, so many fantastic opportunities to cut the costs of your next shopping trip.
You can find out about some of the discounts going on right now by checking out Meijer's weekly ad. With a new circular every week, you'll be able to keep yourself updated on all the current deals Meijer has going on, which is typically well worth it if you want to know how and what you'll be able to save on (and when).
Other ways to save at Meijer
Want to lower your expenses even further? If so, the Meijer rewards program will be worth looking into. By becoming an mPerks member, you'll be able to earn rewards on your shopping trips whenever you make a qualifying purchase. It's generally so easy to do and for the amount that you could save, you're likely to find that it's going to be a good idea in the long run.
Meijer also offers much more to its mPerks members, too. You can earn rewards on numerous brands, get digital coupons, and even get all your deals while shopping online. You may even get personalized offers, based on how you shop and the things that you like, which is certainly a nice bonus if you're planning on shopping here more often. For any regular, becoming a member is typically a great choice.
All this aside though, these stores are quite popular for their great products, low prices, and even lower discounts. If you're looking for a supermarket that has pretty much everything you could ask for, Meijer is the place to be.