We know how influencer marketing works and we know why it works.  Word of mouth continues to be the most powerful marketing tool available, which means influencer marketing is nothing new.  In the past, we called it "endorsements," usually by paid spokespeople like recognizable figures and celebrities.
The only difference between the endorsements of yesteryear and today's influencer marketing is that celebrity status is no longer necessary to reach wide audiences. In fact, the latest statistics prove that micro- and nano-influencers get better engagement on their promotional posts than celebrities, though their follower numbers may be smaller.
Influencer marketing often brings to mind makeup tutorials, fashion subscription unboxing videos, and other consumer-focused marketing content. B2B brands may believe influencer marketing isn't designed for B2B marketing campaigns, but that isn't true.  B2B brands have long benefitted from influencer marketing in other forms. Maybe it doesn't look like the digital influencer marketing we see on Instagram and TikTok, but it's still word-of-mouth marketing from respected figures. To use this type of marketing as a B2B brand, consider the following areas.
Expertise Is Crucial
Because B2B buyers are already experts in their field, they're not likely to seek out influencers with hundreds of thousands of followers to determine which programs, services, software, or equipment to use. They will seek the opinions of other experts.
Unfortunately, we overlook the advocates that have already been referring clients to our business;  advocates should be the first level of influencer you consider in your B2B marketing strategy. The follower count for these potential advocate influencers will likely be lower than expected, but that's actually a good thing. You can be certain that your chosen influencers are reaching the exact people who are most likely to make a purchase, and that's more valuable than reaching thousands of people who have no bearing on your bottom line.
Learn Where Your Buyers Live Offline and Online
It's easy enough to assume that LinkedIn is where your influencers will reach the biggest audience, but you can't stop there. As of November 1, 2021, more than 2.9 billion people are active users of Facebook, so your audience can certainly be found there. In fact, your most valuable influencer may have more clout on Facebook or Instagram than they do on LinkedIn.
Increase Your Time Horizons
B2B purchasing decisions are much larger than consumer purchasing decisions. The choice to buy new software or office equipment requires more research, a larger budget, and, in many cases, inclusion of multiple decision-makers than, say, a new television or pair of shoes. For that reason, marketers should expect the time between beginning a campaign and seeing results to be much longer than B2C efforts. B2C influencer programs might return results in a month or less. For larger B2B purchases, you may not see results for up to six months. Maintaining your course is crucial, as giving up before results roll in could erase any traction you've gained, making the entire campaign useless.
The Difference Between Influencers Groups
While consumers may feel a certain kinship with notable personalities online, it seems that  B2B brands perform better among small influencers. If you're not sure yet what the different levels of influencers are, here's a handy guide to keep in mind:
Nano-influencers have 1,000 to 5,000 followers
Micro-influencers have 5,000 to 20,000 followers
Power or mid-tier influencers have 20,000 to 100,000 followers
Mega-influencers have 100,000 to 1 million followers
Celebrities have more than 1 million followers
Reaching Each Generation with Influencer Marketing
While B2B brands may not feel that consideration toward generational marketing is needed, it could be a determining factor when considering the goals of your influencer marketing program. If you have staffing needs, you can influence the age range of your potential prospects just through influencer marketing. If you are trying to influence C-suite level decision makers, you may again want to consider the generational aspects of influencer marketing.
Baby Boomers
Not only are Baby Boomers more technologically savvy that many marketers give them credit for, 52% of consumers from this generation base their buying decisions on reviews they find online. That review may very well have come from an influencer. Add to that the fact that Baby Boomers are responsible for 59% of online purchases, and you can see why reaching them with influencer marketing is a solid idea.
Generation X
Generation X is often left out when devising marketing strategies, which is a shame. After all, they're the original social media creators and users. Gen X grew up during a time of financial stability in the United States, which leads them to be a bit more nostalgic about days gone by than other generations.  Influencer marketing that taps into this nostalgia could help you sell more. Studies show that the nostalgia effect is strong, with many consumers willing to pay more for products advertised with nostalgic messaging.
Millennials
Most closely associated with the term "influencer marketing," Millennials do tend to engage more with influencers and feel a connection with online personalities. In addition to taking advantage of those connections Millennials tend to feel, so smart campaigns should also promote social good. Millennials tend to be affected by the Noble Edge, which means they're likely to pay more money for something they deem socially responsible.
Generation Z
When it comes to ecommerce influencer marketing, Generation Z is where you'll really get the most bang for your buck. Generation Z has even less regard for traditional marketing tactics than any generation before it. What really sets them apart from other cohorts is their resistance to one-size-fits-all marketing. Thoughtful segmenting and targeting are very necessary in order to reach the right audience, which has separated itself into something they call tribes. It's the perfect opportunity to use nano-influencer strategies.
If you are a B2B brand, you can no longer ignore the power of digital influencer marketing.  Consider the new world of influencer marketing as an expansion of the more traditional word-of-mouth approach.  To increase awareness, buyer engagement, and staffing needs, influencer marketing may be the tool that will make the biggest difference in your marketing strategy.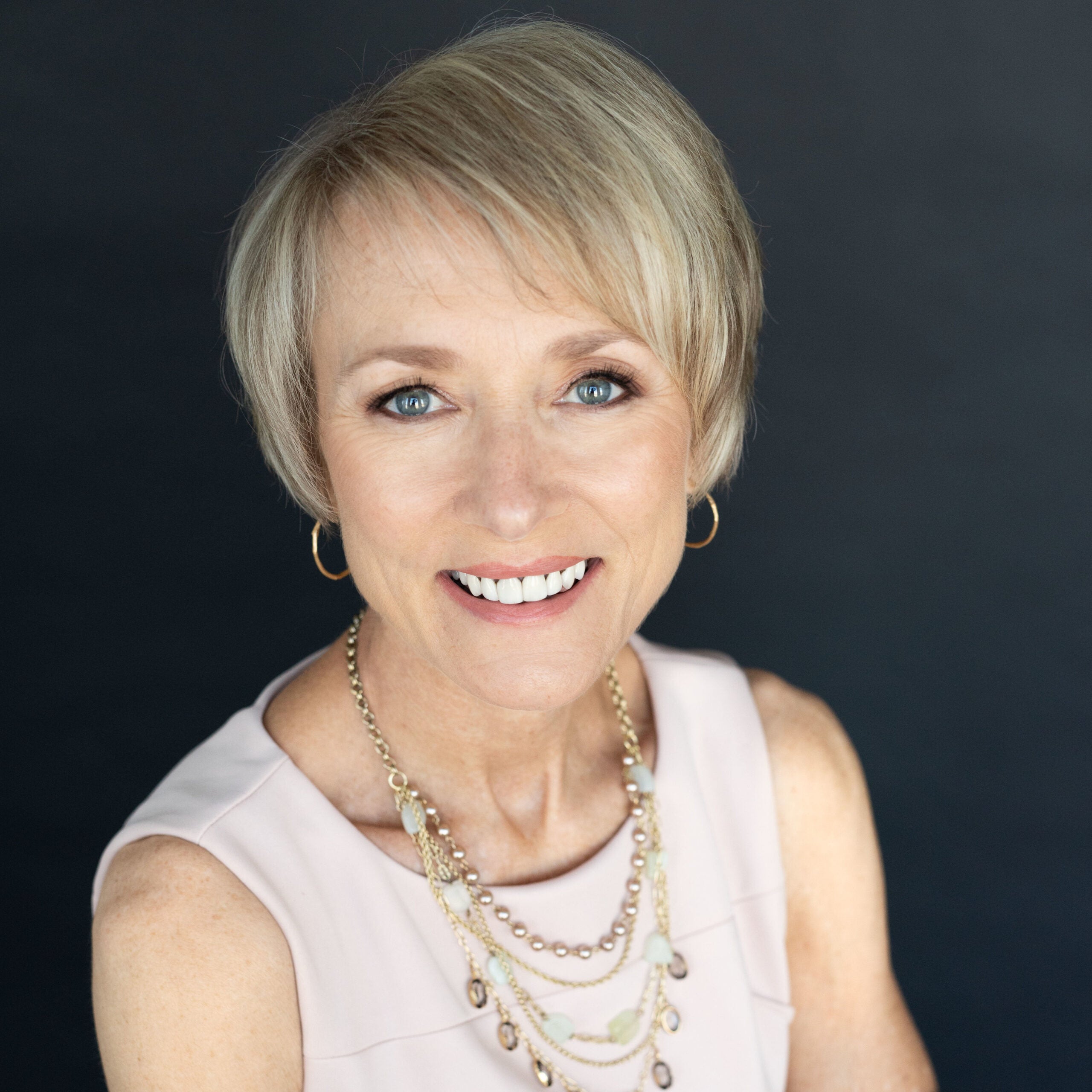 Author: Liz Papagni is the number one, best-selling author of "Your Marketing Roadmap," founder of MyCMO, and CEO of Marketing Initiative Worx, Inc.  Liz is a leading brand and marketing thought leader who has worked with a vast array of clients, from established small businesses to Fortune 500 companies. As a marketing and leadership expert with a passion for helping companies develop strategies that convince and convert customers, she has launched and propelled numerous brands nationwide.  You can contact Liz at marketingiw.com.