The Growing Role of Video Advertising: CTV Monetization Opportunities 2020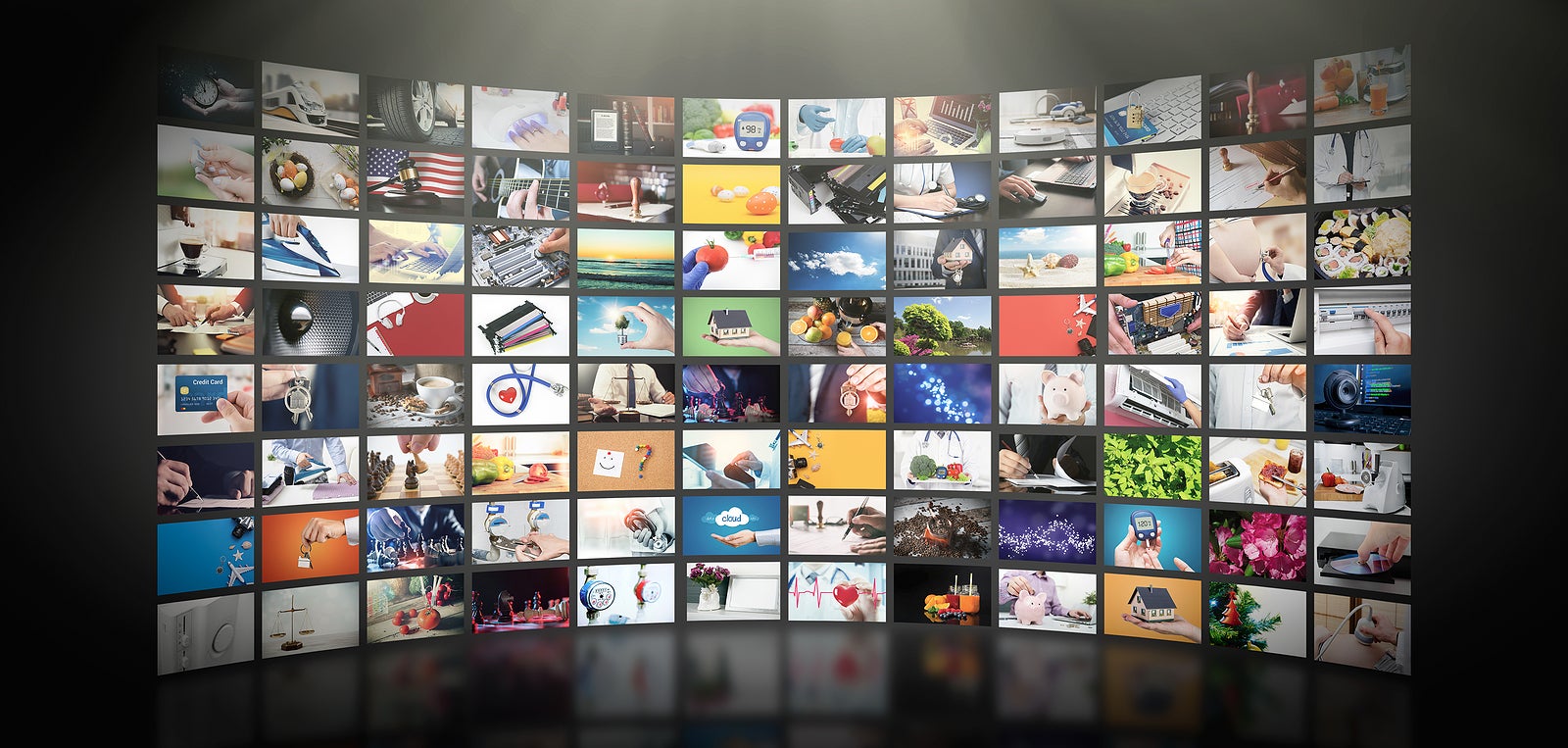 Years ago, video ads were just a small part of brands' advertising strategy. Today, they are critical and play a central role in advertisers' communication with potential customers.
Not only are video ads more engaging than any other type of media, but they are also more personalized and efficient – visual content grabs attention and encourages people to make purchases. Therefore, your ROI grows. What is more, compared to traditional TV, ads on connected TV provide broader opportunities for targeting, personalization, and performance analysis.
When you show your goods and services in action, customers have a chance to see all the details, evaluate the offer, and finally – make a purchase. There are numerous types of video ads now, like 360-degree videos, in-stream ads, ad pods, and more. Such content is the future of advertising because they allow advertisers to connect with their target audience in all imaginable formats. One such format is CTV (connected TV), the real king of video advertising.
Connected TV is an Internet television that allows users to consume content from the comfort of their homes, using a smart TV or streaming device. The main features of CTV advertising are selectivity and flexibility – targeting becomes easier with numerous tools provided by this technology. According to IAB's U.S. 2020 Video Report, more than half of advertisers plan to shift their budgets from broadcast and cable to CTV.
What Are the Monetization Opportunities for CTV Publishers? 
Today, publishers can make deals with advertisers upon beneficial terms. There are platforms for CTV monetization like TheViewPoint, where publishers can find interesting offers. This option is highly recommended for those who are only starting their way in video advertising, as well as for experienced players who want to get the most value of their content.
Such platforms are filled with customizable settings and numerous instruments for inventory management and cooperation. We bet that nothing interests you more than monetization of video advertising.
When you use CTV, the monetization opportunities are vast:
Cooperation with advertisers on your terms
CTV ad buying can be performed via direct (Private Marketplace) and indirect deals (Walled Gardens). Direct deals made on ad platforms exclude the long chain of the third parties and additional expenses you have to pay. Using the platform, you are welcome to communicate with brands directly and be the one who decides all the campaign aspects and tracks the process. You choose partners and build relationships with them.
Various ad formats for content monetization
With an advanced CTV monetization platform, you don't have to choose between your business objectives and your audience's viewer experience. Publishers can deliver amazing ad content in numerous creative formats that support both these needs. CTV platforms encourage you to deliver custom-made ads, in-stream rolls, and even ads with implemented QR codes. The latter is very interactive – viewers can scan the code to visit advertisers' online shop or website instantly. The variety of formats allows publishers to choose the one that suits their business.
Tailor-made settings
CTV ads are highly customizable. You are the one to readjust them in any way regarding previous performance and the freshest media trends. Choose the moment to deliver ads, add interactive elements, and use customers' data to reach an incredible level of targeting. Customization, numerous available formats, and fruitful deals with advertisers increase publishers' chances to get the most of their ad inventory. Don't miss the chance to jump into this train and start out for the future!
Conclusion 
The success of your video ad campaign depends on several factors. Monetization platforms will help you make the most of your inventory, which will increase your chances for success in the world of CTV advertising. Platforms give more freedom and customization options to publishers, excluding risks and unnecessary losses. Also, when you stick to CTV advertising, you literally put your finger on the freshest trend – streams, online TV series, and other digital content delivered over the Internet has a really vast reach today.
Published: August 26, 2020
2227 Views