Since humans began to live in cities and towns, people have been buying various products from retailers. Starting with the Babylonians, to the Greeks and Romans, to industrial towns and beyond, setting up a retail shop is one of the most natural and rewarding forms of entrepreneurship in history.
However, the retail business comes with many challenges and obstacles, making it more difficult for inexperienced, young, and money-constrained entrepreneurs to start them. Regardless of the business model's perceived simplicity – acquiring inventory and selling merchandise and services to consumers – plenty more goes into the process of running a successful retail business.
Coming up with a business plan, securing the initial finances, finding a proper location, and hiring the right staff are just the necessary basics if you are willing to kickstart your retail operation.
Nonetheless, if you want to stand out and gain a competitive advantage in today's ultra-fast marketplace, you will need to go a step further and differentiate from your main competitors. According to an article by AparelMagic, a superbly organized inventory management is a must for every modern-day retailer. It should come equipped with a suitable point of sale system, up-do-date employee management, eCommerce solutions, and more.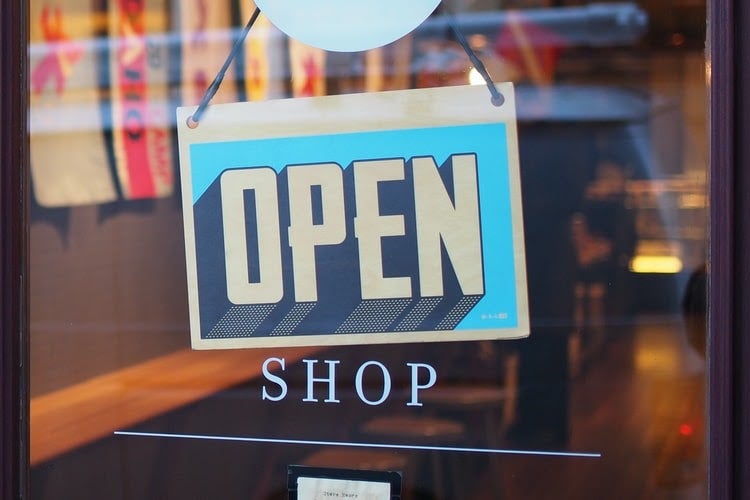 Photo by Mike Petrucci from Unsplash
Instead of jumping in and assuming that everything will miraculously work out, it's essential to be as prepared for the business quest in front of you as possible. Let's jump right in within our short guide where we'll present you all you need to know regarding how to set up a retail business destined for success.
Prepare A Bulletproof Business Plan
The operation always starts with a bulletproof business plan. Before renting a space or securing a bank loan to get your retail business off the ground, write down a detailed business plan that will cover all significant aspects of business development. The plan should include:
Executive summary of the goals and objectives of your business.
A thorough description of your company, how it will function, and what products or services you plan on covering.
A general overview of the products or services, including planned SKUs.
Detailed market analysis.
Organizational chart with the management structure and staff responsibilities.
Marketing plans and other ways of business promotion.
Revenue expectations over the first two to five years of operation.
Financial projections and statements.
Additional relevant information, like patents or permits.
The business plan is a proven beneficial tool both for you and the potential investors, business partners, and banks if they want to check your business plan before moving forward and financially backing your enterprise. A healthy business plan is the backbone of every successful business.
Secure Financing And Find A Proper Location
Speaking of finances, you either have the required amount of money you plan to put into your retail store, or you need to secure a business loan through a brokerage firm or a bank. If you are up for a loan, ascertain precisely how much you will need and include this notion in your business plan. Once you secure finances, it's time to find the perfect physical location for your new retail business.
The physical location of your brick-and-mortar store can surely make all the difference. A place far outside of town that's hard to get will not bring the same results as an attractive spot in the downtown area, nor will the price tag be the same. Ensure adequate considering all essential factors, including the store's size, the price per square foot, storage and facilities, renovation requirements, and hidden opportunities of the space.
Hire The Right Staff
Hire the right people who will enjoy assisting customers, provide first-rate customer service, strengthen the likelihood of a sale happening, and build customer loyalty. When conducting interviews with potential employees, be direct about the responsibilities and duties, and ask for any relevant qualifications or experience. The hiring process is a marathon and not a sprint, so keep interviewing until you find the right fit. The most crucial facets when hiring include demeanor, behavior, and gut instinct.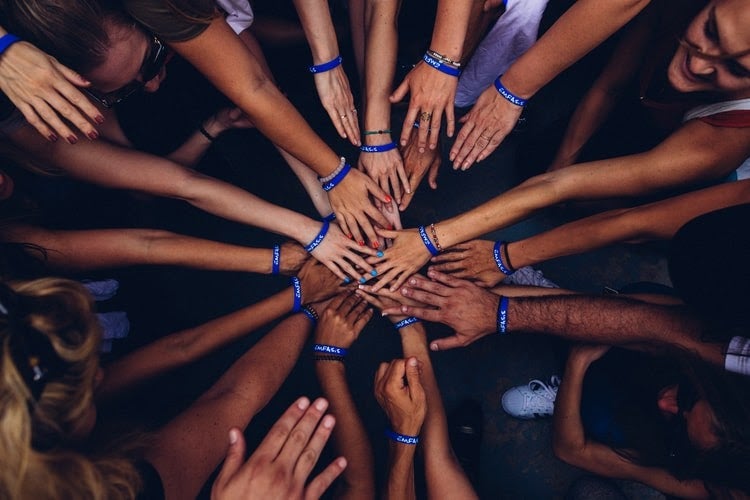 Photo by Perry Grone from Unsplash
Manage The Back Office Operations
Back-office operations are equally important to those in front of the house. The back-office activities are both directly and indirectly, responsible for the stuff of utmost importance like accounting, HR, revenue generation, and inventory management. Ensure that the accounting and bookkeeping sector is in good hands, as no business can survive without a decent accounting approach. Exceptional management of the back office will have a lasting effect on your retail business's sustainability and financial health.
Consider eCommerce Solutions
If you want to stay in line with the technology-driven market we live in, consider selling your products or services online. In today's society, not only is it more comfortable, but it's necessary as well. As the global retail eCommerce sales are set to reach $4.13 trillion in 2020 and grow furthermore, it's easy to tell why it's essential to market and sell your merchandise online.
If you opt for an eCommerce store, make sure that your point of sale (POS) system integrates with your eCommerce platform so product availability and information will be synced across both channels. Besides, a physical store paired with an eCommerce store will allow your buyers to spot you in the digital world and the material one. This helps create an omnichannel experience for your clients that can result in increased revenue and enhanced reach.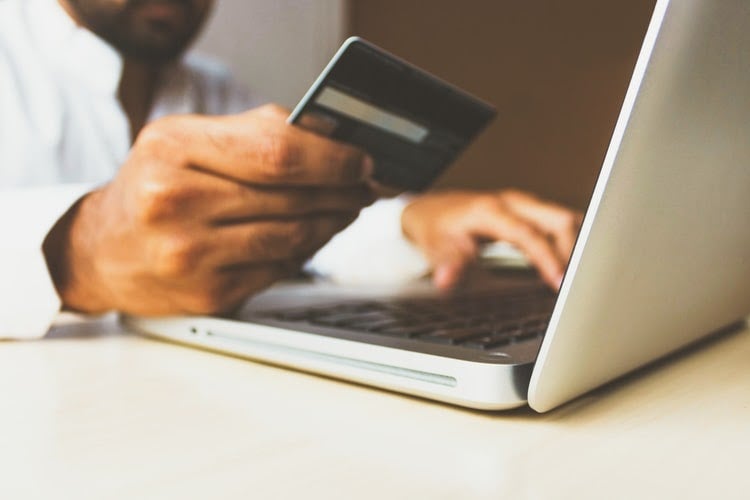 Photo by Rupixen from Unsplash
Embrace Digital Marketing
Plan a robust approach to marketing as you'll probably spend your first couple of months in the business running in a frequently empty store. Digital marketing is a swift and inexpensive option that allows you to build an online presence for your retail business and a social media following of thousands of potential clients.
Embrace Facebook, Instagram, Twitter, Pinterest, TikTok, and many other digital marketing channels and generate a buzz about your business even before opening doors. It's a great way to engage with your clients and always keep them informed of your special promotions or engage in general communication that could positively impact them.
Always Put Your Customers in First Place
Regularly try to place yourself in the shoes of your respected clients, and see your business from their point of view. Treat your customers with the regard they deserve, greet them when they walk through the door, offer a complimentary bottle of water, and try to resolve and provide compensation for every inconvenience they experience.
It takes up to twelve positive experiences to make up for one unresolved negative experience. Go that extra mile in favor of your clients and make them welcomed whenever they cross the door of your retail business.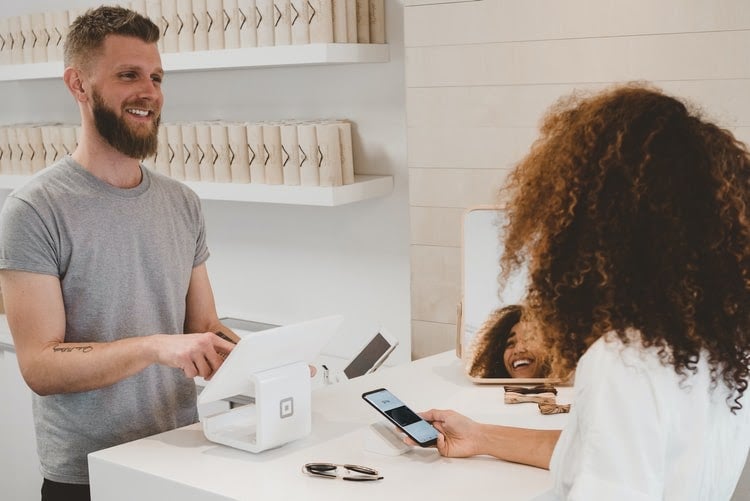 Photo by Clay Banks from Unsplash