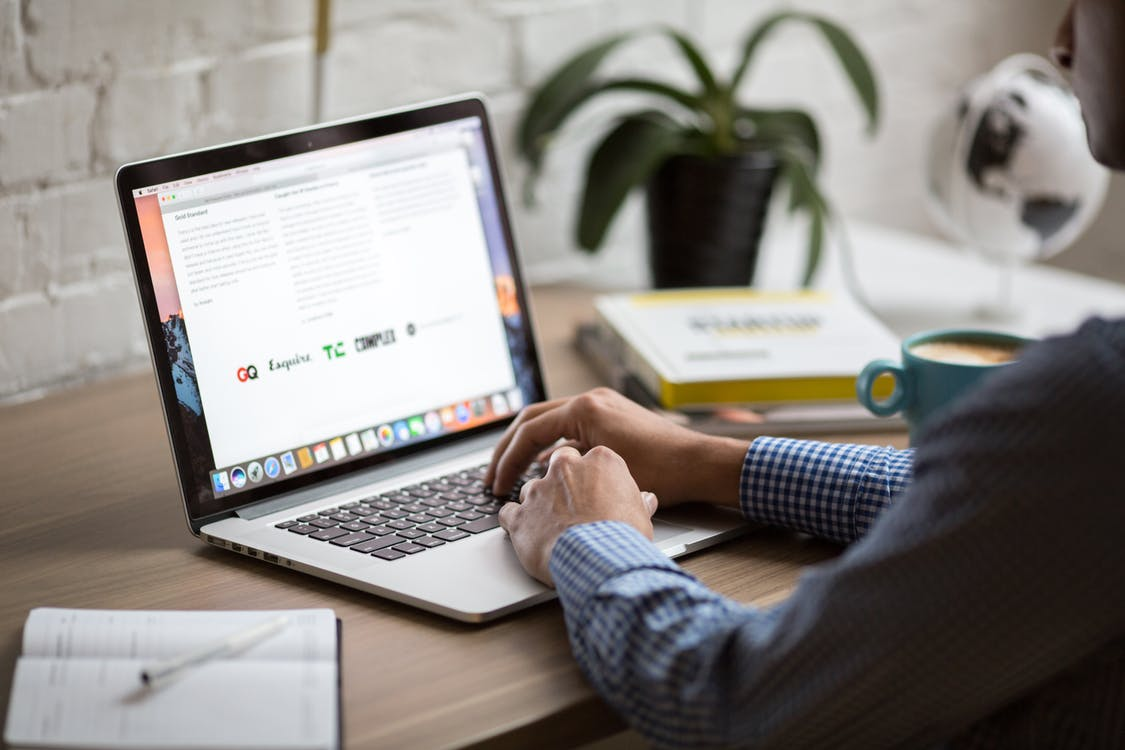 Image source
Regardless of your industry, you want your business to succeed. And though there are countless metrics you can use to track the growth of your enterprise, the conversion rate has to be the most valuable since it directly translates to revenue.
If you have concrete plans to expand your business, focusing on the conversion rate is imperative.
How do you optimize the number of conversions your business generates? For one, you need to understand that closing a deal occurs in steps. Potential customers go through several phases before they enter the consideration phase where they are just one step away from converting. To get to that point, your leads need to acquire as much information about your product or service as possible.
This is where lead nurturing comes in. You need to warm up potential customers so they can end up actually buying an offer. So, what are the lead nurturing strategies you can use?
Use the right kind of content
Content is crucial to lead nurturing. It informs your audience of what your business is capable of providing. But when it comes to creating content that's highly converting, you need to create messages that are relevant and specific to the needs of your audience.
For this, it helps to create an ideal client profile that acts as a reference for crafting blogs, videos, and newsletters that align with the uniqueness of each lead. To do this, you just have to divide your market into segments and assign the kind of content that appeals to each one.
Build enticing landing pages
Landing pages can provide additional information to potential clients. More importantly, landing pages lead your clients toward the next step in the sales process. You just have to make your landing pages stand out with an attractive design, clear and substantial copy, and a well-placed call-to-action. Platforms like ClickFunnels can help you build awesome landing pages that can bring your customers closer to closing a deal.
Follow up using email
Effective lead follow up should go along with your lead nurturing efforts. Whether it's to remind potential clients to follow your Facebook page or download a free e-book, you need to craft emails that keep your audience engaged.
You can use email automation platforms that send specific messages when triggered by an event such as a newsletter sign up. Mailchimp and Sendinblue are particularly helpful in setting up automated email follow-ups that can push your prospects closer to making a purchase.
Set up a lead scoring system
As you nurture your leads, you will need to determine those who are very likely to make a purchase. How do you know exactly whether a lead could so much as request for an appointment with a sales rep? Quality is crucial in lead nurturing, so you need to make sure that the sales pipeline is populated by warm to "red hot" leads.
Using a lead scoring system lets you determine high-value prospects based on how they engage your business. You can assign scores every time they visit a landing page, click a link on an email, and watch a video. That way, you can focus more time and resources on the right leads, thereby reducing your lead acquisition costs.
Want to see your business grow? Focus on reaching out to the right leads and see a spike in your revenue.