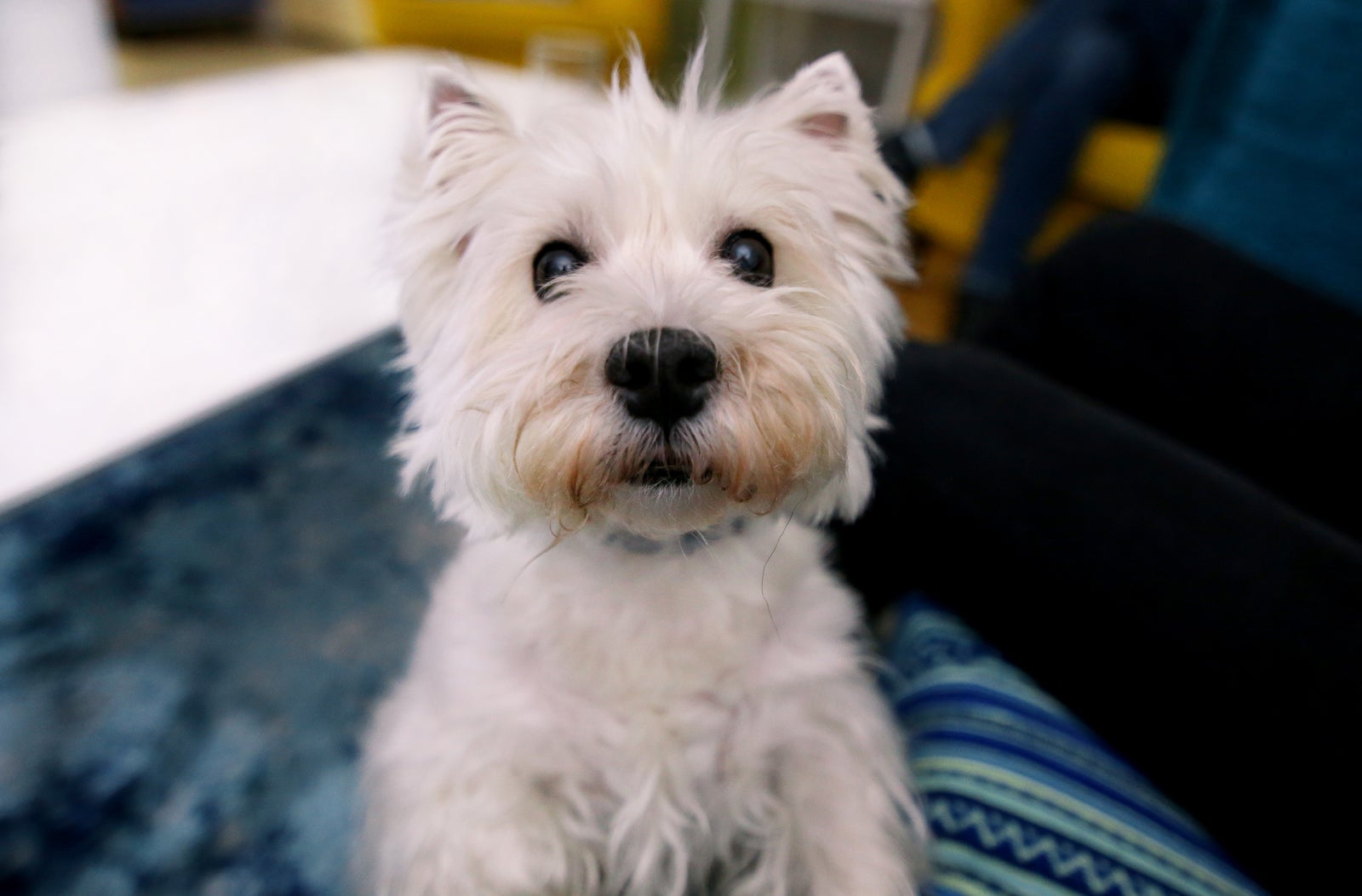 If you're reading this post, you probably want to explore the potential that Pinterest has for your business. Trust me Pinterest and small business marketing go hand in hand.
It's a pretty good platform to strengthen the brand positioning.
Pinterest pins are 100 times more shareable than an average tweet.
The half-life of a Pinterest pin is 1600 times longer than an average Facebook post.
Most businesses and fortune 500 companies like Exxon Mobile and Walmart are creating Pinterest accounts. You should too. There are 250 million people to market on the platform.
Here are some great ways to grow your brand with Pinterest.
Create boards and measure results
While there are a vast number of social media tools out there, Pinterest is different in that it allows you to create boards.
You must have seen bulletin boards outside offices. Pinterest boards are much the same way.
These boards have content relevant to the name of the board. Fitness boards have content around fitness and say exercise videos, being fit podcasts or healthy recipes. Not pictures of donuts.
Whatever may be the core idea around your Pinterest account, have boards for each sub-niche Pin-created content. Next, follow brands and engage.
For instance, RUNTASTIC a mobile fitness app dove into Pinterest analytics to find out which marketing strategies helped them better connect with customers.
This helped them increase their installs by 5 times over and triple their revenue.
Runtastic helps people become fit by delivering them a customized 12-week training routine.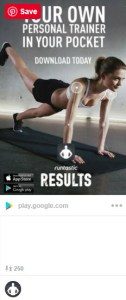 Do product promos
Physical products have one of the biggest spaces on Pinterest. Pinterest is a highly visually-oriented platform with 80% of its demographics being women. Women naturally tend to gravitate towards aesthetics.
When you use product photos use multiple variations spanning colors and styles. Use user-generated content of customers using the products.
You can also use shoppable tags, attaching a dollar value next to each product.
Promote user-generated content
You may have heard so much about user generated content on Instagram and YouTube. While those channels are great, Pinterest is also another platform where you can promote user generated content.
Promote blog content
Pinterest is also a place for you as a blogger to showcase blog posts. As with everything remember that a nice good image is the key to generating high traffic. Be it your blog posts or online courses, you can promote anything you want with great images. You can also share images around product comparisons.
If yours is a niche industry that doesn't have many graphics use a tool like Canva to create graphics from scratch and use those images to feature blog posts.
Use video
Video promotion works the same way on Pinterest it works on other platforms.
Pinterest is also regarded as a highly visual platform as images and videos are used to pin content. It's important to use quality social media graphics when you do this.
The good news? You can also embed videos directly to Pinterest. Videos convey a lot more depth and context than text simply can. These videos can be a powerful promotional module for businesses of all sizes.
Collaborate with others
The essence of social media is that it helps you collaborate together with others. You can create boards and assign people, say individual contributors. This fosters a spirit of community with group pinning and online discussions stemming from a shared platform.
This helps inculcate the spirit of teamwork.
Bring your website to Pinterest
The identity about you that's generally concentrated around itself need not be kept there alone. Pinterest can be that platform where you showcase your identity online and expand on your marketing activities. For instance, you can bring your 'about us' page, your testimonials, and other aspects of visual identity to your Pinterest account. Create an image for all of these pages and post on Pinterest.
Always add the save it button to your website so that people can read the content and share the content to their own relevant Pinterest boards. When you add this button the website is added to Pinterest analytics and you learn more about the audience tastes and demographics.
You want to drive traffic to your blog or site but creating content that features images and testimonials from your clients is also one good thing you can do.
You could create a separate board about clients or the customers you have and improve customer skills and interaction in this way.
This is a great way to throw light into who you see yourself with.
Whatever your goal is, say drive engagement, get traffic or generate action you can achieve it. Whether it be from an office or from the comfort of your own home, Pinterest can be accessed anywhere to achieve your goals.
What do you think of our tips and tricks? Do share your thoughts in the comments below.