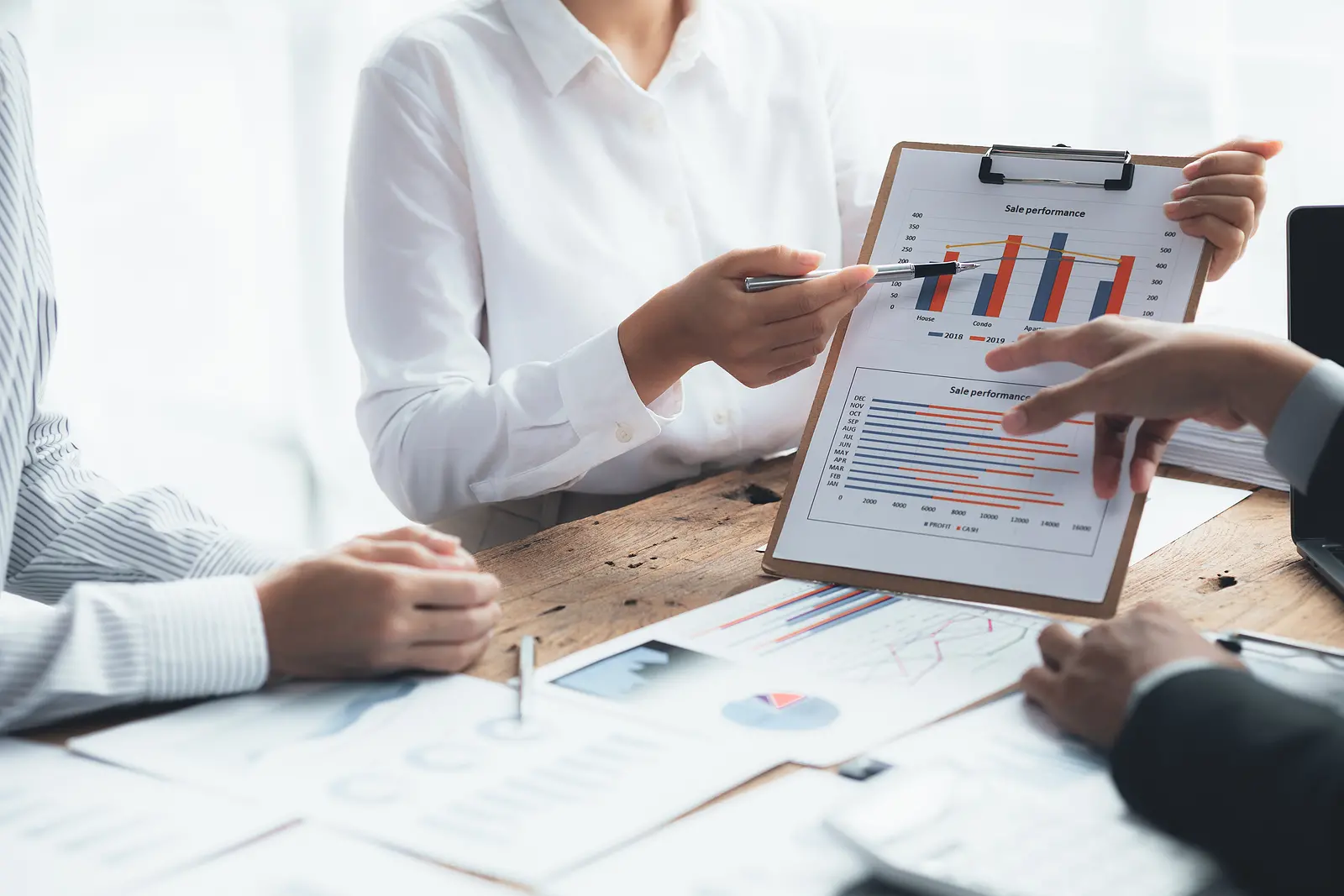 If your business is looking to boost its sales in the next few months and sustain this boost for the long haul, you have come to the right place. This guide will share the best unique tips to help turn around your business sales.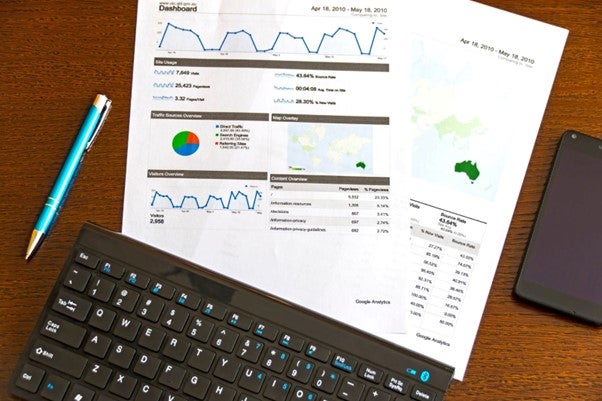 Photo by PhotoMIX Company
Perform market research
The best way your business can perform market research is to use conjoint analysis.
If you are wondering what is conjoint analysis, you need to know that it is an effective and efficient way of researching the market so your business can optimize products and ensure that customers are 100% satisfied with them. The more satisfied your customers are with your products, the more often they will invest in your business, translating to more sales.
Have a dedicated sales team
Your business can benefit from having a dedicated sales team as it will allow you to funnel and complete sales tasks efficiently. For instance, the sales team can work on building customer relationships and ask for regular feedback, which can help you improve your business and ensure that you do not lose customers. Getting feedback and having strong relationships will guarantee help your business maintain customer loyalty and generate more and more sales.
Of course, this means spending more money on building your team. But, this money can be made back by generating more sales. It is a great investment to make if you want to build your sales and generate more profit.
Build more engagement with your customers
If you are a business looking to increase business sales and one of the best things you can do is build more engagement with your customers. The more you interact and engage with your customers, the better your relationship will be and the more you will understand exactly what they're looking for.
For instance, if you engage with your customers, not only will you create personal connections with them, which will encourage them to maintain their loyalty to you, but it will also help you understand what it is they expect from your business.
For instance, building a relationship will make them become more honest with you and help give you critical feedback which you can use to improve your production processes and/or customer service team. Using the feedback you get from your engagement with your customers will guarantee that you can better your business, which can help you boost your sales.
Assess your strengths and weaknesses
As a business owner, it should be your priority to regularly assess your strengths and weaknesses. If you are continuing to use your time, money, and effort to create products or build services that are not benefiting your business you are simply wasting your time and money. When you understand what your business's strengths are, you can ensure to invest more money, time, and energy into those that will guarantee to benefit your business and help you boost your sales and profit.
For instance, if you are a financial company that offers various services and realizes that your tax team is not benefiting or making many sales, then it might be time to cut this service and focus on another that is gaining you more sales and profit.
Offer regular discounts
Every customer will love and appreciate your business when you offer them a discount. Whether you offer a new customer discount so that they can save money on their first purchase, or a discount to a regular customer to save money on their tenth purchase, a discount can go a long way.
Allowing customers to save a small sum of money will guarantee that they have more appreciation for your business and it will encourage them to shop with you more and more.
You could also offer discounts by creating a referral and rewards program. A referral program means that customers can earn money back or gain freebies when they refer customers to you. When a customer refers a family member or friend to you, this will help you gain a new customer which will help to generate more sales.
Furthermore, offering a rewards program simply means that after every few purchases, your customers can gain a freebie or discount, which will encourage them to keep spending, helping you build your sales.
There really are so many simple, unique and effective ways to build your sales in your business in just a few months. Creating rewards programs and ensuring to pursue regular market research will guarantee that you can improve your business and encourage customers to invest more of their time and money into you.
Published: August 30, 2023