When it comes to product pricing, many companies adopt different pricing models based on the demands of the industry. However, for the most part, the one-size-fits-all model still dominates the business landscape, as many companies have difficulty shifting to friendlier pricing models.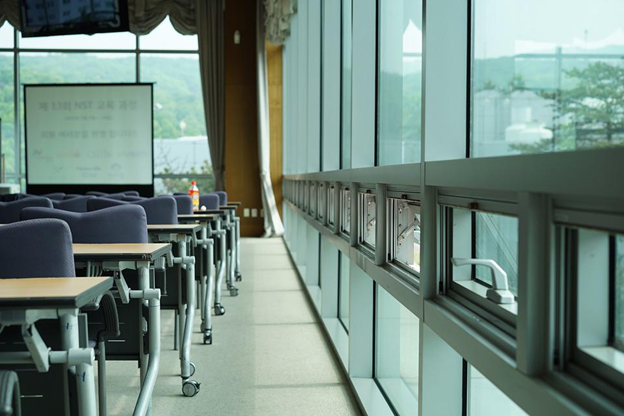 Image: https://pixabay.com/photos/window-business-office-seminar-770535/
That said, despite the relative popularity of such a pricing model, it's slowly but surely losing its effectiveness. It's a sign of the times, as the business sector is constantly changing. It opens the doors for flexible pricing and products, which is the industry's future.
Here are a few reasons why a one-size-fits-all model is no longer effective in 2022.
Issues with software licensing and compliance
The traditional model falls flat without the necessary flexibility to compete with the best in the industry. It becomes especially apparent in matters of software licensing and compliance, where trying to go for static pricing models can be problematic. That said, just because you're going for competitive and flexible pricing models doesn't mean you won't have to worry about compliance.
In this day and age, software licensing is mandatory, especially if you intend to keep your revenue stream and fight off piracy. The good news is you can use expert services such as entitlement management software to help manage assets and deal with licensing issues. It's practically mandatory for business owners looking to build an enterprise. Licensing and compliance can be complicated, but it doesn't have to be a significant issue.
Most people expect flexible pricing
We live in an age where convenience and accessibility dominate the business sector and most aspects of our daily lives. For example, eCommerce is exploding in popularity, especially with B2B subscriptions, because most people prefer to shop online due to the convenience. At the same time, clients also expect pricing to match their unique situation, which can only be accomplished by using the correct type of software platform and business model.
If your business has a one-size-fits-all model, you can expect your revenue to decrease slowly but surely. But, while it's still commonplace, it's only a matter of time until most businesses opt for flexible pricing.
Novel ways to build trust between companies and clients
For example, insurance isn't necessarily the most popular subject, but usage-based insurance or UBI is making waves due to how it helps put the control in the hands of the users. For example, best-practice methods when driving can reduce not only fuel costs, but also the amount drivers need to pay for insurance. It also helps companies figure out what their fleet drivers are doing wrong and how they can make improvements to help keep UBI costs at a minimum.
This is why flexible pricing models result in more loyalty and trust between company and client. With progressive pricing, company owners can break through a much larger market and attract clients. In addition, it's easy to get people to trust your products and services when you cater to their preferences.