At This Critical Time, Are Your Emails Reaching Your Customers?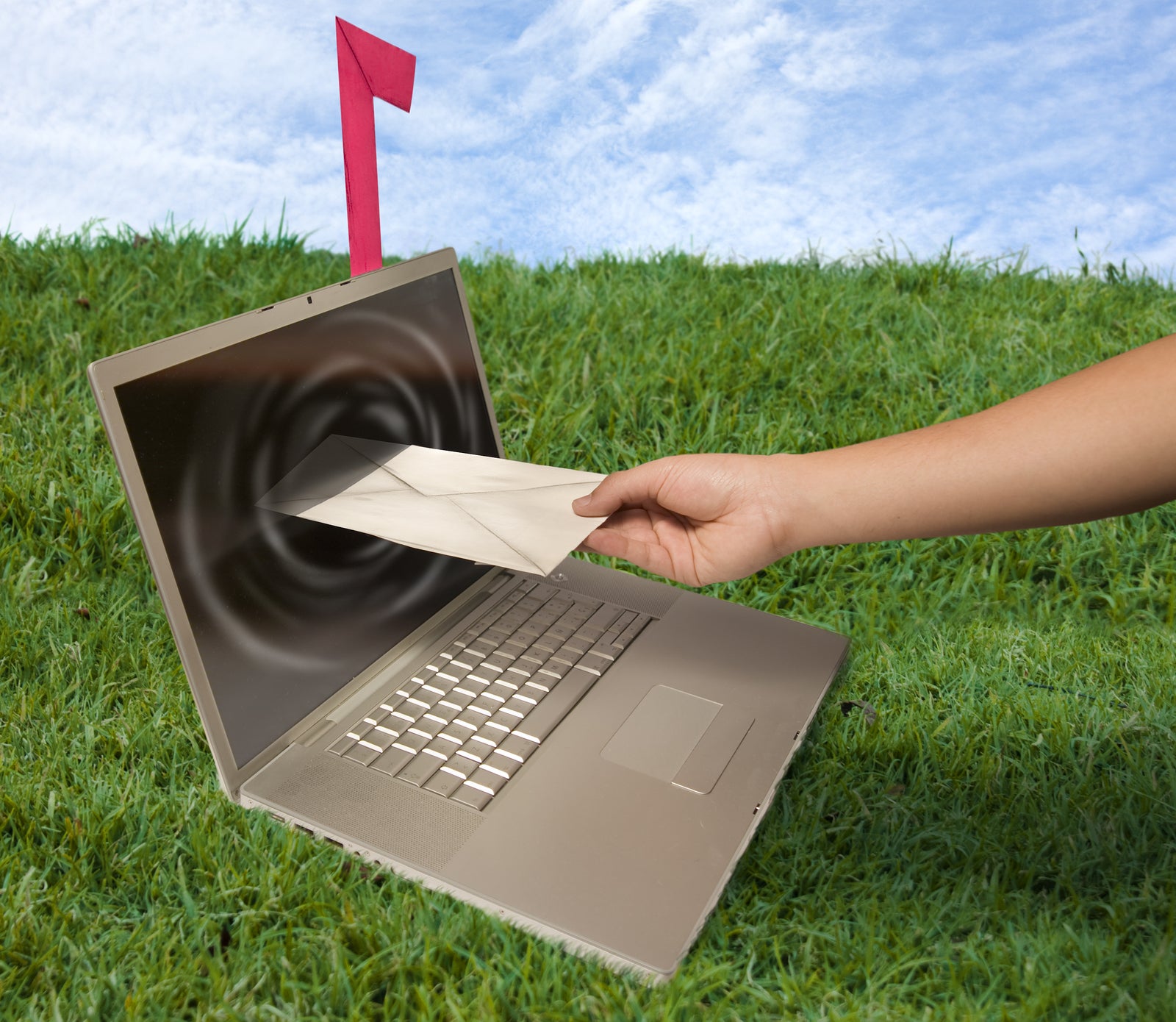 Many of us rely on emails to regularly communicate with our customers and prospects. But, how many of them are getting through?
According to a new study by Validity's latest annual Email Deliverability Benchmark report, inbox placement rates have declined in the US, with an average of 82% of promotional emails reaching the inbox in the fourth quarter of 2019, down from 85% during the same quarter of 2018. That means that almost one in five emails from US senders failed to reach the inbox last year!
So, what happened to the rest?
During 2019, 8% of emails landed in the spam folder, while 10% were classified as "missing," in that they never made their way past the initial gateway. However, MarketingCharts reports that it's possible that some emails that land in spam folders are read by their intended recipients. Previous research from Validity indicates that just 0.02% of emails are marked as not spam.
What You Can Do
I did some research and came up with some general ways you can improve your open rates.
If your newsletters have a low open rate, spam filters can be triggered, causing your messages to be flagged as spam. There are a few simple steps you can take to boost engagement, and, in turn, help make sure your emails make it to your audience's inbox:
Subject lines – Keep them short.
Email frequency – If your open rates are decreasing, cut back on the number of emails you send. Sometimes, less is more.
Timing – At the minimum, be sure your audience is awake when you send an email! But go further by testing what days and times prove most engaging.
Update your mailing list – Go through your lists and cut unengaged contacts.
Segment your mailing list – This allows you to send the right content to the right people. Personalizing your emails will increase open rates.
To get into inboxes, it's essential to have a good sender reputation. This is something which needs to be built over time (and on an ongoing basis), and it should be considered when designing any email campaign.
Here are the keys to building a good server reputation:
Send the right amount of emails.
Send high-quality content.
Get opens and clicks.
Keep the conversation going.
Build and manage your audience wisely.
Avoid hard bounces.
Make sure your email looks legitimate.
Authenticate your emails.
Clean your subscription list.
Improve your IP reputation. Make sure you use a trusted provider.
Do not purchase an email list since you may end up in spam traps.
Make the brand work for you. Use your company name in the "from" line. It will help to build credibility.
Do not use a personal Gmail address. Gmail penalizes emails sent from its addresses outside of Gmail.
Do not use URL shorteners. Spammers like link shorteners. Therefore, they may be considered spam.
Do not send follow-up emails. If you do not receive any response to your unsolicited message, then it means that the recipient was not interested. Sending another email will only trigger spam filters to block it along with any further correspondence.
Too many links present in the email may classify your message as spam.
There are many spam trigger words that may cause your email to be sent straight away to the spam folder.
Adhere to CAN-SPAM Rules (or other local legislation in force)
(Check the posts for more details.)
When to send emails?
Ideally, you should review your delivery stats to determine which days receive the most opens and click-throughs. However, in general, the latest 2020 data from Campaign Monitor tells us that:
Emails sent on Tuesdays get the highest open rates of 18.3%.
Thursdays and Fridays get the highest click-to-open rates of 14.4%.
Click-through rates remain similar (2.6%) for most days except Saturdays and Wednesdays, when they are lower.
Let's face it – competition for attention is fierce. You may not move your delivery rate needle immediately, but after time, these suggestions may help it improve.