Are you thinking about the best ways to improve your business? If so, then you might want to start with the goal of getting more attention for your company.
There are plenty of businesses online and offline that don't see nearly as much attention as they deserve. You can have a great quality of product or service, but this won't always be enough. You must be prepared to fix some of the issues that could be impacting your overall marketing strategy.
Sometimes it's a case of thinking outside the box and others it's about ensuring that you have the right team helping you achieve your goals.
Here are some ideas that will help you reach this target.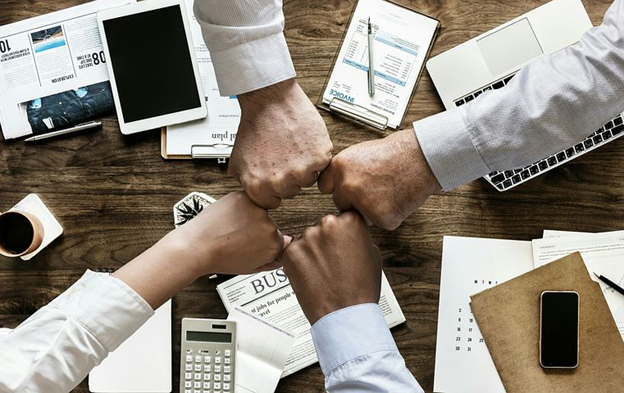 Pixabay CCO License
Explore Inorganic Marketing Methods
We'll discuss SEO a little further down. However, for now it's worth noting that it's not the be-all and end-all of a marketing campaign. There are other elements that matter too. SEO focuses on ensuring that your business is high in the organic results of the search engine results pages. But there's also the inorganic results or the ads. Believe it or not, about 30% of users click these before they reach the results that are decided by ranking. You just need a PPC agency to help you get the right impact here.
Refocus Your SEO
If you are using SEO in your business model, it's important to make sure that it is as focused as possible. You need to guarantee that you are not relying or depending on methods that are no longer effective. SEO is constantly evolving and growing in different directions. If you want to ensure that your SEO works as it should, then you need to make sure that you are aware of the latest changes.
The best SEO business is going to help you here. They can work with you to ensure that you do see the boost in your ranking that you are hoping for.
Use PR
Regardless of whether you are running a small or large business, you might want to consider hiring a PR service. A PR service can essentially act as a go between for you and the press. The benefit of using the press is that they can deliver high valued, powerful marketing with a fantastic reach. The best part of press relations is that it's not direct marketing and as such it can be considered more trustworthy. This is a great way to improve the overall perception of your brand and ensure that positive word of mouth does grow from previous customers of your company.
Be Charitable
Next, you should think about exploring charitable causes that you can support with your business brand. Supporting a charity doesn't always take a lot of effort but it can provide huge benefits for your brand. It shows customers that you care about far more than just crunching numbers and polls show customers are interested in brands that will do more for the planet. So, whether you're going green or helping the homeless, you can expect this to have a terrific effect on sales. Particularly, if the marketing is approached the right way.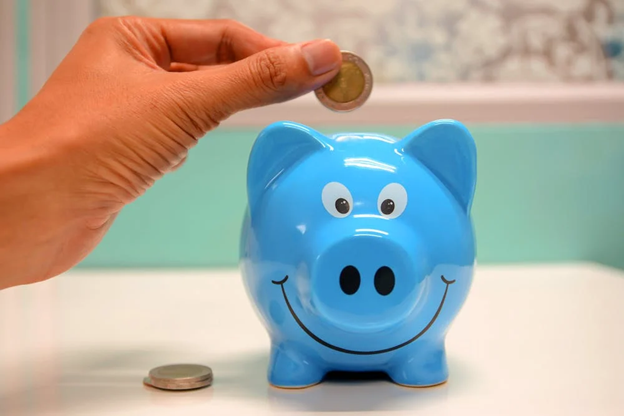 Pexels CCO License
Create A Window
Customers want to form personal connections with the businesses that they buy from. They want to know that they understand your brand and more importantly that you understand them. One of the ways that you can prove this is by showing the team members that make up the company that you are running. Essentially, you need to create a window that shows the behind-the-scenes elements of your business. You can do this through social media and even create a story of what it's like for a working day on the shop floor or in your business.
Your social media manager should be able to set something like this up for you.
Use Influencers
As the name suggests, influencers have the unique power to influence the market. They can make it far more likely that someone is going to buy your products or invest in your services. You just need to make sure that you are approaching influencers the right way. First, you need to make sure that you are finding the ones that are going to be relevant to your business brand. Then, you need to make them an offer that is going to be considered mutually beneficial. Influencers won't work for nothing, but they can be a tremendous asset when used the right way.
Provide Greater Value
Value is important to customers. If you're not delivering the right level of value, then they are going to search for companies that can. People often assume that value means offering the right service at the right service. However, it's important to be aware that this is just one piece of a much larger puzzle. As well as selling your products at the best price, you should also think about delivering value through other means such as content. Content can provide useful information which can be more appreciated even than a lower price.
Upgrade Your Website
Finally, you should think about upgrading your business website. Often, your website is going to be the first impression that customers receive of your company. You need to make sure that it's the right one. That's why it could be worth upgrading your website with some great options and ideas. This could be as simple as adding more content to your website and specifically the right content. It needs to be targeted while also triggering the right level of engagement.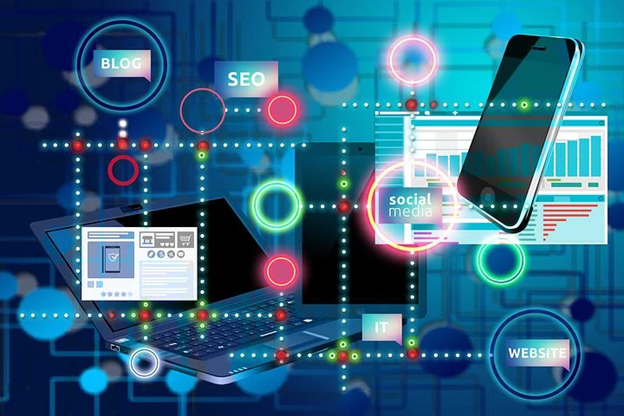 Pixabay CCO License
We hope this helps you understand some of the best ways that you can get more attention for your business brand. If you take the right steps here then you'll be able to make sure that your brand isn't lost, forgotten, or ignored by the crucial customers that you are interested in attracting.
Remember, this is often all about getting the right professional support. The best marketing team will help you take your strategy up to the next level.