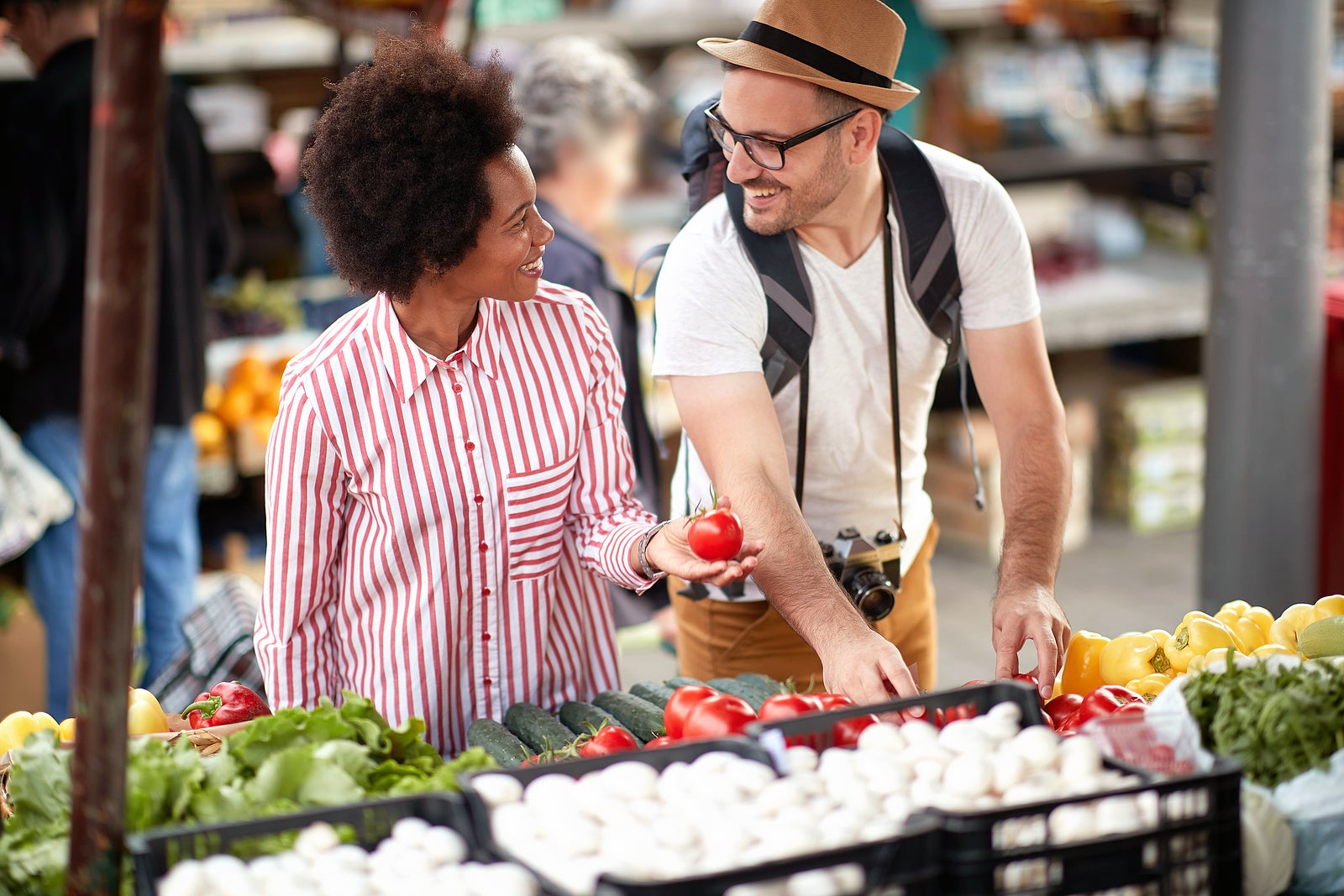 Farmers markets are gathering places for farmers, artisans, and vendors to offer their products to local citizens. They have become a staple of the season and are a huge growth opportunity for any business owner. However, standing out in a place full of high-quality goods requires strategy and effort. Here are six tips on selling your products at a farmers market to make the most of your selling experience.
Know Your Audience
Every local farmers market offers something a little different to tailor to the members of the community. Therefore, you must research who you are selling to so you can succeed on the day of the event. Consider demographics, preferences, and buying habits. Are you selling to food lovers, families, or those seeking unique products? Once you have narrowed down your target consumer, you can adjust your products and marketing strategies accordingly.
Showcase Freshness and Quality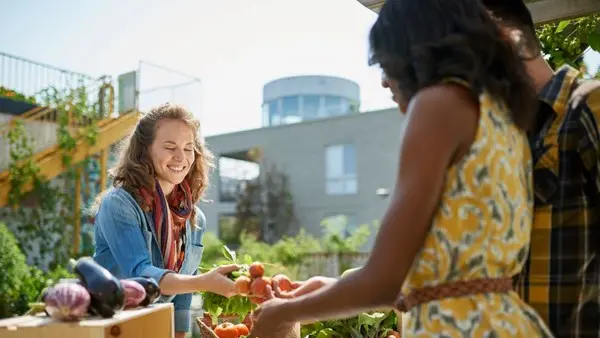 The main draw of a farmers market is the promise of fresh, high-quality produce and goods. To stand out among competitors, show off your offerings. Ensure your fruits, vegetables, baked goods, or artisan crafts are at their best. A commitment to quality will keep your customers coming back week after week.
Create an Eye-Catching Display
A well-designed and appealing booth can help attract customers. Invest in displays that best highlight your products. Be creative when arranging items, using color, texture, and decorations to stand out.
Offer Samples and Engage Customers
Offering samples is likely the most effective way to entice customers. Let people taste or experience what you are selling, as they may hesitate to commit to a first-time purchase otherwise. As you offer samples, engage with customers to create a friendly and inviting rapport.
Provide Flexible Payment Options
Today, you must be able to accept payment methods of all sorts. While taking cash is easier, most people only carry cards or mobile wallets, so adjust your technology accordingly. Don't worry about the location, as the role of internet access for contactless payment isn't strictly essential.
Embrace the Season
Farmers markets always like to embrace the current season, so tailor your products for the time of year. Be sure to offer produce that is in season, and sell time-relevant crafts. When designing your booth, feel free to add decorations that celebrate the time of year. For example, if your market is taking place in October, add some spooky ornamentation!
By following these six tips on selling your products at a farmers market, you can connect with the community while showcasing your high-quality goods!
Published: October 11, 2023
314 Views