Let's take a close look at how to use product videos to help us generate sales and how to use these for marketing:
Show the product in action with a video
People watch the video to understand how a product functions. When you're marketing a new product as a startup this is extremely important and should form part of your startup marketing budget. This helps them decide whether they should buy it. Only big brands are an exception to this. Most other brands need to find a way to sell the products to their audience.
That's why you need a product video to make this happen. It's a good way to market the business and tell others what you're about. Also, you get to tell people how the product improves their lives and other important specifics.
Explain the function of the product through a video to explain its selling point or the practical uses of the same. You can also share this video on social media and get hundreds of thousands of views. You can use some of these social media tools to make this easy.
You can explain about its features, the different compartments, colors and sizes and sizes of compartments. For instance, FTC is a brand that sells baseball gloves and gear repurposed into men's wallets and other useful items. For a long time they weren't able to clarify the product's core messaging.
However with a video, they started introducing different aspects of the product to the customer and the video helped them generate sales. This was only possible through the video they created and used to organically grow the website. You can also add videos to your FAQ sections. This is easy to do with a help desk software.
Create an unboxing Video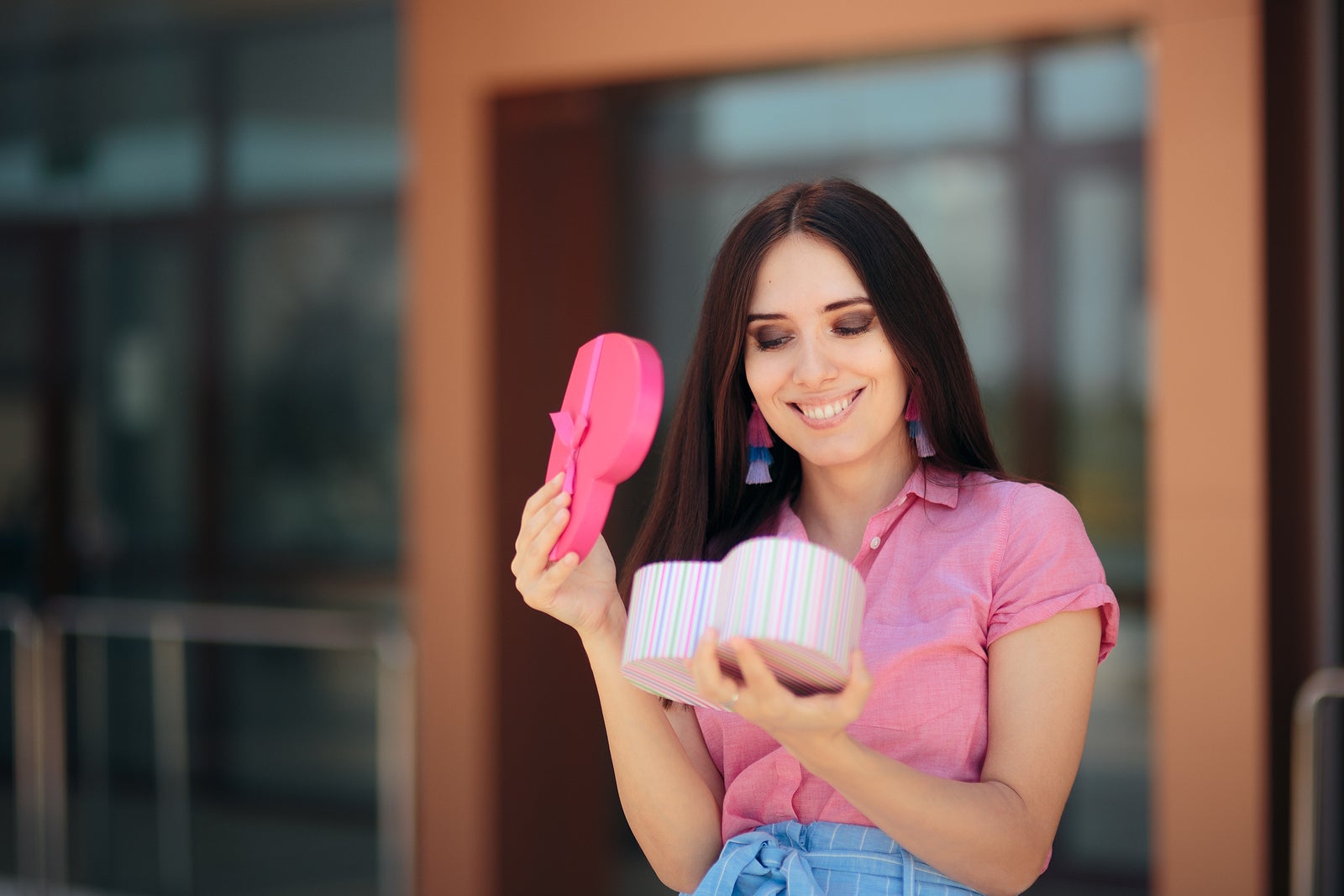 The person showing the video shows how the whole thing works. They connect the parts of the equipment and demonstrate its different features.
Unboxing videos are ideal because it shows what the product is and who's it for. It maintains an elusive sense of surprise and inculcates the personality of the presenter in it. Unboxing videos are popular because they build out on a sense of suspense and the anticipation of what's to come.
Make a customer unbox the product
In a similar way as the presenter unboxes the video, here a customer unboxes the product instead. This makes the viewers believe it is real (as compared to a company unboxing, where vested interests are implied) and the video acts as sort of a testimonial stemming from the experience of the customer.
Such testimonials go a long way in helping build trust for the company.
When making these videos always keep the customer in mind. The customer will also try to allay doubts and fears that he himself had regarding the product. This gives a unique angle that the company may not have thought on its own.
Create how to videos
No one wants to read instruction letters. If a person wants to learn how to do something they will rather watch a video around it. If you have a product that requires explanation then a video is an ideal way to make this possible.
You're likely to use the video to solve and understand complex issues. This might include figuring out how to use certain gadgets or make sense of project management.
The best way? Show the product in action. Make it really easy to understand and straightforward as well.
Explain the product with a product-tour video
This is quite similar to a product how-to-video. However when there are plenty of features and novel features at that which happens with new releases a how to video might not always suffice.
These videos are long and shot in a way to give away the entire details regarding the product.
Most people may not take advantage of all the features because they don't know how many features are there. These videos offer all the valuable details regarding the product.
You can also make series of videos:
For instance GetResponse, a Clickfunnels alternative, posts a lot of product-specific videos on their FAQs and documentation that guides the visitors.
Make customer post testimonial videos
Testimonial videos are social proof. I see this happening more times I can count in the B2C industry.
In this you're going to create trust by creating customer testimonial videos. Nothing comes close to the trust created by testimonial videos. So these are superior to textual reviews. A video is way easier to understand as well. Also testimonial videos can improve the design and feel of your site.
Testimonials are more and more important because we learn who we can trust and help us understand the features in more detail. If you feel that you cannot spend the time for this there's always the option of outsourcing this work by hiring freelancers on Upwork or Fiverr for these videos.
Conclusion
Always measure the ROI of your marketing.
Product videos are a must inclusion in your marketing plan. What do you think of the different ways to use product videos to help share word of mouth for your product ideas? Do let us know in the comments below.