Each business sector has strategies for building a customer base. But for eCommerce, customer acquisition presents specific challenges. By implementing a few proven strategies, eCommerce acquisition becomes much simpler and offers long-term success. When you know your best customer as well as the best way to reach and retain them, your eCommerce business will rise to the top.
What is customer acquisition in marketing?
The process of customer acquisition involves finding people who are interested in the products or services you provide. The goal is to turn them into loyal customers. When it is done correctly and effectively, acquiring customers is about finding the right people, those who become returning customers and speak well of your brand.
For most businesses, the first few customers are likely comprised of friends and family. That sales burst is not likely to last too long, then what are you supposed to do? Of course, family and friends have the loyal part down, but they are loyal to you, not your brand. Customer acquisition strategies are developed to find new customers who will be repeat buyers. They will grow to be loyal to your brand. That's when your eCommerce business begins to experience measurable growth.
It can feel overwhelming to get those first 100 customers. You may have even thought acquiring 100 customers was impossible. But taking one step at a time is all it takes to build your brand and business. The first step is identifying what your ideal customer looks like. Once you identify potential customers, you want to convert them into customers by introducing them to your brand. In many cases, the introduction is all that is needed to develop a buying, loyal customer.
However, in most cases, the introduction is just the beginning. After the introduction, customer acquisition transitions into a relationship-building process. The business owner's goal is to make their brand visible and accessible to potential customers. The goal is for your brand to be readily available when the customer decides to make a purchase.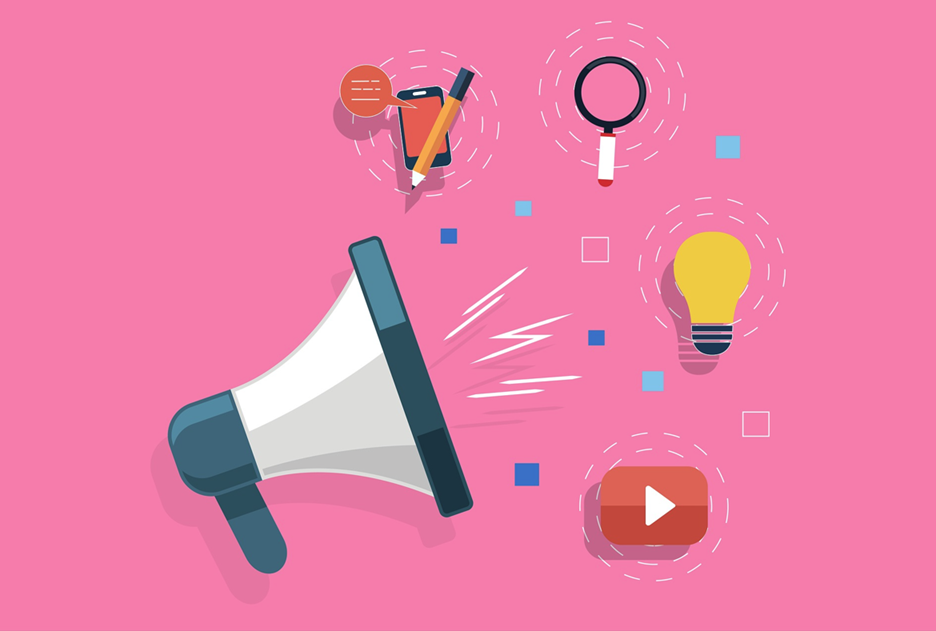 How to Calculate eCommerce Customer Acquisition Costs
Do you know how much it costs your business to acquire a new customer? It's an essential part of your strategy since you need to know how much you spend on acquiring your customers. Not only do you need to budget for it, but you also need to know if your strategies are working and if they are worth the expense. Customer acquisition costs can vary for the different types of eCommerce businesses.
To find out what it costs you to acquire a new customer, divide the marketing costs by the number of new customers.
Marketing Costs / Number of New Customers = eCommerce Customer Acquisition Costs
Your marketing costs include all the money you've spent toward building your brand awareness, content creation, paid advertising, and other avenues. Be sure to include your headcount resources and your advertising budgets in your calculations. For example, if you spend $2000 in one quarter for marketing and you gain 100 new customers, your customer acquisition cost would be $2000/100 or $20.
After you've determined the average amount it costs you to acquire a customer, then you can compare it against the value of the average order. This comparison helps you decide if you have a profitable customer acquisition strategy or if it is unprofitable and needs to be re-strategized.
What about repeat customers? If you spend the money on customer acquisition, and they become loyal return customers, how does that compute? Repeat or return customers have a higher value since they are expected to continue spending with your business over time. Calculating your average CLV or customer lifetime value helps you estimate the total profits you can expect. It is calculated using this formula:
Average CLV – the Cost of Goods Sold – Cost of Customer Acquisition = Expected Profit (Over Time)
Acquiring new customers is generally more expensive than re-selling to current customers. This is why it is important to ensure your customer acquisition strategy is designed to turn new customers into lifetime customers. After you understand your costs well, it's easier to create a more efficient customer acquisition strategy. You may also look for strategies that turn good profits into great profits. Using a targeted approach for acquiring new customers is helpful at this point.
3 Tips to Get Customers for Your eCommerce Business
It's important to note that the goal of customer acquisition isn't short-term. It's not just about getting more customers. It's about creating a manageable and scalable process to find more customers and convert them into long-term customers. It starts with finding potential customers, but ultimately, it takes it a step further and converts them. The idea is that the more potential customers you connect with, the more of them that can be converted.
The caveat, then, is looking for the wrong customers. You can find people, of course. But you don't want to spend your efforts and budget on finding customers who will never connect with your brand. Instead, the goal of customer acquisition isn't just "getting customers." It's about building an expanding customer base that will love your brand and use your products. Here are three tips to help you find and obtain those types of loyal customers who will help set your business up for success over the long haul.
Know Your Best Customers
It's important to do your research. It's critical for any type of business. But remember that you are not just looking for customers. You want to find your best customers. It's imperative for you to find the ones who love your products, who read your emails, and who are eager to try your new products. You want to reach those who are willing and ready to write 5-star reviews on your site and other online review sites.
Gaining an understanding of your best customers will give you a great idea of what your ideal customer looks like. When you get an accurate picture of your ideal customer, you'll be able to use effective strategies, channels, and messages that will resonate with them. It'll be easier to get your products and services in front of the right people.
Reach Customers Through Key Channels
Effective marketing strategies use channels as a way to engage with customers. You may consider a variety of marketing channels and consider using them as part of your eCommerce customer acquisition strategies. Here are a few possible channels you may want to incorporate into your plan.
Paid ads on platforms such as Facebook and Google
Email marketing campaigns
Optimize your website
Start a blog
Social media marketing campaign
Customer referral programs
Sponsor content for influencers
Sell through third-party sellers
Any of these channels are helpful for acquiring customers. However, you need to be able to find which of these channels will attract your ideal customers. Another consideration is which of these fits into other strategies or aspects of your business, including your budget.
Refer-a-Friend
Gaining new customers is just one of the benefits of using a refer-a-friend strategy. This marketing strategy encourages your existing customers to share what they know about your brand and company with others. CloudSponge offers to make selecting your friends' email addresses super easy with their contact picker . With CloudSponge, your customers can access their own email address book and select all the email addresses they want to share with.
Some refer-a-friend programs offer rewards in exchange for promoting your company. These rewards can take many forms, including points, discounts, or gift cards. A refer-a-friend program can help businesses of all sizes pinpoint their biggest fans and track where their new customers are coming from. An optimized refer-a-friend program that includes a contact picker to boost sharing can bring in high-quality customers at a very low cost.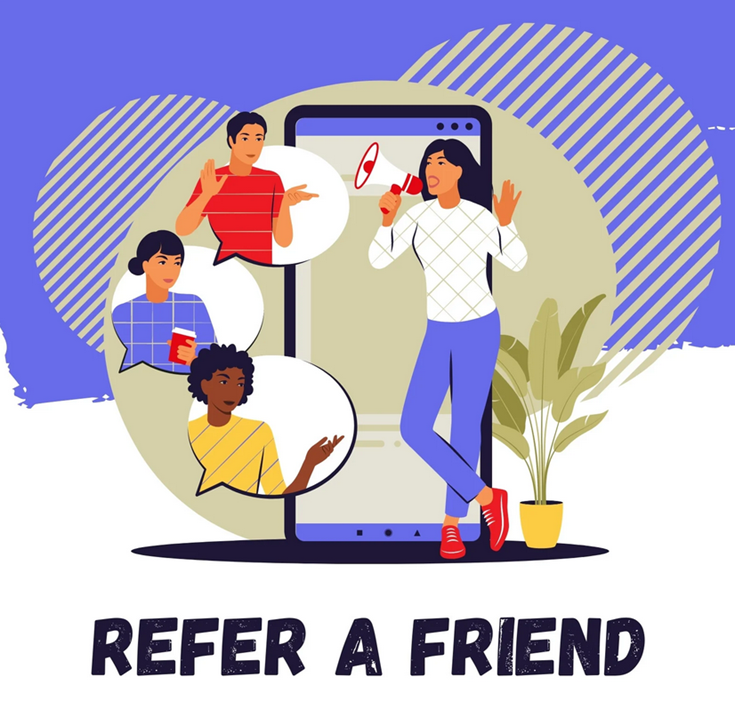 Convert Customers by Building Personalized Relationships
Customer acquisition requires patience. You may interact with a potential customer who may hesitate before making a purchase. Leverage their consideration phase and use it to build a relationship between the potential customer and your brand. Meet with them and remember what they have communicated to you earlier. You can use online interactions to create personalized experiences. One strategy for scaling personalized marketing efforts is to use automated emails and send them to your target audience.
Customer acquisition is not going to happen overnight. It takes time to build brand awareness and strategies to reach new customers. It can take some effort to build a brand acquisition strategy. But it is always worth it when you win a new customer. If you are ready to increase your customer base, get more quality leads, and reduce your average customer acquisition costs, check out their live demo.