Office parties, special events and other social functions can be good for more than just relaxation. Whether it's helping to cultivate and maintain the right workplace culture and atmosphere, creating valuable networking opportunities or finding ways to provide employees with the sort of shared experiences that may allow them to form a more efficient team, parties and other social functions have a very important role to play.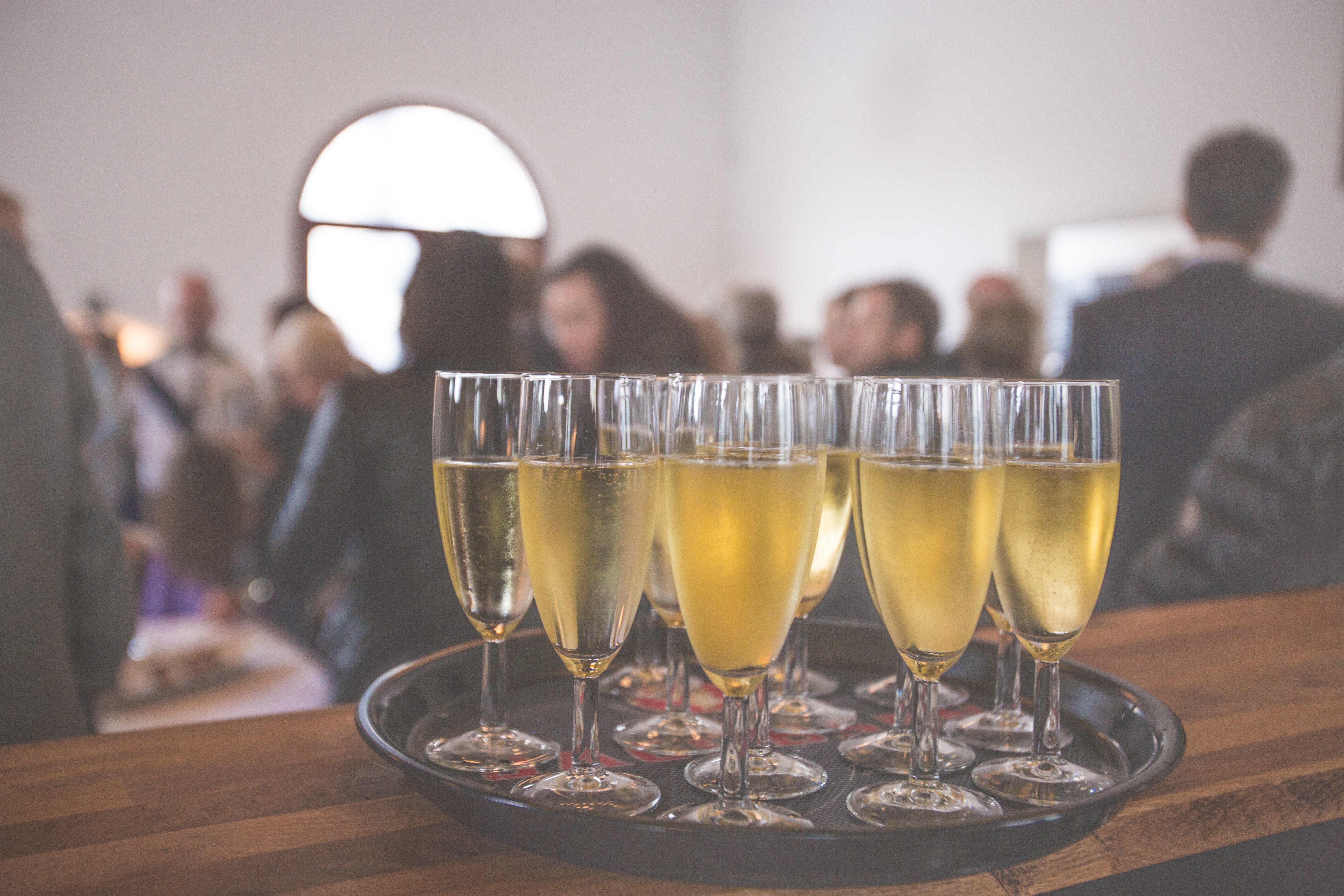 Positive employee morale is a major asset, and organizing the occasional get together, office function or party is a great way for business owners, management professionals or team leaders to improve the morale of their staff and associates.
Networking
The most successful professionals are often those that are constantly networking and striving to make new contacts throughout the industry. Parties and social functions that include the right mix of staff, clients and other associates may provide an ideal networking environment. Businesses that host regular outings, seasonal parties and other events that can allow their staff to network more easily may find it much easier to maintain morale, especially among their more ambitious associates and career-minded employees.
Social Cohesion and Teamwork
Shared experiences offer a strong foundation upon which to build more effective teams. Trying to form better groups while restricting staff and associates to only a single environment and limiting their interactions to just the workplace can often be very detrimental. Businesses that encourage their workers and associates to share a relaxing environment or to take part in leisure activities every so often may find it much easier to form cohesive teams and productive groups from among their staff.
Organizing a More Inclusive Function
While a successful party can have a very positive impact on morale, event planners need to take care to ensure that they are able to cultivate a more inclusive atmosphere. For example, certain guests may have a food sensitivity or dietary restrictions. Planners need to ensure that professionals who may be shy, introverted or who have trouble with crowds are not forced into a position they find uncomfortable, taking care to ensure that everyone feels welcome can be very important. Staff, associates and other guests who may feel left out, forced to participate or who may have difficulty making due with a setting or environment that does not take their needs into account are very unlikely to enjoy the experience.
Celebrations and Special Occasions
Professionals who feel like their efforts and accomplishments have gone unnoticed are far more likely to experience burnout and other issues that may stem from poor morale. Special events, parties and similar functions are a great way to celebrate events like meeting a sales quota or acquiring a new client. Even farewell parties for retirees and other employees who may be leaving the company can help to ensure that all associates are able to feel appreciated.
Cultivating the Best Workplace Culture
Events planning can also be an effective tool with regards to brand management efforts and even corporate image. Businesses that acquire a reputation for pushing their staff too hard may soon find themselves forced to deal with issues like high turnover or difficulty attracting new talent as a result. Organizing leisure activities, company parties and other special events may allow businesses to more easily brand themselves as the type of organization that values the work-life balance of their staff.
Improving workplace morale and creating the right workplace atmosphere are not issues that employers can afford to discount. Using office parties, special events and social functions in order to reward staff, strengthen team unity or even to provide associates with the chance to network and make new contacts can be of tremendous benefit. Special events are a useful and versatile tool, one that can allow businesses to recognize and celebrate the accomplishments of their staff or to more effectively cultivate a positive workplace culture.