The success of every business, large or small, depends largely on the quality of employees they have. According to a published Salesforce research, many small business owners believe that hiring and retaining the right workers is the number one factor constraining their business activities. That's because every business wants to hire the best people, which leads to fierce competition.
So, how can small business owners with a limited budget compete with large corporations to attract and keep top talent? Here are some tips that can help.
Review your company's approach in retaining talent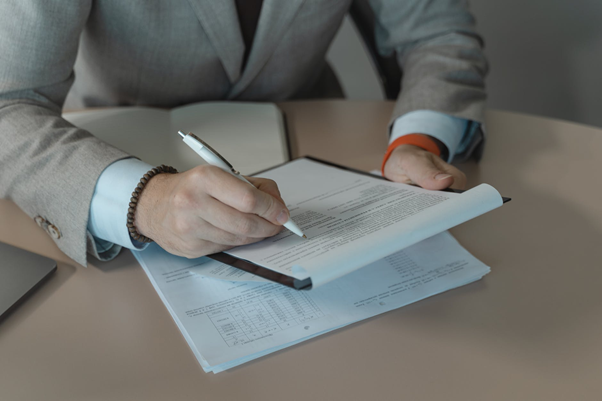 Image Credit
Many small business owners tend to forget that while one company is attracting the best talent, another is losing them. And you want to ensure that your business is not doing the latter. Therefore, take the time to review your company's approach to retaining the talent you already have.
Find out if your staff is happy with general work conditions. Are you promoting a positive or negative company culture? Do you always expect the best from your team without doing the same for them? Are you promoting your workers, rewarding them properly, and giving them enough breaks? Are you also training them accordingly?
Beyond the professional environment, do you care about your workers' health? A Global Talent Trends survey found that one in two employees prefer employers who put greater focus on their physical and psychological health. One way to achieve this is by taking advantage of employee assistance programs. These EAP services are dedicated to providing personal or work-related psychological support. Taking care of your current team will create a positive working environment, which will lead to the next point.
Your current workers can be your ambassadors
Sometimes, the best way to identify and attract the right talent is to use your current team. In other words, you can attract top talent by empowering your employees to be brand ambassadors. A brand ambassador is an employee who endorses and promotes your small business in a way that makes it more attractive to talented people looking for opportunities.
But for this approach to work for you, your employees should positively reflect your business to the public. This way, they can make your small business more appealing to potential employees. Experts have identified it as very effective, as simple as this strategy may sound.
Hire slowly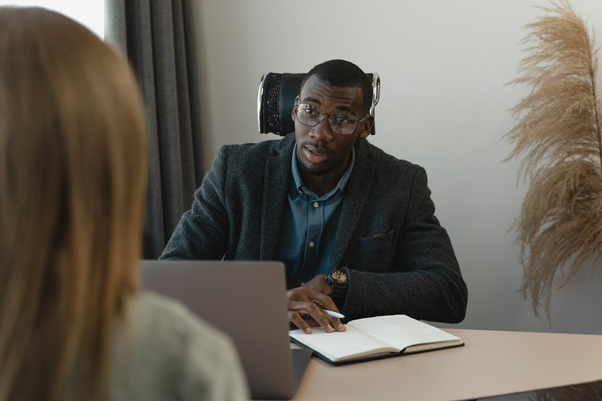 Image Credit
Hiring and retaining top talent isn't something you can achieve overnight or from one recruitment process. You need to make it a point to hire slowly and with the right intention, and it all starts with creating a vision statement. A mission statement will allow potential workers to know more about your business regarding what they stand to benefit from working with you. Many job seekers are looking for businesses that align with their beliefs, allowing them to contribute their quota to what they consider a greater good.
Getting the right members for the job is important to the success of your business. By following these tips, you can build a reputable, reliable, and skilled team.