There are numerous reasons that the business model can cough and splutter on the market. Indeed, 90% of businesses are estimated to fail within their first year. It's important to assess why this is the case, what goes wrong and what you can do about it.
By putting the right measures in place, you will be able to protect your company and ensure that you are not one of the disaster stories that you read about online. So, let's dive into some of the key issues that you can face along with the best solutions that you need to be aware of.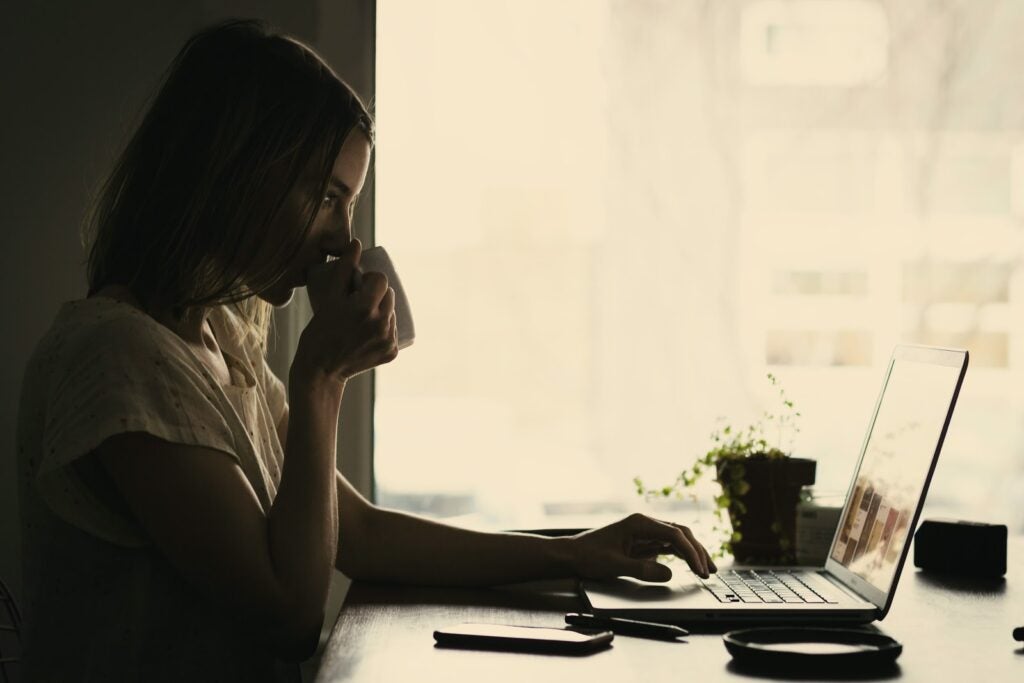 Pexels CCO License
Issues With Buyers
First, you could find that you have an issue with the buyers for your business. Regardless of the industry that you are part of or the type of business that you are running, you could always have issues with buyers in your business. The problems start when buyers don't pay their invoices for the products or services that you are offering on time.
Why does this occur? If you are part of a larger business chain, it's possible that buyers will take your product and then not pay you until they have profited from it. This is a common issue in the manufacturing world, but it does impact other businesses as well.
There are numerous ways to deal with late invoices in your business. For instance, you can think about using an invoice collection agency. Essentially, a business like this will handle the invoices for you and ensure that they are paid on time. Alternatively, you could think about setting up automated invoicing. This is a great way to keep track and ensure that none of your buyers are falling behind with their payment. It's also helpful to send polite reminders rather than being too aggressive to get the money that you are owed.
Trouble With Equipment
Technology and equipment will always play a massive role in your business model. You need to make sure that you do think about the equipment that you are investing in. It's important to choose equipment that is made from the right materials and produced to the highest standards. If you don't do this, then you could ultimately end up with problems.
For instance, you might be investing in a single wall drum coffee roaster for your coffee shop. If you don't invest in the right standard of equipment then you are going to have issues with the quality of the roasting. This in turn could have a ripple effect and lead to negative reviews for your business.
We're going to explore the issue of negative reviews a little further down. However, it's worth noting that this can all begin with the wrong equipment. This is why it's important to make the right investment when you open the doors of your business.
Don't forget, the equipment could also be important or even vital for office business. For instance, you should think about buying the right laptops or computers. If you buy the wrong computers, it can lead to small delays that will add to massive efficiency problems in your business model.
A Nasty Lawsuit
Next, you should consider the problems that a lawsuit could cause for your business. For instance, it's possible that a personal injury lawsuit is filed against your business. This will be the case if an employee or anyone else is injured on your property. Be aware that due to premises liability you will always be held liable for incidents like this, even if it's not completely your fault. Lawsuits such as this can cost your business hundreds of thousands depending on the extent of the damages. Even if you win, you'll still have to pay for the right legal representation.
That's why you should make sure that you are investing in the right insurance coverage. The best insurance will provide workers comp. This means that if a worker is injured, they are automatically covered for damages that they incur. This can be a complete lifesaver for a business like yours. It's also worth taking steps to prevent the lawsuit completely.
For instance, you do need to check and correct any hazards in your business. It's important to ensure that you are not leaving your business or your employees vulnerable to potential issues. Be aware that lawsuits can be filed for emotional distress as well. You need to make sure that there aren't issues with bullying or harassment in your business.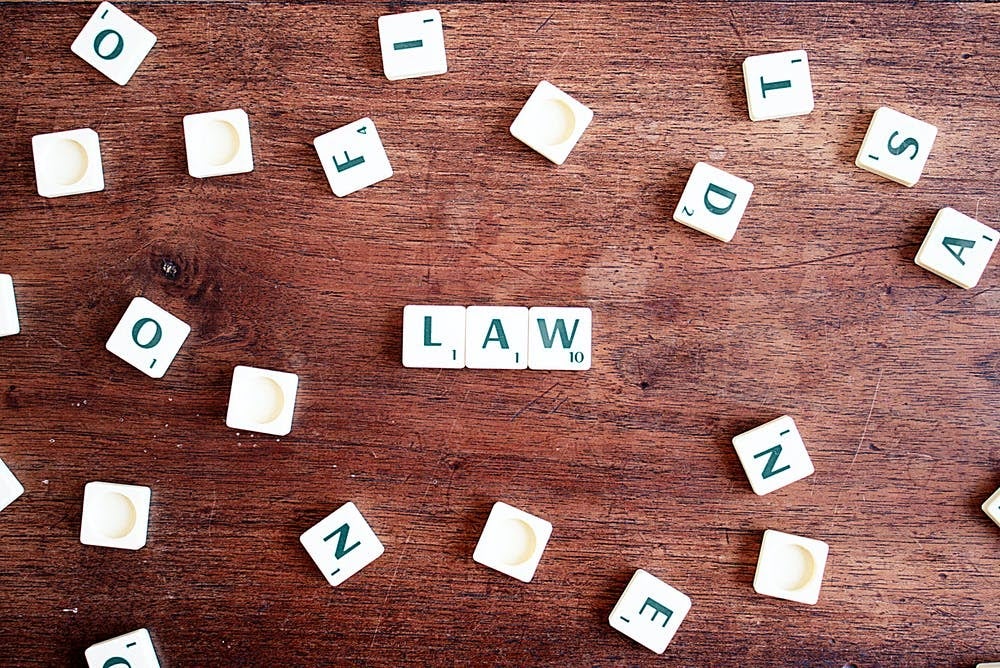 Pexels CCO License
Bad Reviews
You might find that there's a problem with bad reviews in your business model. Bad reviews can be a massive problem because they will stop other customers from buying from your business. One poll suggests that more than 80% of customers will check reviews before they commit to purchasing a product or service from a company. So, how should you deal with negative reviews?
Well, there are a few possibilities to explore here. First, you need to make sure that you are aware of any negative reviews. You might find that they aren't in the usual place. A lot of customers are simply posting negative reviews on social media.
If you invest in the right software, then you will be able to immediately pinpoint both positive and negative mentions of your business online. This will ensure that you don't miss any negative comments.
A lot of business owners believe that the best way to avoid negative reviews is to ignore them completely. This isn't the case and if you do this it suggests that you do not care about the opinion of your customers.
Instead, you should respond to reviews in a public space. Try and solve the issue or direct them to your customer service team. Don't forget, most places where customers can post reviews to allow them to make amendments and this can help a great deal.
Hack Attack
Finally, you must be aware of the danger of a hack in your business. It's commonly assumed that small and medium-sized businesses don't need to worry about issues with a hack. However, this is not the case. The reality is that hacks on small businesses simply don't attract media attention but they still happen.
So, how can you prevent this? Well, you might want to think about hiring an IT support team. One of the benefits of a support team is that they will be able to check if there are any signs of a potential hack and hopefully correct the problem. They can also ensure that your network is set up correctly from day one.
Be aware that basic security options can also help protect your business. For instance, you can think about investing in anti-virus software. The latest anti-virus software will protect your business from numerous security issues.
Also, you do need to choose the right passwords in your business. The right passwords will be more difficult to hack and if they don't stop criminals completely they will at the very least slow them down. Encryptions are also key to keep the files safe.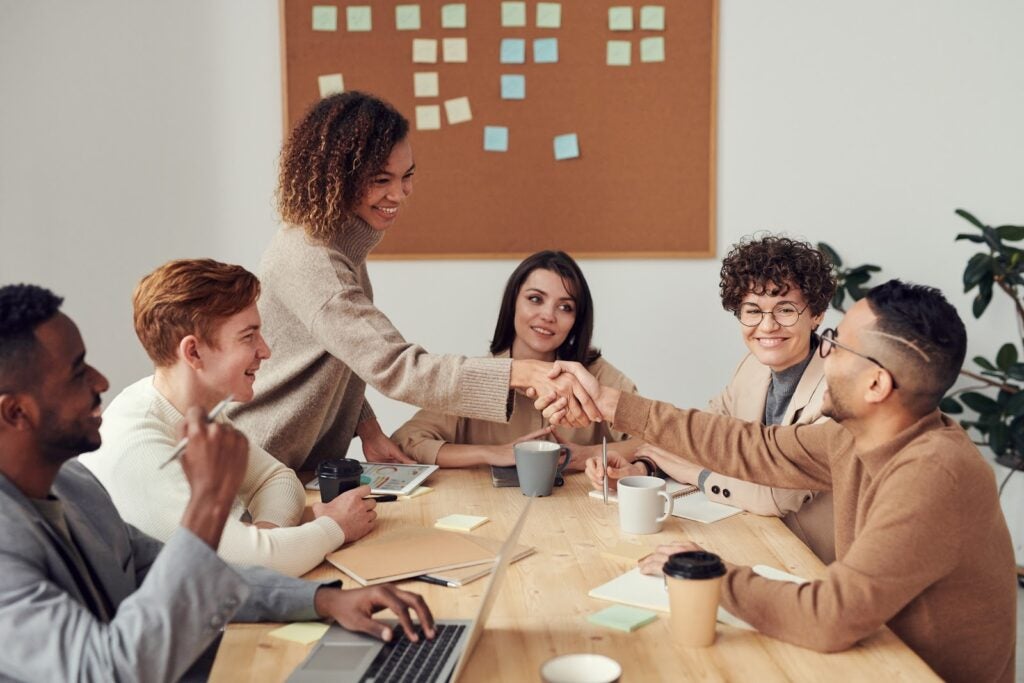 Pexels CCO License
We hope this helps you understand some of the key ways that your business could be brought to a grinding halt on the market. If you take the right steps, then you can avoid these potential issues and ensure that your business continues to operate effectively. You could even guarantee the longevity of your company and ensure that your company is protected. Be aware that you can't recover from a lot of these issues which is why you do need to ensure you are taking preemptive actions to preserve your business.