An increasing number of people are choosing to launch remote-based businesses; this is partially because of the current pandemic but also due to the fact that advancements in smart technology have meant that running a business virtually is easier than ever before.
Even before the pandemic hit, a high percentage of businesses across the globe were being run virtually, and it easy to see why an increasing number of business owners were making this choice. 
The fact is that by choosing to run a business virtually, there are a number of crucial benefits, such as significantly reduced overheads, for instance. Most startup businesses are on a budget, so being able to signifcantly cut costs is a big deal, and something that makes starting a business virtually, a far more appealing concept. 
So starting a business and running it remotely can work well, but what happens when your business begins to outgrow your remote, home-based setup? A lot of owners of remote businesses feel unsure about the steps that they should take once their businesses begin to grow, however it doesn't have to be stressful knowing what to do.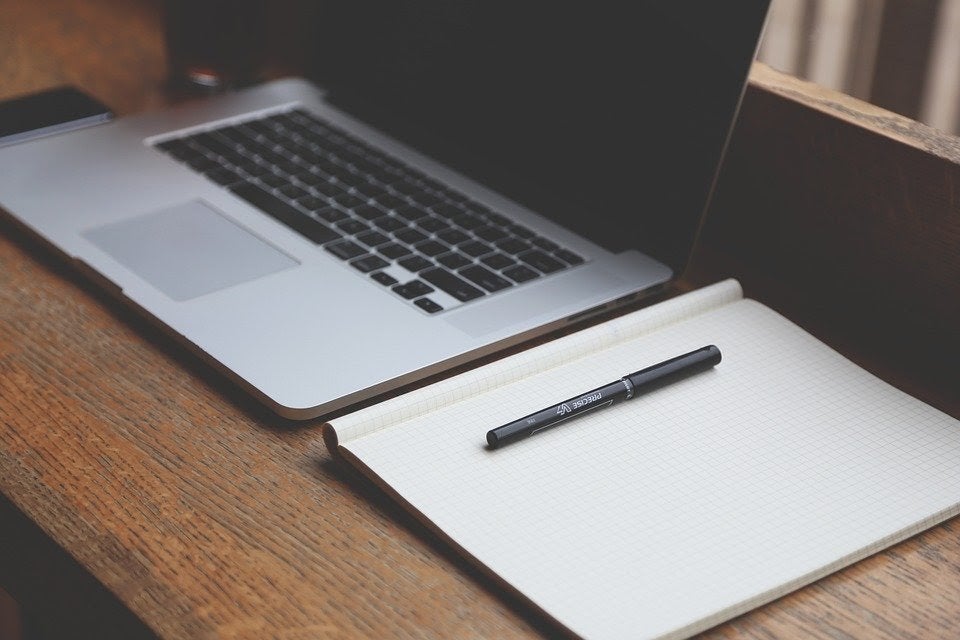 Photo source: Pixabay
To help guide you through the process of running your remote business as it grows, below are a few tips, ideas and pieces of advice. 
Consider moving to a new space 
The first step when you notice that your remote business is outgrowing your home-based setup is to think about what your next steps are. Where will you continue to work from? Is there the option of creating more space to meet your business's changing needs within your home?
Or, has the time come to find a dedicated business space? If it's the latter, a lot of coworking buildings are the ideal space for growing businesses to move to, offering the right amount of space combined with affordable pricing, so moving to a coworking space could be something that it's worth looking into. 
Outsource where you can 
When it comes to keeping up with the workload on your own, don't over work yourself. If you need a helping hand, then the best thing that you can do is consider outsourcing certain tasks to specialists within the field. Outsourcing can be a great way to relieve some of the pressure that you're under and make the process of running your business simpler and easier. When it comes to finding specialists to work with, you may find that sites like UpWork can be useful for sourcing experts in various areas. 
Learn how to communicate with a virtual team 
There's no point outsourcing tasks and building a virtual team if you're not going to be able to effectively communicate with them, is there? That's why it's so important that you take the time to research all of the best methods of managing a team virtually. A lot of business owners who have remote teams find that tools such as Slack, Asana, and Teams are crucial to their success. 
As your company grows its needs will change, and you will need to be able to meet those changing needs in an effective way. Hopefully, the guide above with help you to do that.