Why Small Business Owners Should Consider Disability Insurance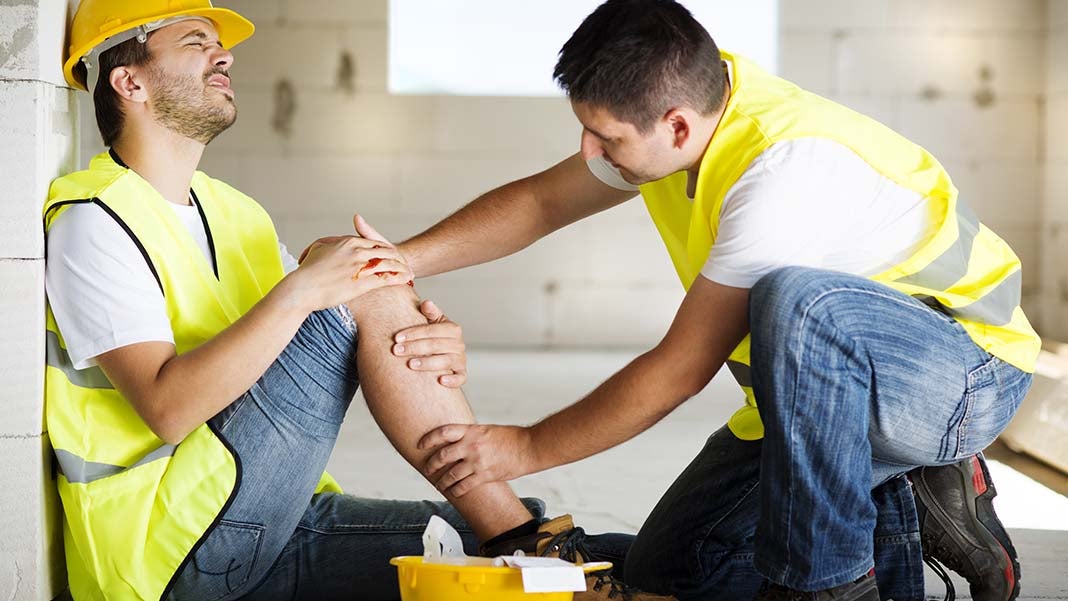 Small business owners are the captains of the ship. They work tirelessly to make sure that their businesses stay afloat. But what happens when the leader of the pack becomes injured or falls ill with a serious disease? The rest of the crew might not be able to fill the void. Unlike a major corporation or a government employee, the stakes are even higher for small businesses in which assets may be slim, clients are slow to trickle in, and employees are fewer.
Own-occupation disability insurance is a small business owner's best defense against unforeseen circumstances that prevent them from doing their job. This type of insurance was designed to meet the needs of the individual, not a one size fits all. With a tailor-made disability policy in place, small business owners can protect their ability to earn a living by providing themselves and their businesses with some much needed funds.
Prevalence of Disability
Although many working professionals prepare themselves and their families for their eventual death with life insurance to cover end-of-life expenses, they're not as apt to consider the possibility of them becoming disabled. While death is a sure bet, disability is more probable than many of us would like to believe.
For all the invincible twenty-somethings looking to start their own business, the Council for Disability Awareness estimates that more than 1 in 4 of today's 20-year-olds will become disabled before they retire. The rest of the working population is in the same boat. The CDA also estimates that a typical healthy female around age 35 has a 24% chance of becoming disabled for at least three months during her professional career, with a 38% chance of the disability lasting 5 years or longer. Men have a 21% chance of becoming disabled for at least three months during their career with a 38% chance that the disability lasts 5 years or longer.
These statistics should be a wake-up call for small business owners who think that disability is the least of their concerns. As the owner of your own company, you might want to ask yourself, "How would you and your family fare if you were to become disabled for three months, let alone five years?"
Why "Own-Occupation" Matters for Small Business Owners
Own-occupation disability protects the policyholder's ability to earn a living if they were unable to perform the duties essential to their occupation, as opposed to any occupation. Policies typically supply the disabled policyholder with approximately 50% – 60% of their current income. Unable to work, small business owners need that money to support their families, pay their mortgage, and save for retirement.
But the benefits of having own-occupation disability insurance, as well as the risks of not having coverage, are even greater for small business owners. Entrepreneurs and CEOs of small companies typically don't have a group disability insurance plan through their job, which means that an individual policy is a business owner's only resort. A disability also has the potential to do more damage to a small business owner than a professional in another line of work. A disabled CEO could lead to a loss in customer or shareholder confidence, or a drop in revenue. It could take the business years to recover if the owner is unable to work at full capacity for months or years. Even once the owner of the business is back on their feet, the business will still need time to recover financially. It's also extremely unlikely that a small business owner would take a job anywhere else, meaning that any-occupation coverage would be a waste of time.
Small business owners need own-occupation disability insurance to protect their financial interests. Serious injury and illness can happen to anyone at any time. It's every business owner's responsibility to learn about the importance of disability insurance and the risks of going without it.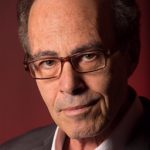 Author: Richard Reich is President of Intramark Insurance Services, and a nationally licensed broker of life and disability insurance policies. He has more than 25 years of experience in the insurance industry.  You can learn more at www.protectyourincome.com.
Published: March 11, 2016