As a business owner, you may think you are prepared for anything that comes your way. However, sometimes events can transpire that can leave you caught off guard, even with most careful preparations. Here are six scenarios you need to consider when planning for the worst.
In some sectors such as carpentry or roofing, small injuries are quite common and there are protocols in place for more serious mishaps. However, businesses that operate in office settings may be caught unprepared. Don't wait until someone is unconscious or bleeding profusely to realize you have no idea what to do as a business owner. Make sure you have emergency contact information on file for all employees and a stocked, up-to-date first aid kit. Know what to do for any legal situations that may arise as well.
Computer Systems Infected
One of your employees opens an email attachment and, before you know it, no one can open a browser and pop-ups are littering their screens. While big businesses have IT departments devoted to
solving these issues
, smaller shops may be caught short. Have contact information for a professional computer repair person ready before disaster strikes. Make sure you install a good quality anti-virus program on all company computers, and set up restrictions for certain sites if necessary.
Flood, Fire or Both Occur
The idea of a
flood at your business
is a nightmare. Not only will stock and electronics likely be destroyed, but the electricity may short out and light whatever remains dry on fire. Have contact information stored at your home or bank safe for the best fire and flood damage repair professionals in town. You will be glad you took the time to do your research ahead of time if you ever need it.
An Employee Steals or Embezzles
While you may decide to simply fire an employee who has committed petty theft, you will want to have a lawyer in mind if he or she steals or embezzles a significant amount. Get recommendations and have the contact information for a good lawyer before you need it. Make sure you know ahead of time how you will address theft in the workplace if it ever happens.
The IRS Audits Your Business
For most business owners, an audit ranks up with unmedicated root canals for unpleasantness. If you have a small business and do your own accounting, you should still have a certified public accountant (CPA) and a lawyer in your Rolodex just in case you are
audited by the IRS
. You don't want to handle an audit without representation. It's just as important to know when to hire an accountant to save you from future disasters and headaches.
Even if your company is on solid footing now, you need to have an exit strategy at all times. Create a folder that includes all of your pertinent financial information, contacts list and copies of any leases or rentals you have out. If you need to close the shop, you will have a large part of what you need already gathered.
Owning a small business can be stressful, but being prepared for these unfortunate situations can give you peace of mind that you are ready to handle emergencies. Thinking ahead can save you huge headaches in the future.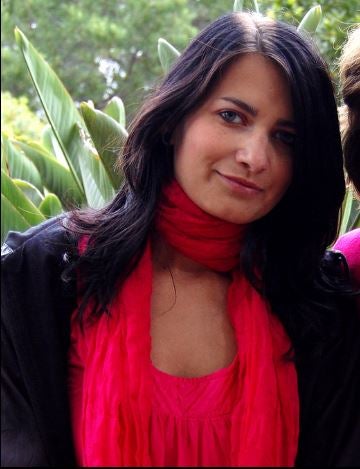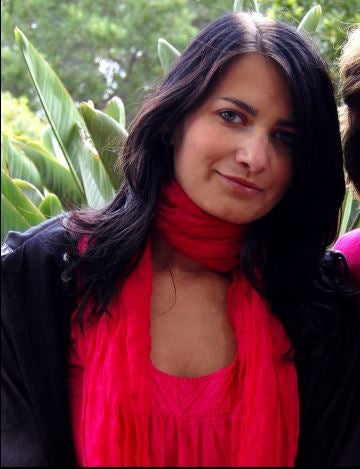 Author: Anita Ginsburg is a freelance writer from Denver, CO. She enjoys writing about business, education, home and family. Informational credit to ServiceMaster by Gilmore.