If you own or operate a small business, it's important to minimize the risks you, your customers, and your employees may face during the course of each business day. If an employee or a customer is injured at your workplace, it can cause major financial problems for your business. This could also make you unable to run your business, or result in the loss of an employee. It could also harm to your business's reputation.
For large corporations, the managers at every branch are typically required to complete OSHA certification and training. Additionally, these companies will also sometimes require employees at every level to comply with safety requirements to prevent injury. If you own a small business, one of the best ways you can ensure safety in the workplace is by educating yourself. Holding an occupational safety degree, or hiring someone with an online occupational safety degree to develop your risk management strategies, will ensure your workplace is as prepared as possible to deal with both accidents and known dangers.
If you don't have someone with an educational background in occupational safety on staff, take steps to educate yourself and your staff about workplace safety. Include topics like ladder safety and proper lifting of heavy objects. When attempting to reach and pull down items on high shelves, workers should always use a ladder and never climb on shelves. In addition, workers should never jump or step from ladder to ladder or climb to the top of a ladder to get to the other side. When lifting boxes or heavy objects, employees should always err on the side of caution and perform a two-person lift, rather than attempting to lift the items themselves.
If you're in an industry which uses heavy machinery, make sure all employees know the risks associated with the machines they operate. They should also know how to operate their machines safely and properly, and should always operate free from the influence of drugs and alcohol. In industries involving food preparation using knives and slicers, make sure employees are educated in proper cutting and slicing methods. They should never use dull knives, and all employees should wear mesh gloves when cutting meats, cheeses and vegetables on a slicer.
Having someone trained and educated in occupational safety is one of the best ways to minimize on-the-job injuries to yourself and your employees. If you don't have access to someone with a background in occupational safety, educate yourself and your staff about how to work safely and avoid injury. The more you know about how to work and operate safely, the less likely you or any of your workers are to become injured on the job.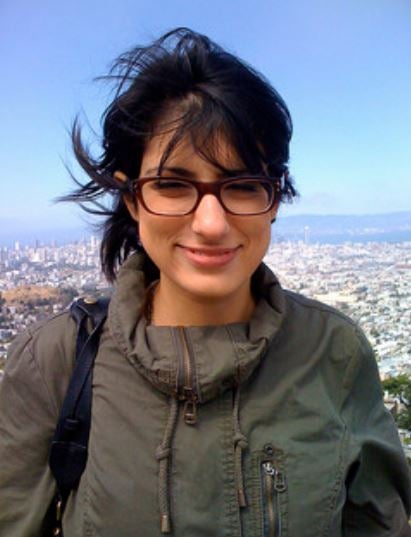 Author: Emma Sturgis is a freelance writer living in Boston, MA. She writes most often on small business and education.