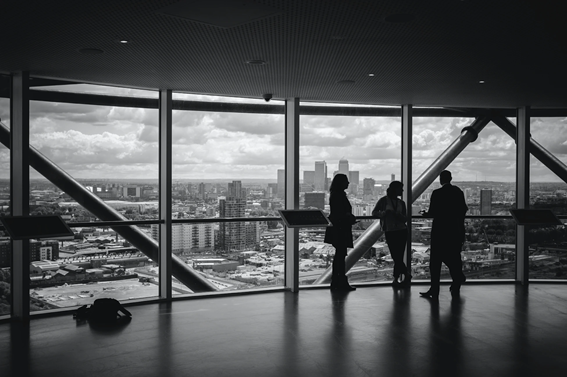 The world is an inherently risky place. No matter how much planning entrepreneurs do, there will always be unforeseen circumstances. 
Just take the recent pandemic for instance. There wasn't an executive in the land who had a COVID response strategy ready to go in January 2020, but by May, they all had them. 
So what are the biggest risks facing business today? Let's take a look. 
Economic Slowdowns
Nobody wants to think about economic slowdowns, but they do happen. The economy goes through periodic cycles of expansion and contraction – and always has done. 
Companies need to prepare for the good and bad times. They assume that things will proceed linearly and that they will always have a growth rate of, say, 7 percent. But some years, you could be up by 40 percent and other years down by 25 percent. It all averages out in the end, but that doesn't get you off the rollercoaster. 
Dealing with economic slowdowns requires putting money aside and stress testing your business. For instance, find out how long you could continue operating if sales plummeted 50 percent. 
Interruptions
Interruptions are also another major risk that companies face. These occur for all sorts of reasons: pandemics, power cuts, riots, war, and acts of God. But, again, you want to be ready for them. Preparing in advance could be the difference between a thriving enterprise and failure. 
Some business insurance covers interruptions, so it is an easy thing to mitigate. Once you have the right policy in place, you can protect your balance sheet, regardless of what happens to your operations. 
More Competition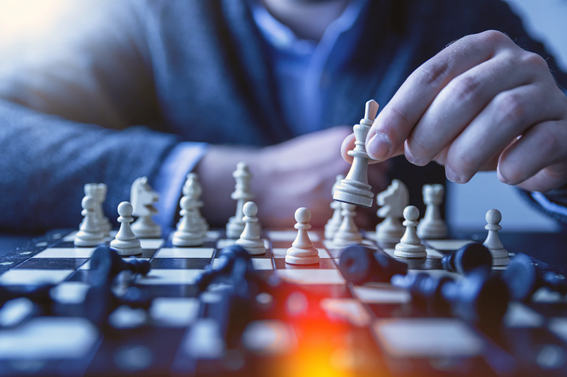 Competition is great in that it drives quality higher. But it's also problematic in the sense that it makes your job harder. Every year, more businesses are going online. And every year, new economies enter the market, undercutting the competition globally. It's a fascinating process, but also a dangerous one for entrepreneurs. 
The best way to deal with competition is to create a moat around your business. You want to find a way to make yourself different from everyone else so you don't get sucked into a price war. 
Cyberattacks
The Wannacry cyberattack caused hundreds of billions of dollars worth of losses for companies around the world. It also exposed their precious data. Furthermore, the cost of breaches is also rising. 
According to data, the average price for losing information in a cyberattack is $3.86 million per firm, which is a huge amount. 
Companies, therefore, need to invest heavily in their cybersecurity infrastructure. Ideally, you need: 
End-to-end encryption whenever you or your colleagues access a site

A password policy that changes them regularly

Antivirus and firewall software on your network

Networking monitoring by a managed service provider

Training for employees on how to spot phishing
There are, of course, many other risks that your enterprise might face, such as commodity price risks or liquidity risks. But the examples covered in this post are the main concerns for founders right now. Innovation is key, as always.