Whether your business is in its first year, or going strong and turning a consistent profit, here are six details to keep an eye on. Overlooking these business aspects can cause financial hardship, decrease your profits, or even lead to having to close your doors permanently.
Business Plan
Your business plan will make or break your company. While you may have an inspired business model scribbled on the back of a napkin, without realistic sales projections, an adequate budget, and a solid, written plan, your company may not make it very far.
Take the time to do market research, consult experts who can fill in the gaps in your own knowledge, and put your business plan to paper. Refer to sample business plans for an idea of what you should include in your strategy now to avoid any surprises further down the road.
Competitive Pricing
You can't afford to price like Walmart when you're just starting out. It's tempting to lower your prices in an attempt to broaden your client-base, but resist. Marking down your goods or services will keep your company in the red, no matter how many regular customers you see every month.
Work to build relationships with your suppliers. The reason large corporations can afford lower pricing is because they hold long-standing, exclusive contracts with many of their suppliers. Barter when you're just starting out, but make a concentrated effort to form lasting partnerships with other companies so that you'll be able to price more competitively in the future.
Insurance
Of course you've got basic business insurance, but do you have income loss coverage? Provisions for a temporary office if your primary location becomes unusable?
If you aren't sure what your policies cover or you know you should expand your coverage, talk to a few local commercial insurance brokers. Insurance providers recommend investing in coverage for:
any commercial vehicles.
business interruption.
criminal damages such as theft and vandalism.
equipment damages.
liability.
Borrowing
Some loans are necessary for starting a business. It's not a bad idea to borrow some money to get your dream company off the ground, but over-borrowing or taking out loans from family members or friends (without agreeing on written terms of interest and repayment) can allow debt to choke out your company before it really takes off.
Take a serious look at your finances before you take out any loans. How long do you expect repayment to take? Will you have enough funds to cover all your monthly expenses before your company becomes profitable? Do you have enough startup money? You may need to delay launching your company or moving to a new location, but you'll be glad you did.
Delegating
Trying to do everything yourself may seem like it will save you money on staffing, but it can also lead to overload and burnout. Your company may not need a lot of people, but having fewer hands than you need makes your service inefficient or unreliable.
If you aren't able to hire regular employees yet, consider partnering with other professionals for the time being. Outsource your financial record keeping, employ an accountant at tax time, and let a marketing company develop your ad campaign. Use resources you already have to fill in the gaps—have your landscaping maintained by your teenage son, make a deal with your brother-in-law who works in dry goods to get you vending at a reasonable price, and have your aunt in culinary school cater meetings.
Location
Many new business owners assume their first investment should be a brick-and-mortar location, but that's not always the case. Many kinds of businesses don't need a physical office at all as most of your work will be done at your client's location. If you provide most services online or onsite, having an office location shouldn't be your first priority. Instead make sure your website and print ads are up-to-date. Keep your office phone, online contact form or chat feature, or company email accessible.
If your business does require a physical location, be choosy. Don't jump on the first open office you find. Survey the office and the area. You want to pick an office that is inviting and visible. Is the space well lit and up-to-date? Are there direct competitors for your company in the area that may decrease your business? Take time to find a location that suits your company's unique needs.
Overlooking these crucial aspects of your business may not hurt you immediately, but when your loans come due or a customer slips on a loose paving stone and decides to sue, you may wish you'd paid more attention to your borrowing habits and liability coverage.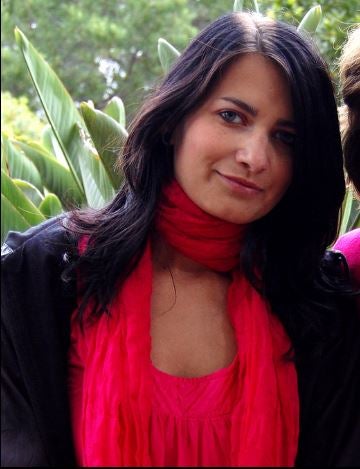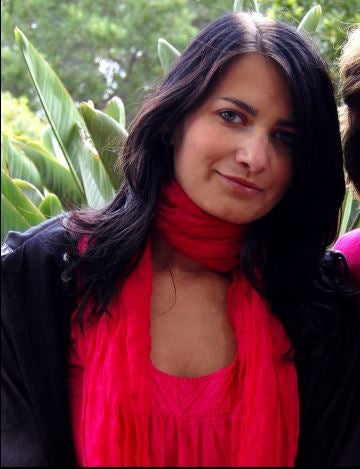 Author: Anita Ginsburg is a freelance writer from Denver, CO. She enjoys writing about business, education, home and family. Informational credit to Drayden Insurance Ltd.