At What Point Should Your Business Consider Small Fleet Insurance?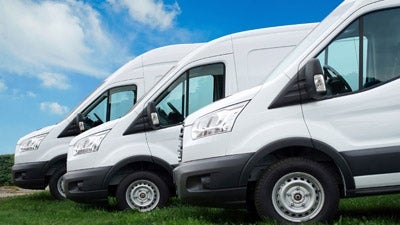 No matter how small, your business might rely on commercial vehicles to survive. Whether to transport goods, visit customers, or indeed transport customers, commercial vehicles are important assets to the business. A small fleet can be considered as anything from two to say 15 vehicles. Generally speaking, you will only need to have three or more commercial vehicles in order to benefit in a reduction on insurance premium and appreciate time management advantages of motor fleet insurance.
Small fleet insurance will help your business stay on the move and enable you to reach a larger client base. Insuring multiple vehicles on a small fleet insurance policy will often work out much cheaper than individual policies and provides more flexibility and efficiency with only one renewal date to remember and manage. Even if your business is not big enough to employ a fleet manager, there will be someone responsible for managing the business fleet, no matter how small. Time and money saved in this area will benefit the business no matter how small the fleet so it is important to consider small fleet insurance as soon as you utilize 3 vehicles for business.
While larger fleets will benefit further from economies of scale, smaller businesses will also see the rewards due to the lack of available man hours to manage a fleet. The time taken to investigate the most appropriate policy for your business can also be alleviated by approaching a specialist insurance brokerage, who have expert knowledge and can find the best deal and coverage options to suit your circumstances on your behalf and investigate how to keep your car fleet insurance premiums down.
For small businesses in particular, financial claims against injury or damage to property can pose significant risk due to limited resources and finances. Comprehensive small fleet insurance will safeguard your business against all potential risks in one easy step.
Small fleet insurance is also ideal for expanding businesses as you can add or remove vehicles or drivers from the policy as and when needed throughout the life of the policy. Generally the more vehicles you add, the more you will save overall.
There are many advantages to implementing a small fleet insurance policy for your business, but the main ones include:
A reduction in premium when all vehicles and drivers are combined
One renewal date to remember
Flexibility due to the combination of types of vehicle, coverage types and drivers allowed on one policy
Whether your business leases or owns vehicles for commercial use you will require a small fleet insurance policy to address the level of risk which is different to that of a personal driver policy.
This article was originally published by BlueDrop Services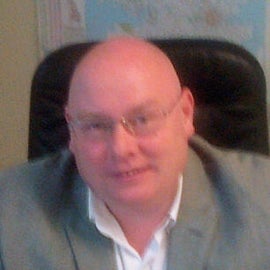 Author: Mark McKenna is a commercial insurance specialist. Starting work in the insurance profession in 1985 he has over 30 years' experience in all areas of commercial insurance. As National Sales Manager for Bluedrop Services, Mark currently specializes in Motor Fleet Insurance and offers advice and support to customers in this area.
Published: September 24, 2014
2891 Views