6 Types of Insurance Your Small Business Should Have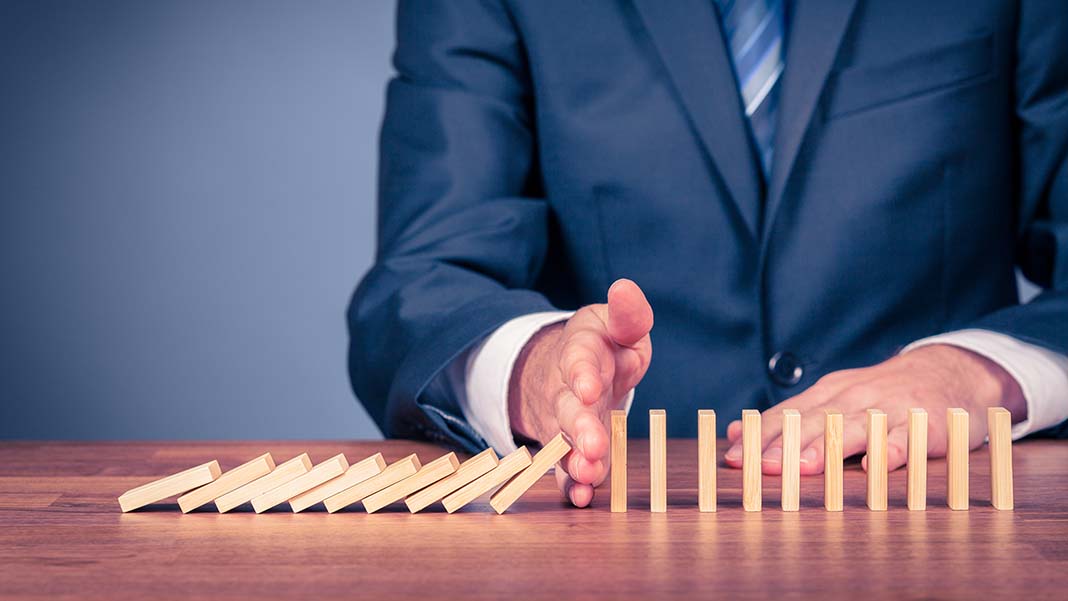 Are you covered? When a business owner starts a business then from the very first day, he put himself at specific risks. So it's essential to have the right insurance even before hiring the first employee. In fact, a single tragedy could be sufficient to completely uproot a small business.
Luckily, businesses have access to various insurance types which enable them to protect their business against these insecurities. Have a look at some of the insurance types that a business owner must have in place at the earliest.
Business Interruption Insurance
In this type of insurance, the income of a business is secured in case of a disaster. Business interruption insurance covers different types of claims like product recall, cybersecurity breaches, government interference, physical and other property damage.
Businesses that use fire-causing elements, high-risk machinery, or chemicals should definitely have this policy to cover costs in an urgency offset.
A business owner should include this insurance as it:
Prevents against all kinds of unpredicted or unexpected situations, from natural calamity to accidental defect of equipment & services.
Safeguards the loss of your clients due to loss of business.
Professional Liability Insurance
You need this insurance if and only if you want to safeguard yourself & your business against financial risk and negligence claims and you need coverage for providing the wrong professional services, advice or products to customers.
Property Insurance
This insurance will help you protect your building, as well as your business and personal property in case if you have a fire, theft, storm, smoke damage etc.
This threat policy will enable you to:
Abolish replication and overlay.
Ignore gaps in trying to enfold your liabilities by various specific policies.
Motivate rapid settlements.
Minimize the cost of having various policies.
Employer's Liability Insurance
Employer's liability insurance, often called workers' compensation insurance, includes medical expenses and some portion of your employees' lost wages in case they get injured on the job. It is an effective policy that protects you, as well as your employees. If an employee has an adverse effect like illness due to chemical exposure, physical injury to back, arms, legs, neck or emotional stress, then they have the right to get compensation.
So, as a business owner it is mandatory to have this policy to prevent your business from legal issues.
This insurance is helpful in covering your business by covering:
Legal protection fees.
Destruction.
Settlements.
Variant court costs.
Commercial Auto Insurance
Businesses can take commercial auto insurance for all road vehicles such as trucks, cars, van, bus, taxis, etc. This insurance covers the replacing and repairing costs of company vehicles. It is necessary for the smooth running of your business.
This policy is useful for the businesses that:
Transport people from one place to another.
Transport necessary items or equipment.
Supply goods by utilizing a vehicle.
Transfer hazardous material.
Directors and Officers Liability Insurance
Directors and Officers Liability Insurance, often known as a "D&O" policy, covers the personal liability of officers and directors, due to illicit actions taken within their organization.
The types of claims very depending upon the nature of the company. Directors and officers of a business may be liable in case they damage the company in breach of their legal duty, damage business property, or mix personal business or are unable to avoid conflicts of interest.
So to protect your business leadership, you need to purchase this insurance as it:
preserves powerful leaders.
magnetizes funding.
covers legal fees.
Investing the right amount in the right type of insurance can reduce risk and avoid a major financial loss. So protect the future of your business by having the correct insurance as part of your regular policy.
Author: David Foster is a professional blogger who writes for Washington Injury lawyers. He helps business owners understand the legal issues of running a business smoothly.