Leverage These Powerful Strategies to Enhance Your Entrepreneurial Skills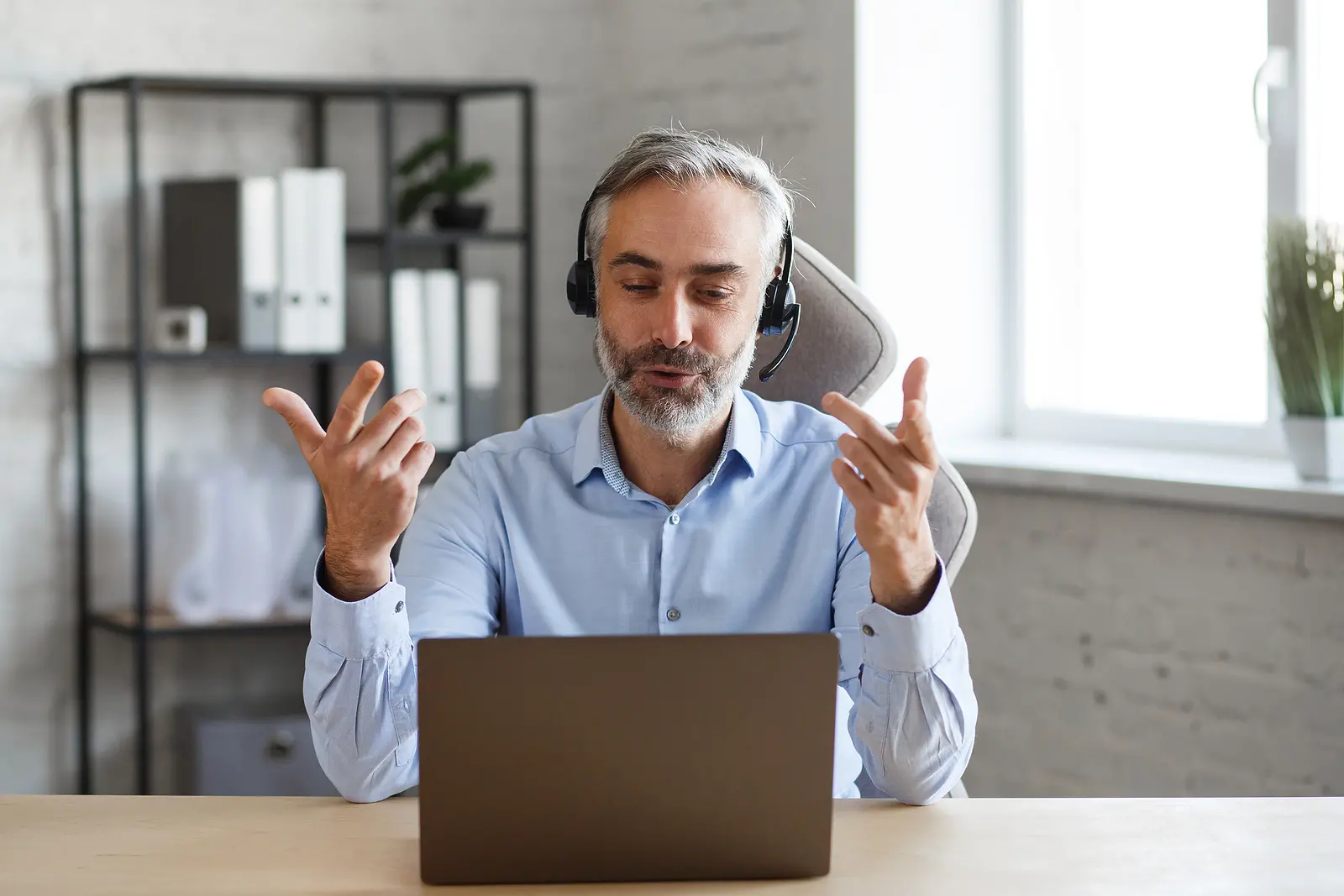 In the dynamic and ever-evolving world of entrepreneurship, staying ahead of the curve is crucial. Entrepreneurs must consistently enhance their business skills to remain competitive and lead successful ventures. This article provides an in-depth exploration of effective strategies entrepreneurs can leverage to bolster their business acumen.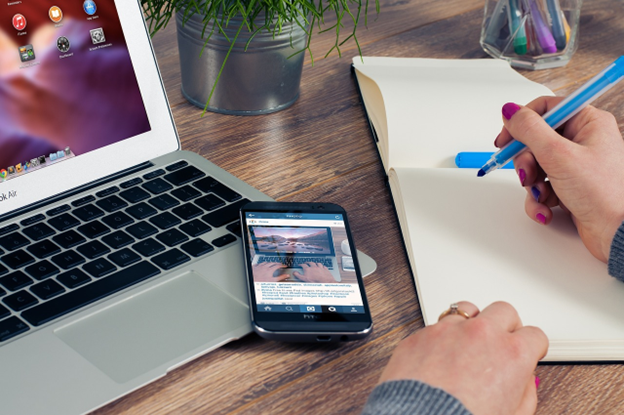 Picture Credit
Enhancing Business Education with Online Degrees
The rise of technology has heralded a paradigm shift in how we access education. Online degrees have become a go-to solution for entrepreneurs seeking to enhance their business knowledge and skills. These digital platforms offer a blend of flexibility, accessibility, and quality education, making them an excellent choice for busy entrepreneurs.
St. Cloud State University, for instance, stands out with its online business programs designed for the modern entrepreneur. Renowned for its cutting-edge curriculum and esteemed faculty, the university's online courses ensure a comprehensive exploration of relevant business topics. These range from entrepreneurship and innovation to marketing strategies and business analytics, equipping students with practical knowledge they can apply in real-world business scenarios.
Other universities worth considering include the University of Pennsylvania's Wharton School, which offers an online business foundation specialization, and the Harvard Business School Online, known for its interactive, immersive online programs.
Implementing Continuous Learning
Aside from formal education, a culture of continuous learning can significantly boost an entrepreneur's skills. This strategy revolves around constantly seeking new knowledge and staying informed about current industry trends, technological advancements, and best business practices.
Entrepreneurs can embrace continuous learning through several avenues. Reading business-related books and articles, attending seminars and webinars, and listening to business-focused podcasts are just a few examples. The likes of 'StartUp Podcast' and the 'HBR IdeaCast' provide valuable insights into entrepreneurship and business management.
Taking Calculated Risks
Another critical business skill entrepreneurs must master is the ability to take calculated risks. Running a business involves making crucial decisions, many of which entail risk-taking. However, successful entrepreneurs know how to evaluate risks before plunging in, considering all potential outcomes and developing contingency plans.
This skill isn't only about taking risks but also about managing them effectively. Entrepreneurs should foster resilience and flexibility to adapt to unexpected changes or challenges that arise from the risks they take. Building this capacity can mean the difference between business growth and stagnation.
Networking and Relationship Building
Networking is an age-old business skill that remains vital in the modern entrepreneurial landscape. Building strong relationships can provide entrepreneurs with valuable insights, opportunities for collaboration, and access to potential investors or customers.
Entrepreneurs can leverage professional networking platforms such as LinkedIn or attend industry events and conferences to connect with other professionals. By cultivating these relationships, entrepreneurs can tap into the collective intelligence of their networks, opening doors to growth and development opportunities.
Leveraging Technology
In the digital age, understanding and leveraging technology is a crucial skill for entrepreneurs. Technology can streamline operations, enhance customer engagement, improve marketing efforts, and provide valuable insights into business performance.
Entrepreneurs must stay updated with emerging technologies and trends, such as artificial intelligence, machine learning, and blockchain. It's not just about using technology but understanding how it can impact your business and the industry at large. Courses like MIT's online program on AI and Business Strategy can help entrepreneurs grasp the potential of these technologies.
Moreover, entrepreneurs can use tools like project management software, CRM systems, and data analytics platforms to improve business efficiency and make data-driven decisions. Software like Monday.com for project management, Salesforce for customer relationship management, and Tableau for data visualization are useful tools to start with.
Embracing Emotional Intelligence
The significance of emotional intelligence (EQ) is often overlooked amidst other business skills, but it plays a crucial role in the entrepreneurial journey. Having a high EQ empowers entrepreneurs to comprehend, utilize, and regulate emotions in positive ways. This ability allows them to alleviate stress, communicate effectively, show empathy, tackle challenges, and resolve conflicts.
By embracing emotional intelligence, entrepreneurs can foster a healthier work environment, foster better teamwork, and enhance their leadership skills — all of which contribute to the success of their business. Entrepreneurs can cultivate their EQ by cultivating self-awareness, self-management, and understanding the emotions of others.
Entrepreneurial development programs, such as those provided by the Yale Center for Emotional Intelligence, offer valuable resources for honing these skills. Additionally, books like "Emotional Intelligence 2.0" by Travis Bradberry and Jean Greaves offer practical guidance and techniques to elevate your EQ.
Conclusion
Entrepreneurship demands a diverse range of skills, from traditional business acumen to emotional intelligence, understanding technology, and more. By focusing on these powerful strategies, entrepreneurs can enhance their skills and create a successful entrepreneurial journey. Continual learning and adaptation are the keys to success in the ever-changing business landscape.