Know These 4 Tips When Creating an Employment Contract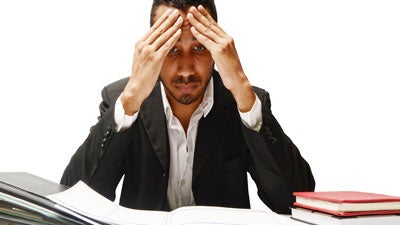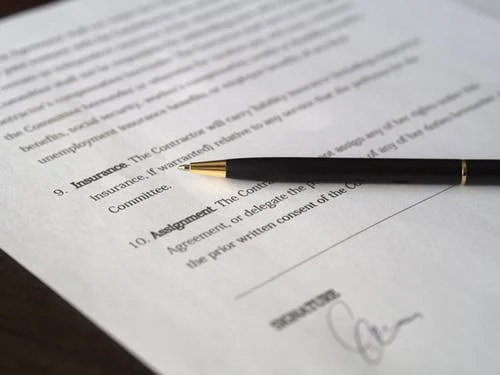 Image Source: Pexels
Contracts are important documents in the employment process for both small and larger businesses. They help your business to stay on the right side of the law while also outlining the mandates and roles of the employee at your company. To make sure your agreement is right and legally binding, here are a few tips you should follow.
1. Identify Your Needs
Before bringing in an extra pair of hands into your office, you need to know why you are bringing them in the first place. This helps the incoming employee understand their obligations and roles in your company as part of a larger team. For instance, you may have workloads that other employees are complaining about, or there may be a unique project you need completed.
Your firm is likely different from what your expected new employee is used to. When creating an employment contract, you should have a clear picture of your staffing requirements. Be sure to take another look at your mission, vision, and objectives. Ensure that this information reflects in the contract, either directly or indirectly. This way, you ensure that your employment contracts are formulated in the best interests of the company.
2. Use Templates
Having the right contract document is essential when hiring. If you don't already have one tailored to your company, the internet can help you out. You can use legal contract templates customized to the needs of your company and the employee you are hiring. The best thing about it this is that you can reuse the template numerous times when hiring employees for a similar role. This helps you save time and money while keeping you from legal trouble.
3. Include a Job Description
An employment contract has to have an in-depth description of the new employee's roles and responsibilities. This allows the recruit to have a clear understanding of what is required of them while in the position they applied for. Before signing the employment agreement, some things they should grasp easily include:
Job title
Duties and responsibilities
Work hours and schedule
Salary or the wage rate
Employment benefits
4. Consult an Employment Lawyer
Being a legally binding document, an employment contract has to be drafted with extreme keenness. On top of the inclusions mentioned earlier, it has to include several other elements that help protect both parties. Some of these may include:
Confidentiality agreement
Code of conduct
Terms of contract termination
Post-termination terms
Simply put, a lot goes into preparing the legal document before it is considered legally binding. This is why it is crucial to get counsel from an employment attorney when creating employment agreements. If you have an in-house team taking care of that, the lawyer will help make sure that your contract is good enough for your company and its employees.
Hiring can be an uphill task for business owners. It gets even tougher when you have to prepare contracts for some of your hires. When creating employment contracts, always ensure that they feature everything required by the employment laws in your jurisdiction and follow the few tips above.
Published: December 7, 2020