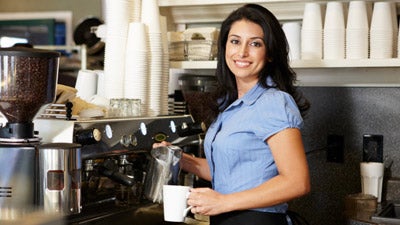 In bygone years, the beverages Americans typically consumed tended to fall into simple categories, such as water, juice, milk, coffee, tea, sodas, and alcoholic beverages. However, as our focus has shifted to generally wanting healthier options, while simultaneously having wider access to more variety, we've come to expect something much more from our drink selections.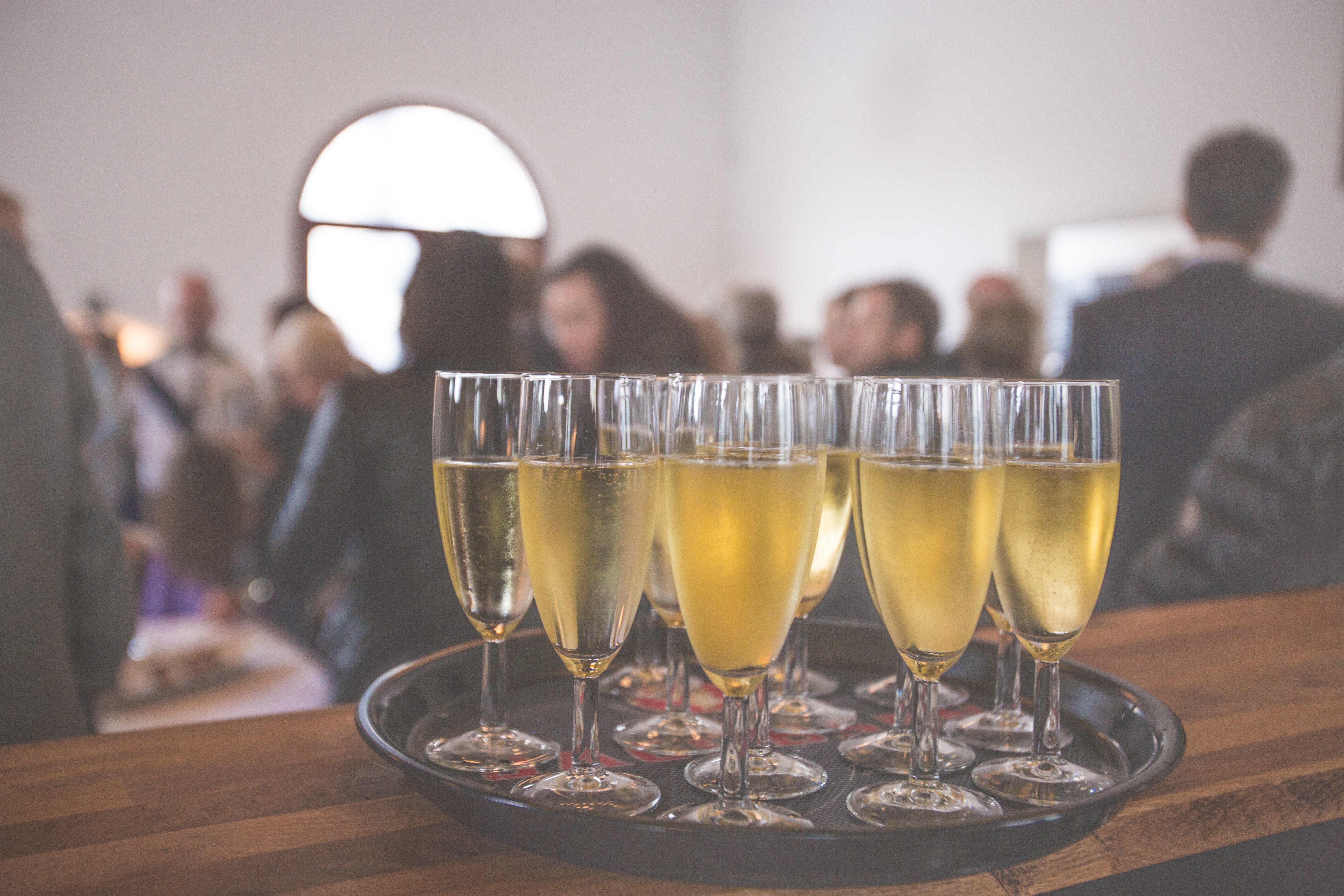 Just two years ago, sales of alcoholic beverages reached more than $250 billion, and sales of non-alcoholic beverages rose to $919 billion. With the consistent decline in purchase of sodas over more than 10 years, there are five newer categories of beverages that have emerged to cause a stir in the beverage industry. 
It's Not All About Liquor
Firstly, "functional waters" have become quite a market of their own, reaching sales of $18.24 billion in the next four years. Instead of sodas, sweet teas, and juices loaded with sugar, consumers are opting for these newer still or sparkling, herb-infused waters, which commonly include ingredients such as acids, vitamins, minerals, herbs, fruits, and vegetables. These waters appeal particularly to the working class and to millennials, and those who are wishing to consume drinks that are healthy, promote weight loss, and increase nutrition throughout the day. 
The second category is organic beverages, which will reach sales of $32.78 billion by 2027. Consumers are driving the demand for these drinks as they increase interest in all things organic and increase awareness of the health benefits of organic, no-sugar-added drinks. Brands are meeting the demand with drinks that are not only organic, but also appeal to particular health goals. These new areas have grown so much that a whole industry of drink development consultants exist just to help startups enter these markets.
Healthy and Convenient Drive the Market
Another emergent and rising category is that of coffees in a variety of styles. Coffee sales are expected to reach $133.9 billion by 2027. The demand for coffee only grows as the demand for non-sugared and organic beverages increases. The wide variety of formats and the organic nature and health benefits of coffee, as well as the convenience of ready-to-drink blends, is widely appealing to the modern consumer. 
The fourth growth area is that of teas, with an expected global market of $68.95 billion by 2027. Brands are increasing appeal and upgrading the cold tea market with function add-ins and plant based milks, and consumers are drawn again to the health benefits, and the caffeine-free energy options. 
The fifth newer beverage category is in innovative alcohol flavors. Ready-to-drink alcoholic beverages sales are expected to reach $19.46 billion by 2027. Even alcoholic beverage companies are hopping on the health bandwagon with the addition of healthy flavors from fruits such as apple, citrus, tropical fruits, and berries. 
Consumers are also increasing interest in non-alcoholic cocktails or "mocktail" – younger generations are becoming more health conscious, consumers over all want healthier options, families want options to celebrate events with children, and "mocktail" still appeals to the desire for a drink with a more sophisticated flavor profile.

Published: December 14, 2021