How is a Business Ecosystem a Key Driver to Success?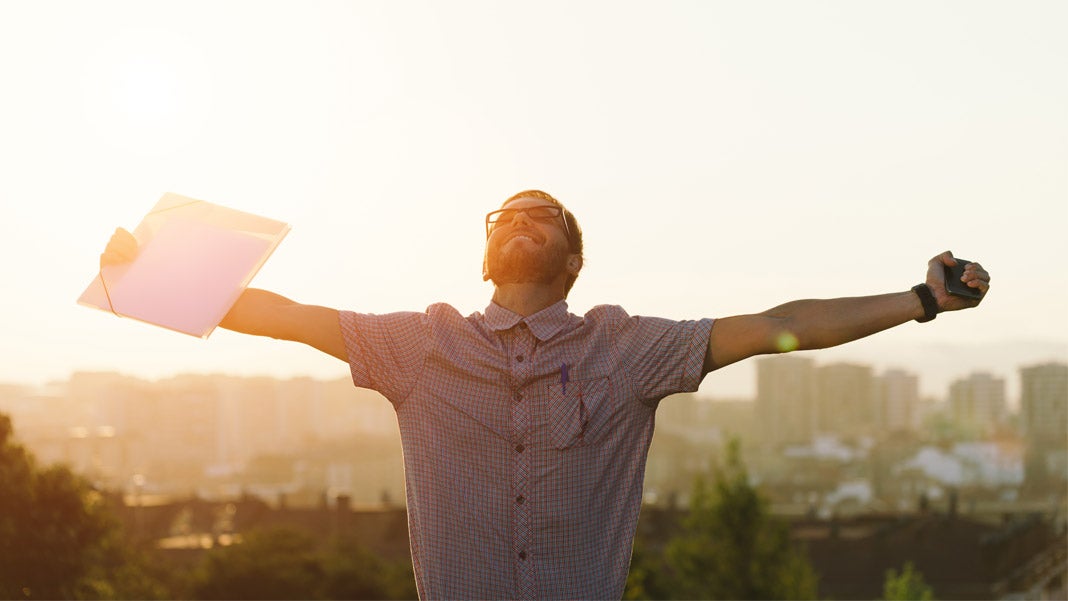 In a Harvard Magazine interview,
Rosabeth Moss Kanter
, Chair and Director of the Harvard University Advanced Leadership Initiative, explained:
"In Silicon Valley, there is a sense that you prosper only because you're surrounded by lots of resources that make it possible to succeed, beyond what your own entity controls. Think of it as your garden, where you need fertile soil, seeds, and other ingredients to make things grow."
A business ecosystem is not a new concept. However, today, a strategic planning model is necessary if businesses want to remain prosperous.
How can companies benefit if they are a part of the business ecosystem?
Business ecosystems have critically important implications for society, economy and business in general, everywhere. In 1993, in a Harvard Business review article titled "
Predators and Prey: A New Ecology of Competition
," business strategist James F. Moore wrote:
"Successful businesses are those that evolve rapidly and effectively. Yet innovative businesses can't evolve in a vacuum. They must attract resources of all sorts, drawing in capital, partners, suppliers, and customers to create cooperative networks."
Technical entrepreneurship might be a good example, as small, innovative and flexible companies rely on business ecosystems to grow. By leveraging the opportunities provided by business ecosystems, they are able to place themselves higher in the market, innovate and contribute to new economy.
Every company is a part of the ecosystem, moreover, part of more than one, but harnessing the advantages provided by the ecosystem and levering key resources are ways for a company to innovate and co-evolve.
That's why it's crucial we understand what business ecosystems are. Here are the most important facts related to benefits and advantages of business ecosystems.
The goal of the business ecosystems is to catalyze innovation and accelerate learning.
Digital technology and connectivity enable key business processes, which in turn contributes to the growing of value, effective networking, and collaboration.
An ecosystem is comprised of companies and individuals who have access to smart resources, insights, thousands of innovators, problem-solvers, and experts. As the imperative of every business is to learn and innovate (if they want to succeed), having access to these resources means that businesses can concurrently collaborate and compete.
Innovation is, however, often the result of connections across different fields of expertise and collaboration. Powerful new collaboration tools allow individuals to cross the boundaries of communication and foster collaborative approach. Ecosystems are, therefore, building bridges across national and regional boundaries.
Today, ideas come from anywhere.
As Rosabeth Moss Kanter said in the interview:
"Every small firm benefits if it can get more business from large ones. It's not just revenues; they also get competence and opportunity."
Technology provides resources for smart collaboration and communication, where sharing knowledge is the key driver to success. Moreover, as the business environment has never been static, certain or simple, learning and innovating are reshaping today's world.
Ecosystems encourage cross-sector collaboration and cooperation.
Cross-sector collaboration, empowered and provided by a business ecosystem, enables joint efforts to address serious societal problems. This is especially evident in scientific research or technology-related businesses.
"A distinctive characteristic of many ecosystems is that they form to achieve something together that lies beyond the effective scope and capabilities of any individual actor (or even group of broadly similar actors)." (Business ecosystems come of age, Business Trends report, 2015)
Successful examples where ecosystems are embraced are water resource management, child poverty, food safety, and inner-city violence, to name a few. The ecosystem often exists on top of powerful platforms that attract participants and foster participation, and where communities interact to achieve a specific goal. Digital collaboration platforms and knowledge networks are great examples of such platforms. Knowledge networks can provide resources and how-to for addressing global critical problems and threats.
"The structure of knowledge networks is goal-driven and focused on clear objectives and established demands," as written in the
Guide to Knowledge Networks
. Knowledge networks, by fostering knowledge sharing, cooperation and collaboration, and due to advanced technology, are important for the creation of the ecosystem.
Each company, whether private or public, large or small, poses unique capabilities, resources, and have specific goals. But, together, in the business ecosystem, companies and individuals enable knowledge creation through collaboration and cooperation.
Ecosystems, as dynamic and co-evolving communities, create and capture new value.
If we make the connections between knowledge creators and businesses tighter, we can increase success and that's precisely what ecosystems help us achieve. Moreover, WHEN we make the connections, ecosystem can enable new value and solutions. Why? Because ecosystem address fundamental human needs and desires. Apart from competitiveness, there is also a need to share, create and change, which in turn moves the economy and society forward. In such atmosphere, we create new value.
Ecosystems are diverse and dynamic, and these characteristics determine their longer-term success.
When as many as 3,000 raw ideas are needed for creating one successful new product (Stevens and Burley (1997)), if a company ignores the ecosystem of which it is a part, it's a successful recipe for failure. Companies, individuals and researchers need to understand their business ecosystems, and sometimes even shape them. Today, a company can't succeed working alone.
Author: Damian Wolf has years of experience in small business and marketing. Currently, he's occupied with online marketing and social media strategy at TallyFox Social Technologies. Damian uses experience and reliable information from companies to write content which is primarily targeted to business people. You can find Damian on Twitter @damianlwolf.
Published: August 6, 2015