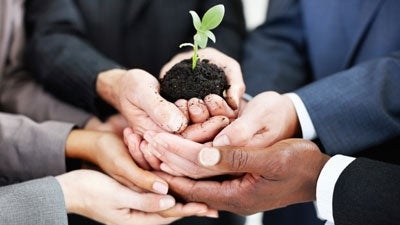 You have already established a company with efficient staff and under-control expenses. Now you are looking towards the next step: growing your company in size, scope, and direction. Before committing to your expansion, however, it's worth considering a few areas to ensure your growth is as successful as possible.
1) Know Why You Are Growing
It's essential to know what the motivation is for growing. Business is not about growing for the sake of growing. The motivations for growth could be to provide additional value to your current customers, to explore new markets, or simply to earn greater revenue. Being clear with what your motives are can go a long way in charting out your next steps with precision.
2) Research Other Players
After establishing what you want to accomplish, it's good to get a sense of the terrain of where you are growing into. Determine who the new players will be, in the form of competitors, partners, and clients you will be dealing with. Even if you are simply growing in scale, you will face players in the form of larger-sized partners and customers. By getting to know the terrain, you can nimbly navigate forward.
If you have a steady stream of income and customers at the current stage, be prepared for your consistency to be thrown off as you scale up. This is inevitable to some degree, as you are facing new situations you will not be able to anticipate for in advance. Give yourself a little bit of buffer, in terms of time, energy, and capital, to deal with unexpected situations.
While scaling, you will need to leverage the skills of new staff members. It is very difficult to find the right people for the job at hand, and risks in hiring wrong could disrupt your company's growth entirely. It's smart to hire much of your new staff on a contract basis initially, to ensure there is enough of a time period to shift employees, needs, and requirements around as needed.
If the growth of your company doesn't match your expectations, then have a contingency plan to switch to. Make sure you have a graceful plan for shifting gears to other alternatives, including offering a different set of products or services, as well as partnering with other firms to help accomplish your mission.
When you start your expansion phase, you will likely spend more in terms of time, energy, and capital. Continuously seek alternative sources that can help you achieve your targets, with less expenditure of money and time. Many firms can help much in this regard by providing customized, thought-through processes for sourcing and procurement.
The growth phase of a company can be very exciting time, filled with new energy, connections, and ideas. That said, being smart during this process in-advance can be the make-or-break difference in the success of your expansion.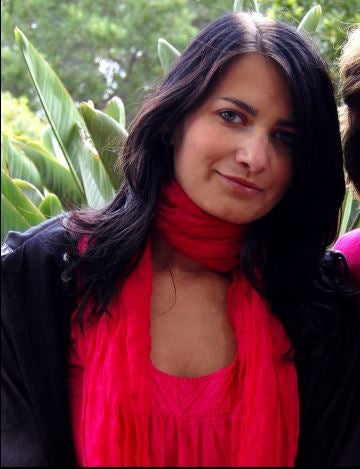 Author: Anita Ginsburg is a freelance writer from Denver, CO. She enjoys writing about business, education, home and family. Informational credit to LogicSource, Inc.
Published: February 25, 2015