2nd-Order Effects Of Pandemic Create New Business Approaches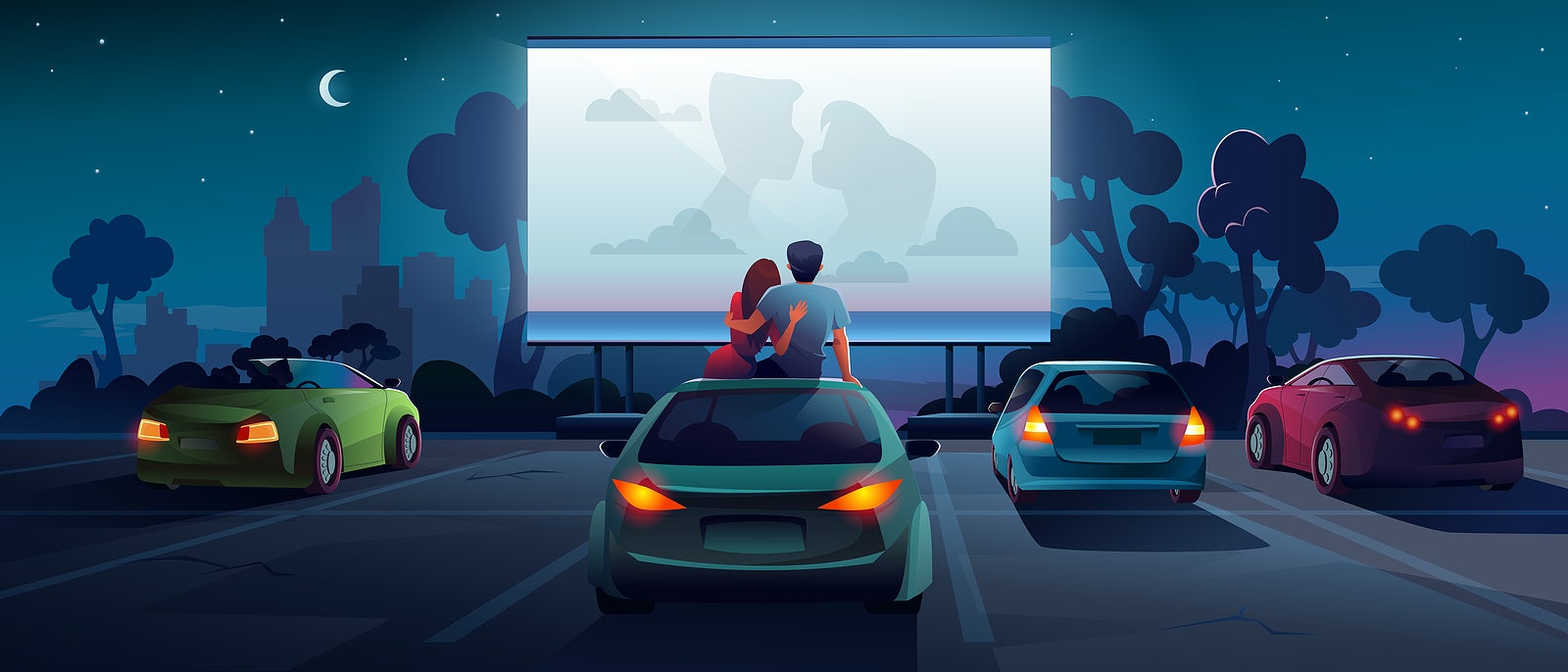 The global impact of COVID-19 has so far been unlike anything since at least the second World War. And everything in life has consequences. We've already seen the first-order consequences of the pandemic such as the shut-down of international travel, the temporary lockdowns, the social distancing, and the strained supply chains. These consequences have already started to cause other new consequences known as second-order effects, with third-order effects to follow.
Second-Order Effects
Now that the vaccines are rolling out, economies are restarting. The world is starting to open up again and we're starting to experience some of the second-order effects of the pandemic. Whatever the next normal is, it's already starting to come into focus just beyond the horizon. And it's almost certainly going to be different than the old normal. So, barring any more unexpected disasters, 2021 is set to be the start of a transition period.
The crisis is driving massive habit changes; the second-order effects have the potential for a deep and potentially culture-changing impact on pretty much everything. And because this new normal will change how we live and interact with society, the second-order effects of COVID will create new opportunities for businesses and discern entrepreneurs with the foresight to prepare for whatever comes next.
To put it simply, business as usual is no longer going to work.
Shifting To Digital Communications
While it doesn't take a university degree to see that a global health crisis would increase demand for sanitisers, disinfectants, and face masks… But baking bread? Handcrafted kettle-drum fire pits? Premium sweatpants? I don't think anyone would have had live performances at drive-in cinemas on their pandemic bingo cards. And at a time when most businesses were struggling to stay afloat, Zoom came from nowhere during the pandemic to dominate the video chat market over industry stalwarts like Skype and Facebook Messenger.
That's because there's no innovation without motivation. Humans were motivated by weather and predators to invent shelter. The invention of the wheel was motivated by the need to transport things and people over long distances. And today, we are inspired by the global disruptions caused by the pandemic to change how we communicate.
Innovations In Remote Work
The pandemic normalised remote work for us all. While Twitter was the first major company to give employees the option to work from home indefinitely, over half the global workforce has since worked remotely at some point over the past 12 months. Now that the sudden shift to working from home has familiarised the world with video communications, it's provided us with a once-in-a-generation opportunity to re-evaluate everything we thought we knew about how we run our businesses.
This great acceleration and acceptance of digital technology have now forever changed the way we work and communicate with each other. And these innovations in working remotely are going to be sustained for the long term. There's almost certainly no going back now. From virtual meetings and working remotely, to securely transmitting digital information and other strategic transformations online, the entire global workforce is now facing a brand new future in the online space.
Smarter Manufacturing
While most innovations in manufacturing before the pandemic were built around either increasing profits, beating competitors, or a mixture of both, they now have a new innovation target of resilience. The challenges of COVID-19 caused many manufacturers to accelerate their investment in smart manufacturing to increase resiliency while restructuring operations streamlining supply chains in case of future pandemics.
Over the last decade or so, most manufacturing technologies have been on a somewhat gradual uptake of new advancements in technology, which offered considerably smarter methods of operations. But now the second-order effects of the pandemic are seeing a renewed urgency to ramp up manufacturing productivity by digitising operations.
Just like the use of acrow props in revolutionised the construction trade, there's a significant opportunity for Smart Manufacturing to transform the industry and bolster recovery. The second-order effects of the pandemic are set to create a catalyst for companies to reassess production strategies and accelerate their move to full-scale implementation of smarter manufacturing technologies.
This new advanced era of smart manufacturing post-pandemic will offer increased flexibility if there's any reason that employees are unable to work inside factories, while also accommodating any required changes in production to meet fluctuating demands. Now's the perfect time for manufacturing firms around the world to think critically about becoming better prepared for the future by upgrading their operations to be smarter than the competition.
Future Thoughts
The post-COVID world will not be the same as the one we've all left behind us. And the new normal will never be quite the same as the old normal ever again. The second-order effects of this pandemic are going to shape the way we all work, eat, learn, shop, and live for many decades to come.
Second-order effects are not necessarily just about what changes, but also about understanding what never changes. They present a once-in-a-lifetime opportunity for any business or entrepreneur able to conceptualise and monetise whatever it is that the future holds. And as long as they're able to think critically and anticipate the mid to long-term impacts of the pandemic, those willing to act on second-order effects will have a serious strategic advantage.
Published: April 26, 2021
1479 Views