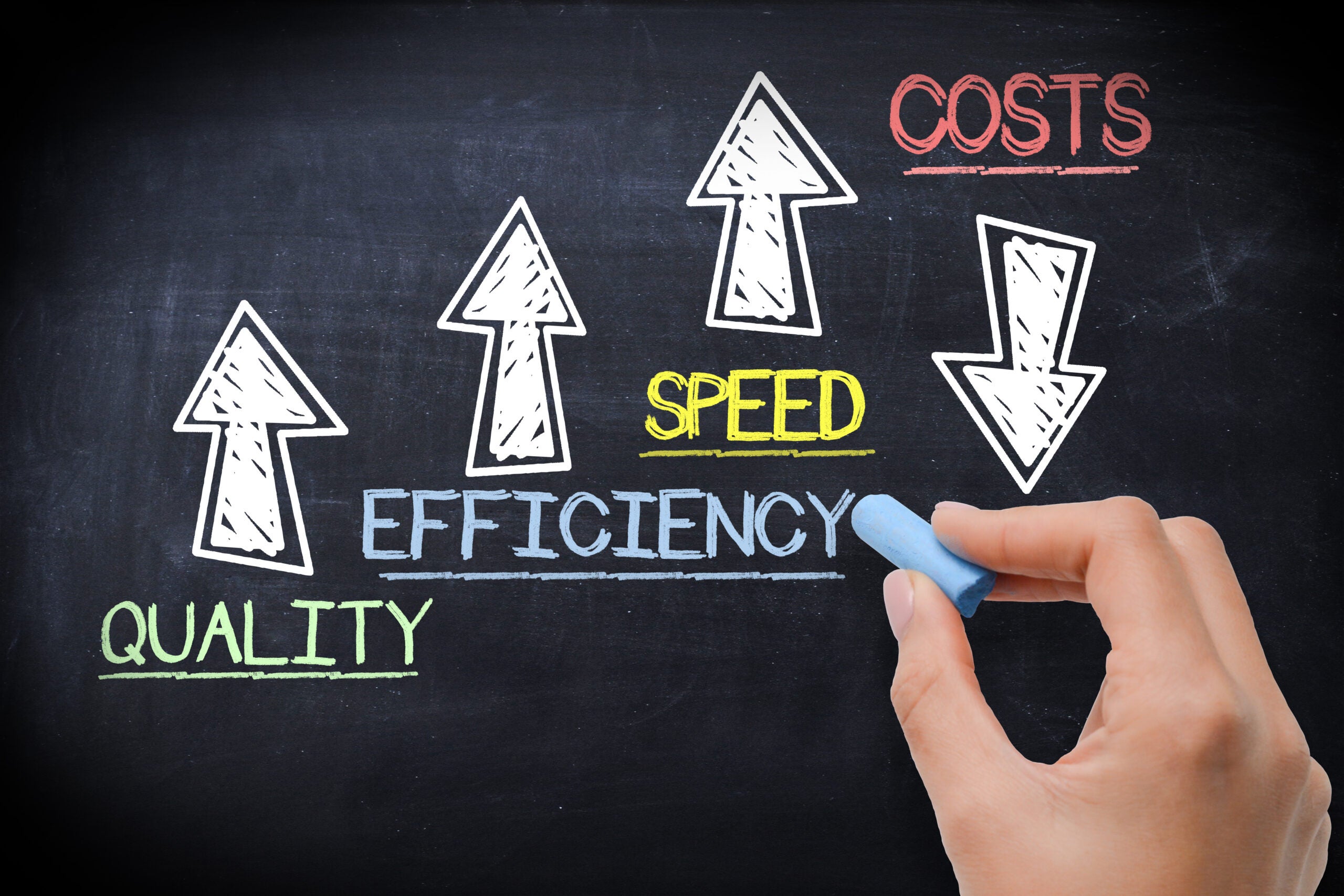 The quality of the product you sell and the service you provide is crucial for your business. After all, low-quality products can directly affect your consumers' impression, trust, and confidence in you. So, if you want to cut down on your business operational costs without sacrificing quality, continue reading. 
What Are Operational Costs? 
Before you can learn how to optimize your business costs, you need to understand the things considered as operating costs. Operating costs or operational costs are expenses associated with your business operations. 
Your operating costs may include machine maintenance, replacement parts procurement, system upgrades, or relocation. It can also include the costs associated with the acquisition of raw materials, delivery of goods or services, and research and development.
Concisely, operating costs are the price your business needs to pay to keep itself running and profiting. 
How To Optimize Operational Costs? 
Optimizing costs is vital to increasing overall profitability. However, you should also ensure that your product and service quality won't be compromised even though you cut down on operational costs. How can you do this? Here are some tips to help you out: 
Make Use Of Pre-Owned Equipment 
If your business uses machinery to produce products, you might want to consider getting and using pre-owned or refurbished equipment, like the ones in Federal Equipment. One of the benefits of buying used equipment is that you can purchase pieces of equipment at a lower cost compared to new ones. 
However, if you're going to purchase a piece of pre-owned equipment, you should check its maintenance records first. As long as the record shows that the machine is properly maintained and used by the previous owner, you'll get your money's worth with the equipment. You should also get the manuals and other documents needed to ensure that you can use used equipment properly and troubleshoot problems if it suddenly acts up. 
Outsource Some Tasks 
Some businesses believe that outsourcing's main purpose is to reduce business costs. In contrast, some take it as a part of their business strategy to provide better quality products and services to their customers. You can benefit from both if you find a great outsourcing partner.
However, before you outsource, be sure to remember these three things:
Outsourcing doesn't always lead to cost savings. Analyze the cost of doing things in-house and the cost of outsourcing before going through it.

System updates and equipment upgrades might be better than outsourcing. Before you outsource to another person or company, try outsourcing to machines and technology first.

Outsourcing poses a major risk to the quality of your product and service. Don't just focus on the costs.
Automate Some Processes 
Business process automation refers to technology that aims at maximizing the output of business processes. It is done by automating repetitive tasks. To utilize it, you should make it an integral part of your production planning process.
By automating repetitive tasks, you can free your employees' workload from mundane and uninspiring tasks. Automation also allows them to do more meaningful assignments, which can raise their morale.
And since automation can allow you to redistribute some of your business operations to machines, you can reduce the amount of workforce your business requires. And since machines will do most of the work, your business's productivity and efficiency will increase. Not only will this change reduce operational costs and not negatively affect your product's quality, automation may even improve it. 
Another advantage of automation is that it can open new doors to your business. Some machines and automation technology may allow you to create new products that you weren't able to produce before. It may be because they were expensive to manufacture without advanced automated machines or may have required an inconceivable amount of repetitive work.
Find Areas Where You Can Reduce Spending 
One of the ways to reduce company expenses and other operational costs is to evaluate your finances and properly manage your business cash flow. When you look at your expenses and see that you're overspending on some aspects of your business or you have some unnecessary expenses on your spreadsheet, you need to address these issues immediately. 
To help you out, here are some tips on how to reduce your spending: 
Maximize the use of your resources and limit waste production

Optimize your procurement process by getting enough quotations for purchases 

Find insurance providers that offer competitive rates 

Don't take on unnecessary debt or business loans 
Aside from these tips, you should also check your marketing expenditures. You should evaluate if some of your strategies are generating sales or conversions. If your marketing strategies aren't generating conversions or sales, you need to change these strategies immediately so that you won't waste more money. 
Summary 
Optimizing your operational costs is essential to improve your business' revenue. However, haphazardly doing so may risk the quality of the service you provide and the products you sell. Thankfully, there are many ways you can reduce your operating costs without compromising product and service quality. 
Some of those ways that were discussed in this article are the following:
Develop and implement a strategy that focuses on reducing unessential expenditures

Eliminate wasteful duplication of tasks to increase productivity

Outsource and automate some of the business processes.

Buy and utilize used machinery to cut down operation costs.

Find areas where you can reduce spending and waste production. 
Author: Alexander Campbell is a business professional who works with entrepreneurs on how to optimize their business processes. He worked for various companies for 12 years and shares his experience and expertise through blogs and webinars. During his free time, Alexander would go on hikes with his dogs.
Published: July 18, 2021
2395 Views