As a team leader, one of your main tasks is to ensure your team members are motivated. There will be a drop in productivity without motivation, and the team will not be happy in their work. However, if you have to deal with remote teams more and more, you may need to change the motivation approaches you use, because you and your team members will face new challenges when working outside of the office. So, how do you keep a remote team motivated? Read on to find out.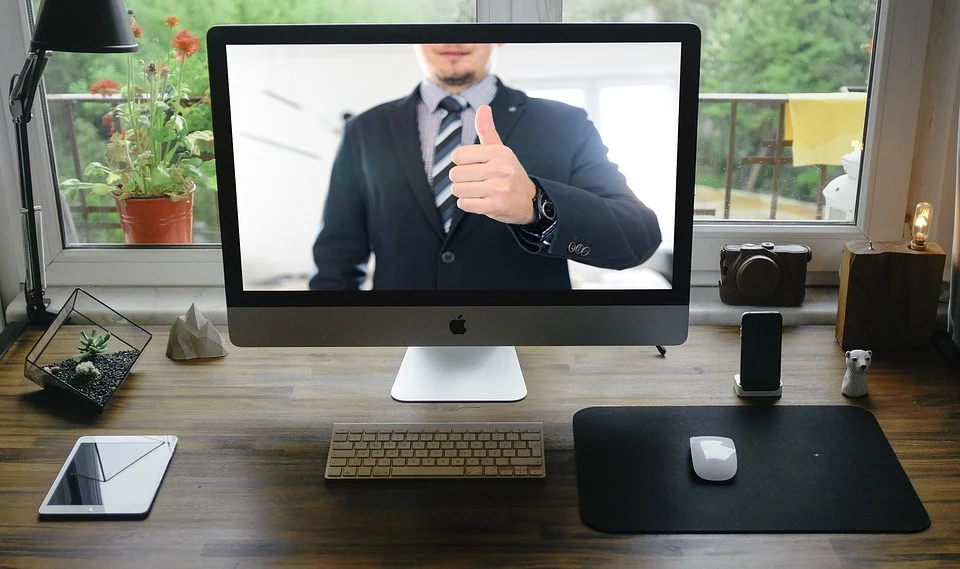 Image source: Pixabay
Continually Convey Mission Statements
If your team members don't fully understand the reasons why they are completing certain tasks, they are sure to become unmotivated. Conversely, the more they know why they are doing specific tasks, the more driven they will be to achieve your project's goals. So, it's vital you communicate a compelling vision for the tasks in hand.
That may sound simple, but it can be easy to forget communicating mission statements for projects when team members are working remotely. Ensure you are in regular communication with all of your team members to communicate the bigger picture and ensure they understand what they are doing and are happy with the processes.
Have Regular Video Call Meetings
When teams are working remotely, you cannot have a morning standup meeting like you would in the office. If you don't hold regular meetings in which all team members attend, important information could get overlooked, and questions could go unanswered. Problems like those won't only demotivate a team; they will also have an adverse effect on your business's productivity.
Thankfully, in this modern digital age, there are alternatives to daily standup meetings. By conducting video conferences via platforms like Zoom or Slack regularly, you can ensure everyone is one the same page, and any issues are dealt with quickly. As a team leader, it is your chance to use your people skills to keep your team motivated.
Help Your Team to Solve Time Management Problems
If your team is new to working remotely, they could be faced with having to implement time management methods differently from in an office environment. Team members who struggle with managing their own time could miss deadlines or work too much.
It is important all of your team members have a healthy work-life balance, so assist those in need to solve their time management problems. You could do this by helping them identify the causes of their time management issues, consider using software, setting goals together, and rewarding success through incentives.
Implement a Recognition Program
If you want to motivate your team, implementing a recognition program works exceptionally well. It's a surefire way to ensure you boost engagement, encourage high performance, and retain top talent. Create a recognition program structure that works for remote workers so that you can determine who is eligible for rewards.
Keep your team updated about the program via a group email or video conference. The more a team has a regular structured incentive program, the more motivated the members will be.
Always Give Your Team Feedback
Giving team members regular feedback is crucial for keeping your team motivated and helping them to align with your objectives and expectations. More than anything, providing your team with feedback shows that you care about their work and professional development. The more constructive feedback you give, the more your team members can try innovative approaches and push boundaries.
It can be easy to overlook giving feedback when your team is working remotely, so set up a timetable so you can have one-on-one meetings with each member of your team.