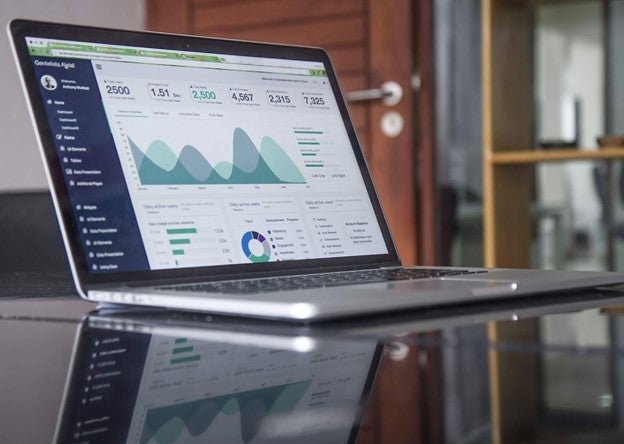 Photo by Carlos Muza on Unsplash
There's nothing more exciting than seeing how your business is growing. It feels like a huge accomplishment when you've been working hard and getting results. Business growth is a very exciting and gratifying experience, and it can be difficult to keep track of the many different metrics of your business's success, but it's important to do so in order to understand what your business needs and where it can improve, and expand.
Measuring traffic, conversions, and downloads on analytics tools like Google Analytics can help you better understand the overall health of your business. Through this data, you can learn where your expansion will work and where it won't.
This is great if you want to continue your growth. So, if you're looking for ways to expand your business, here are a few tips that can help with your expanding your business.
Increase Your Digital Presence
Increasing your digital presence can help support your business growth. From SEO to social media advertising, there are many ways for businesses to grow online. However, getting your branding strategy right is the first step in realizing success. A good brand can help you increase your business growth.
Branding is not just about marketing tactics but also about creating a long-term relationship with your audience. This helps attract new customers and keep existing ones for a lifetime. The more people know about you, the more they trust that it's worth their time to check out your product or service, and the more your brand and business will continue to grow.
Expand To New Territories
With the current global economy, it is essential to expand to new territories if you want your business to grow. In addition, it can help with your brand awareness and product awareness. Expanding beyond your country can be a daunting task, but it is important for you to make sure that you do not miss out on any opportunities and take advantage of the competitive market.
Some businesses often find that setting up an office using a company similar to Modular Genius in another state or country can help expand the reach of their business and grow awareness for their brand within the new territory. Expanding your business into new territories can help you take advantage of a growing market and gain new customers.
Grow Your Products or Services
If you want to grow your business, you need to expand your products and services. For example, if you want to grow your products, you need to introduce new and innovative features and increase the quality of your offerings. The same goes for services: for example, you need to invest in marketing and advertising campaigns if you want to expand the number of customers that come through your doors.
Tap into New Sales Channels
There are many ways that companies can tap into these new sales channels, but some of the most popular ones include creating a website, creating an app, creating an affiliate marketing program, and using social media platforms for marketing.
These new opportunities have made it easier for businesses to expand their business without having to create entirely new products or services. These are just a few ways you can expand your business and raise brand awareness.