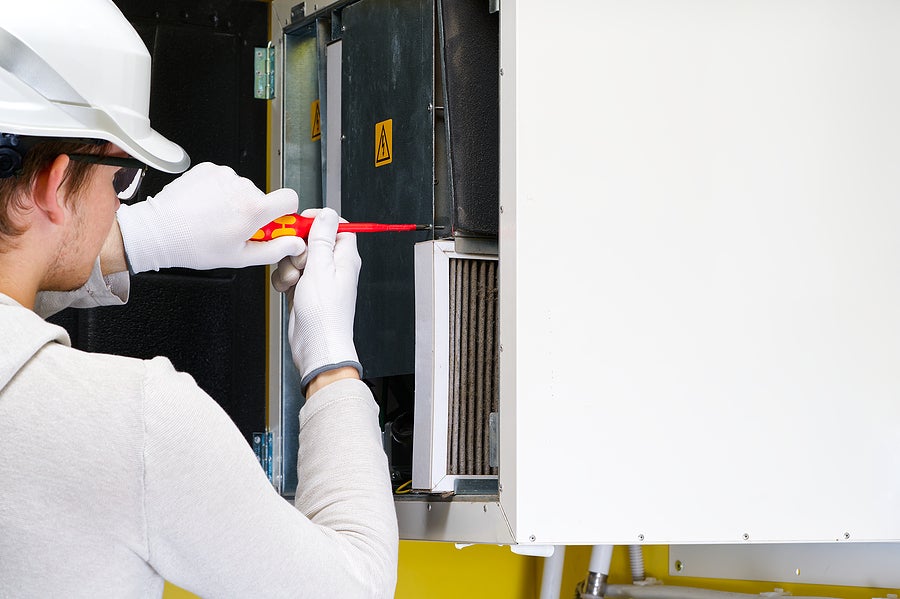 Most people don't understand how poor-quality air can affect their health, whether at home or at the office. Until a problem strikes, they don't bother to test air quality.
The truth is that poor-quality air can cost your health. Research shows that most people around the globe breathe poor-quality air. Respiratory diseases, allergies, and discomfort are some of the negative side effects of poor-quality air. The good news is that you can test the quality of your air and institute measures to improve it. The following guide contains everything to do with testing air quality.
Is It Worth It?  
According to health experts, the air you breathe can affect your health. That's why you should always breathe high-quality air. But how do you measure the quality of air at home? Remember, air contains tiny, invisible particles. Well, that's where testing comes in. The testing air quality will reveal the particles in the air, prompting you to take appropriate action.
Small particles, mold, pet fur, and other impurities can cause health-related issues. For instance, if you are suffering from breathing complications, you need high-quality air. Testing helps you determine if you are breathing high-quality air. If the quality is low, install an air filter for home AC.
Testing Indoor Air Quality 
Air quality can be tested in many ways. The most common options include bringing in a professional or leveraging a home testing kit. A professional is trained to carry out compressive tests and ascertain the quality of air at home. On the other hand, a test kit requires you to collect samples and send them to the right lab for comprehensive analysis. Thus, determine your needs first. Both options are great.
Accuracy Of DIY Tests
DIY test kits are reliable. However, to produce accurate results, you must follow all the instructions. Consider collecting a representative sample. Read the instructions. Don't skip any step. All steps are important. It's advisable to use a professional. This is the best way to produce accurate results.
Time   
The time it takes to receive accurate results depends on the testing method used. It takes hours to conduct a professional test. However, it may take up to a week to get results from DIY testing. Thus, if you want results quickly, bring in a professional. On the other hand, DIY testing is ideal for those who are willing to wait.
Can You Test Air Quality With An App?   
Air quality can be tested via an app. There are several apps out there you can leverage and test your home's air quality. However, these apps are not as accurate as professional testing. They can only be used to give a general idea about the quality of air in your home. 
The Bottom-Line
Don't continue breathing poor-quality air. It can affect your health. Test the air quality at home. Then install the right air filter to improve its quality. If you are still using an old filter, replace it with a new one. The above guide will help you understand the importance of testing the quality of the air you breathe at home.
Published: March 22, 2023