There have been increased difficulties for managers trying to keep their teams productive and pleased as more work is done remotely these past few years. However, if given the correct tools and resources, managing remote workers successfully may be less difficult, tremendously gratifying, and result in a happy workforce for all.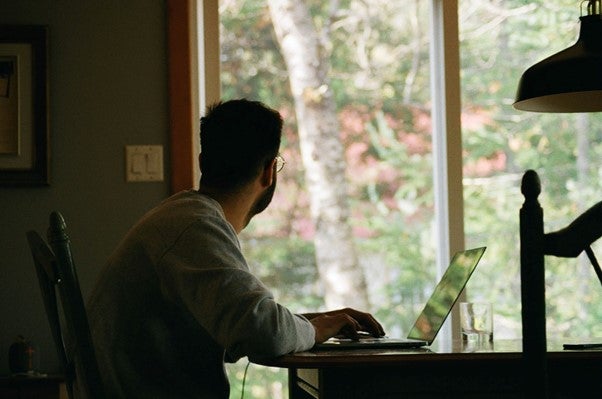 To make things easier for you, below, you can read our eight smart tips on managing remote working. What's more, after going through them, try and implement as much as possible from them to reap better productivity, motivation, and effectiveness from your team.
Continuously Invest In Your Employees And Processes
Even if you may no longer be required to pay for office space or commuter perks, you shouldn't merely keep the money for your gain. Redistributing it in the form of rewards and benefits is preferable.
Consider giving your remote employees a monthly stipend to help with the cost of coworking spaces or remote-friendly workplaces in their neighborhood. This might assist in reducing your team's internet and electrical costs. They could also be able to get a better headset or a more ergonomic desk chair. Their engagement and output may increase as a result of these investments.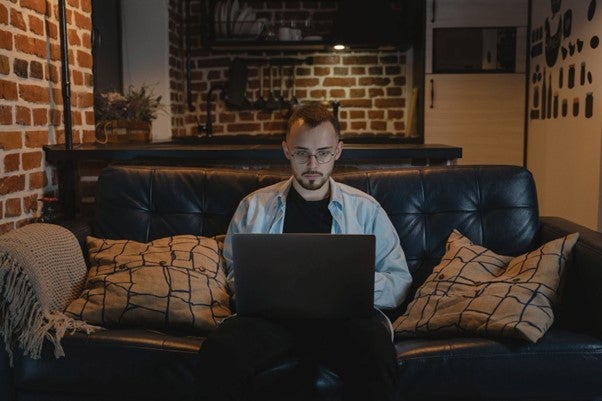 In addition, you can also consider purchasing equipment and software to enhance the productivity of the remote work setting. Ask your staff for suggestions; they may have ideas for how to increase productivity and your bottom line. Also, it's very important that you invest in the latest employee monitoring software such as insightful.io or others that can help you easily track your team's work, performance, and time.
Flexibility Means Productivity
Your team does not have to be on duty constantly. While giving employees more flexibility with their work schedules, let them know when you expect them online.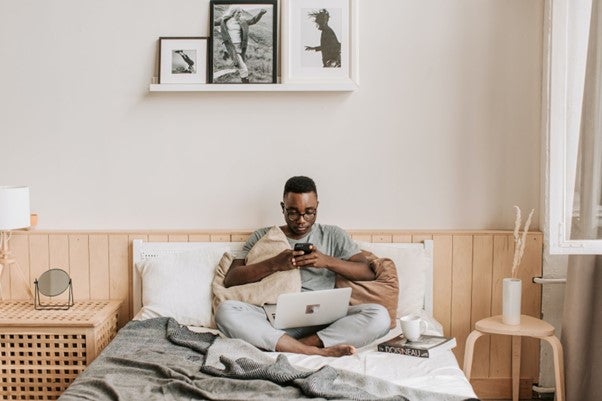 For instance, some team members might favor working in the mornings while others would prefer the evenings. That's great, but to facilitate and promote collaboration, there should be some degree of schedule overlap. Depending on their local times, you might urge your team to be online on Tuesdays and Thursdays from 10 a.m. to 2 p.m., but leave the rest of their schedule entirely up to them.
Communication Is Key, But Avoid Micromanaging
Ensure that your team members are always updated on the latest company goals and tasks. Over-communicating is preferable to under-communicating, but watch out to avoid becoming micromanaged. Regularly check in with the team to determine priorities, pressing issues, and long-term goals. Have weekly one-on-one meetings with each team member to discuss their progress and how you can help.
For example, Zoom calls are not necessary for every meeting. Think about doing 15-minute Slack meetings or occasionally using a traditional conference call. Refreshing your meetings helps to cut down on boredom and disengagement.
Collect Anonymous Feedback
Although you need your employees' comments, they might not feel comfortable providing open feedback in person. To learn more about your team, offer anonymous surveys. Even while you might not be aware of who particularly is in need, you can see trends and provide solutions. When they are aware that their comments cannot be linked back to them, people are more forthcoming with their opinions. Give this chance to your staff.
Look For Chances To Collaborate
If your staff is working in silos all day long, it's simple for them to lose interest. Find techniques to make team members collaborate with each other. This offers an opportunity for social connections, team building, and more significant results. Opportunities for collaboration don't always present themselves naturally; sometimes you have to go looking or create them yourself.
Provide Criticism When Needed
Managers occasionally only intervene after something goes wrong. Be proactive in praising your staff members when they perform well. This might be as straightforward as noting how professionally they handled a difficult client, or it could be taking the time to recognize the persistent effort a team member has been making.
Employee engagement will increase when they feel seen. They will naturally care less about the work they are doing if they don't feel like anyone is paying attention to or caring about it. Demonstrate to them the value of their labor and how it affects the bottom line.
Offer Opportunities For Career Development
Make it clear to your team members and employees that you care about their careers. Invest in online courses or hire a specialist to conduct workshops and one-on-one training sessions at the workplace. Make use of your contacts. Consider asking a good friend who works in graphic design at a different, non-competing company to give a 30-minute presentation to your staff.
Be Compassionate
Being a distant leader is no longer trendy (or culturally acceptable). Prove your concern for your staff. Be sympathetic and open-minded. Instruct by example. When you need assistance, ask for it. Ask a worker what they think about a plan or the direction of the business. This kind of leadership fosters enduring trust, solid bonds, and insightful perspectives.
Final Thoughts
Working remotely has very significant business and personal advantages. However, it takes a delicate balance to create a productive workplace that meets everyone's needs. The suggestions we've provided above should enable you to effectively lead a remote team, maintain performance standards, and reap the rewards of working remotely.