Due to the rapid changes in technology and other industries, work and optimal productivity are no longer constrained in office spaces. Many companies have implemented hybrid and remote working styles since they've proven equal, if not more successful, outcomes in business operations. Thus, it's now possible for companies to hire remote workers from all over the world. 
However, as a business owner, it's imperative to find an effective payroll system suitable to meet your employees' needs. At the same time, it should be well-organized and convenient for your payroll processing team. The good news is that there are great practices to improve your payroll management.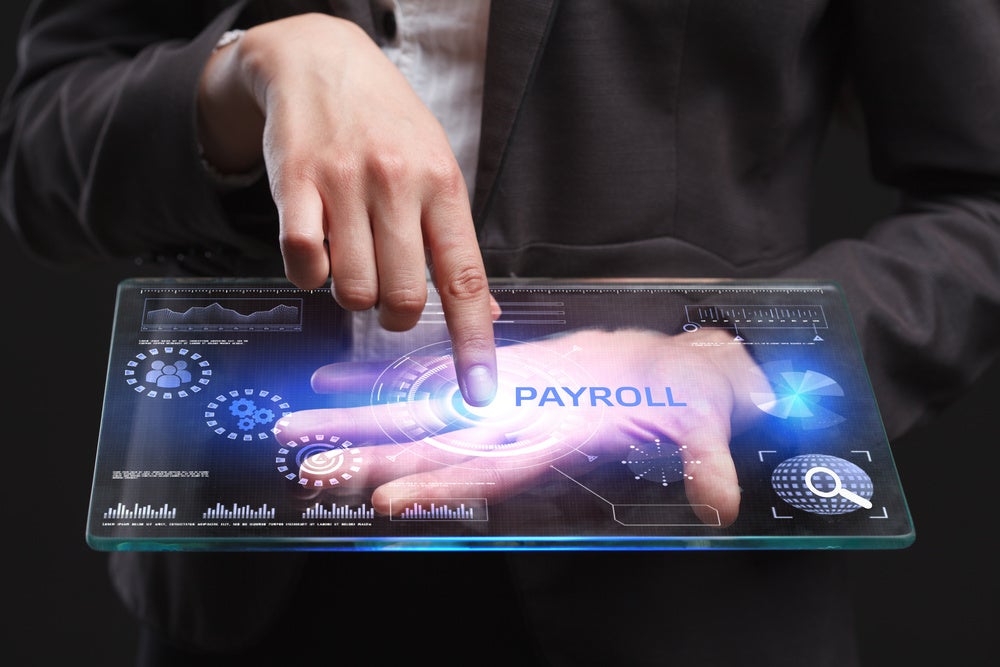 Take a look at the following tips for handling payroll for your remote workers. 
Use Effective Payout Platform 
Since the growth of digital transformation, many companies have shifted their financial transactions completely virtual. Even company overhead expenses can now be paid through corporate cards. And it goes the same for releasing salaries and employee payments. In this digital world, numerous payout platforms and payroll systems are getting developed to meet the needs of many businesses worldwide. It's now possible to release employee payments by simply swiping and clicking buttons on your computer and smartphone.   
With more and more companies using online payroll software, digital transactions are everywhere. In the past, payroll was often handled internally by full-fledged payroll departments or by small business owners. Cash is given, and the employee needs to sign the payroll form to attest the actual receipt of the said pay. But times have changed, and everything can now be done through reliable payroll software.  
Payroll services online have several benefits, including minimizing human errors. Since payroll solutions are built with the intention of supporting the tasks of HR and accounting managers, data is provided to automatically compute leaves, absences, overtime payments, and so on. Automating basic payroll processes and streamlining complex processes is the goal of the software programs.   
Their role is to assist with tax compliance and other jurisdictional issues. As a result, you'll avoid penalties and be able to keep up with ever-changing tax policies. Also, by using this software, every single member of the company gets paid right on time, improving employee morale. And since your workers are all remote-based, transfers are done online and in a few seconds. This software usually comes with many features that are perfect for remote workers.  
Create Standard Procedures And Payroll Policies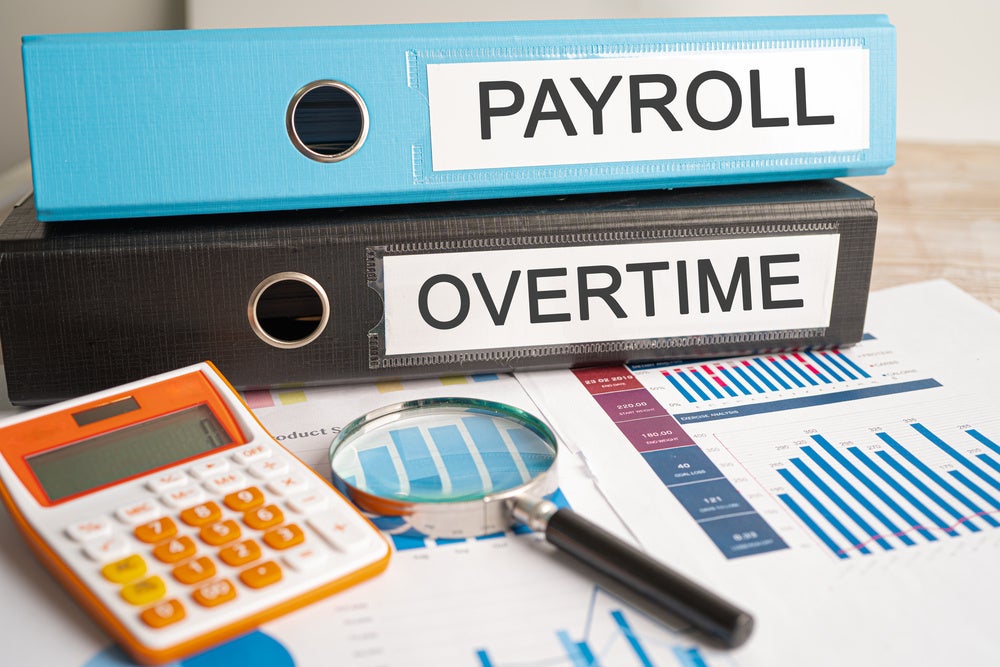 Establishing policies and procedures that govern the entire payroll process is another crucial step to ensuring smooth payroll management within your remote team. It's crucial to set up standard rules pertaining to salaries and payouts. When teams are dispersed worldwide, it's understandable how burdensome payroll can be. But this won't be the case when you have clear policies delegated throughout the company.  
For instance, there should be clear rules and regulations about attendance, overtime, leaves, and absences. The HR team should include these details in onboarding programs, so employees know these rules beforehand. Create a manual that governs the payroll process. In this way, even when your HR team has a fast turnover of members, replacements and newbies, they can immediately get the hang of your payroll rules. Over time, you'll realize that this step is important for preventing future payroll management issues.  
Entertain The Idea Of Outsourcing Payroll  
If you can't afford to hire an entire payroll team, one thing that you should consider is outsourcing this task instead. This relieves your internal staff of the unnecessary burden that payroll could bring. If your employees are limited and are bombarded with tasks, it's best not to add more jobs like doing the payroll. 
You won't have to deal with multiple currencies, currency rates, time zones, and tax deductions if you outsource your payroll activities. Your payroll service provider can perform everything on your behalf. And since they're well-versed in this field, they usually have tools that automate computations and currencies, leading to flawless results.  
Contrary to what some young entrepreneurs expect, you'll realize how much savings you can earn when you outsource your payroll activities. There is no need to hire a dedicated payroll team or purchase expensive payroll management software. Since a third party will handle payroll, you and your employees can identify ways to improve productivity while focusing on your core business.  
Keep An Open Communication  
Another tip to improve payroll management is to keep communication lines open. Considering that you have remote workers from different cities and countries, chances are they could have concerns and inquiries about their pay, leaves, absences, and so on. Employers and their employees must communicate effectively, no matter how far apart they are.  
To keep an open communication, it's ideal to utilize integral software with chat or call features. This allows employees to approach the person in charge of their payroll right away. Another alternative is to submit a form of inquiry about their salaries, or they can simply email the accounting team. Whatever means of communication they choose, the key is that their concerns should be addressed and resolved, so employees continue being satisfied with their jobs.  
When your employees need help, your HR department or spokesperson must be available. Also, it's crucial for everyone in the payroll department to remain calm and patient when dealing with complaints and concerns. Another crucial reason why open communication is vital is due to salary delays. There might be unavoidable situations when international payments won't go through on time. In this way, ensure to announce it to everyone in the company to create the right expectations. 
Establish Fixed Pay Dates  
There can be differences in the payment schedules of different companies. There are some who release salary payments once or twice a month. Ensure to establish your own pay date and stick to it. Consider informing remote workers about the estimated arrival of their payments, especially when their location experiences delay in receiving payments online. 
No matter where your workers are situated around the globe, ensure that you have a uniform fixed pay date for everyone. Consolidating payments will reduce complications and eliminate errors, so explain that to your employees.  
Conclusion  
Remote work is now turning into a mainstay for many industries worldwide. Hence, it makes total sense to rev up your payroll management practices and ensure that your system and processes are smooth and flawless. Businesses can maintain their staff and continue their operations by reducing the hassle of payroll. Therefore, consider the tips mentioned above, and you'll definitely see positive changes in your organization.  
Author: Denny Williams is a financial advisor who has been working in his firm for almost 10 years now. He often shares his expertise about finance and business through his blogs. During his free time, he runs, goes camping, or takes his dog out in the park on weekends.