5 Key Features of A Pharmaceutical Company That Drives Results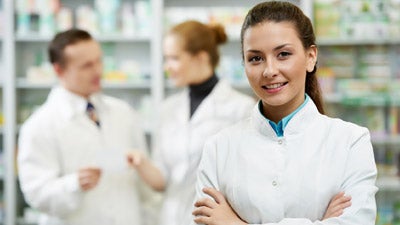 Pharmaceutical companies experience several development and distribution challenges. These challenges tend to limit company growth and even lead to dissolution. However, a select few pharmaceutical companies succeed and they do so by developing certain qualities.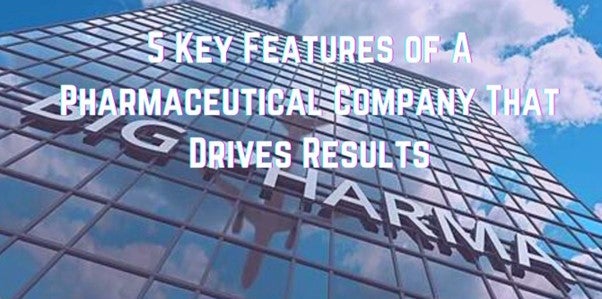 Source: Shutterstock
In this article, we bring those qualities to the fore and highlight five key features of a successful pharmaceutical company. These features drive results and keep pharma companies in business.
What is a Pharma Company?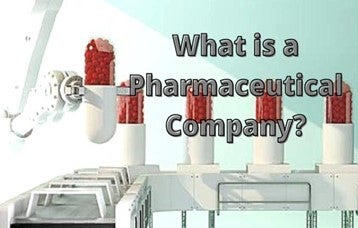 Source: Shutterstock
A pharmaceutical company is a business licensed to market, distribute, develop and research various drugs used for healthcare. These businesses spend a lot of money on research and development of medicines for patients. Patients, hospitals, care homes and healthcare professionals rely on these firms for illness treatment.
Pharma companies study diseases, conduct research, and develop novel medications to treat them. These corporations make major investments on drug development and marketing. They also require patient medical data and reports to study and find new medications.
5 Important Features of a Pharmaceutical Company That Drive Results
Below, we discuss five features of a successful pharmaceutical company.
Creativity in tackling new challenges
To remain relevant and stay in business, pharmaceutical companies need to demonstrate creativity in addressing strategic challenges. They achieve this by creating clear plans of action, applying several innovations to achieve specific business objectives, and cross-functionality.
Creativity in solving problems can foster the increase different in drug production or the performance of a sales team. The best pharmaceutical companies broaden their skillset and knowledge, and show their adaptability to increase their visibility in the market.
Production Efficiency
The pharmaceutical sector is always under pressure to alter its manufacturing practices. As a result, even the largest and most established pharmaceutical companies must discover methods to save costs, create value, and transform their manufacturing into a competitive advantage. The Center For Breakthrough Medicines amongst others, is a pharma company that constantly improves their production efforts. Finding new ways to be more efficient in production while complying to tight regulatory standards naturally drives results.
Commercial and international experience
Pharma companies often have strong sales and marketing histories, as well as extensive international expertise. At least 70% of management staff have sales and marketing backgrounds, and over 50% of pharma employees have worked or studied abroad. Pharmaceutical companies that are result-driven opt for commercial and international experience. This feature is crucial because it breeds sound professionals that can master commercial excellence, as competition has intensified in the industry in recent years.
Adaptability 
Quickly understanding what works and what you need to adapt to is vital for a pharmaceutical company. To be efficient and successful in the pharmaceutical industry, pharma companies must be laser-focused and flexible to turn trends into their advantage in the pharmaceutical environment. The best pharma companies not only have the capacity to envision what is coming and but also act accordingly.
Good Leadership and potential
General managers have the ultimate responsibility for piloting pharma companies. They are in charge of supervising talent management, digitalization and following the new market trends closely to build a sustainable business. Good leadership qualities in pharmaceutical companies offer foresight, complexity management, driven results and problem solving.
Bottom Line
These features keeps some of the best pharma companies in the industry successful and reliable hence, developing them will go a long way to drive results. If you're building a pharmaceutical business or already investing in one, you can look out for these features to aid your decisions.
Published: August 26, 2022
2292 Views