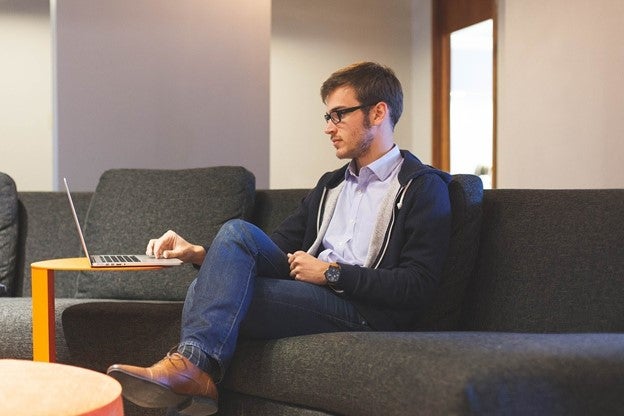 Image by StartupStockPhotos from Pixabay
Running a business can be challenging, especially in today's market with so much competition. You could either be a newcomer to the market or a well-established brand, but in either case, you'll be competing against some of the industry's best.
To build your company and compete against both small and large industry players, you must keep ahead of the competition. That's why we've put together a few tips to help you stay one step ahead of them.
Don't be afraid of using TikTok
It's time to start marketing your business on TikTok. This means that you should either do it yourself, hire in-house digital marketers to help you out or a proven TikTok ads agency with a team of experts and years of experience under their belt.
Businesses can now advertise on TikTok, just like they can on other social media platforms. That's a great method to encourage new users and prospects to notice your brand.
There are four basic ways to advertise on TikTok for your business:
The brand takeover ad appears before any other user content when a user opens TikTok. If you're creating a unique TikTok offer, you can link the ad to a landing page.
A native ad plays between TikToks and users can skip it.
Businesses can sponsor and advertise on the Discover page for a specific hashtag challenge. This is a fantastic approach to increase brand and hashtag interaction.
You can also use a branded lens filter that your business can design for users to add to their TikToks.
Use TikTok to expose your business to new customers. People on this platform are highly engaged, enjoy sharing content, and use the app numerous times every day.
Improve communication with prospects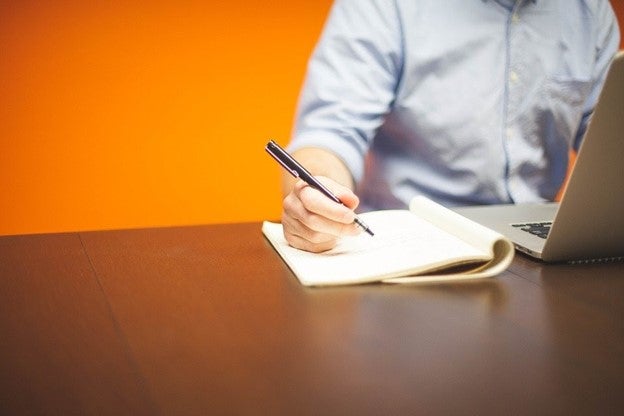 Image by StartupStockPhotos from Pixabay
Meeting a new business prospect is pretty much like going on a first date. Just think about it, you're both interested in learning more about each other, and neither of you knows where the relationship will lead.
That's why you have to do everything you can to improve your communication with potential clients or customers.
First of all, you should be there to listen and provide your customers with options to contact you. In the digital era, technology allows businesses to reach out to customers in a variety of ways.
Customers can also connect with businesses more easily with the use of technology. Customers can use a variety of communication alternatives, including phone calls, emails, a website instant chat tool, or the company's social media networks. And make sure to be present on those channels.
You should also try to personalize your interactions with customers. They demand a personal relationship with the companies they do business with. When dealing with customers, it's critical to have genuine interactions rather than relying on canned responses.
Always be sympathetic to a customer's circumstance or difficulty, use positive language to motivate them, and leave them with a great picture of your company.
Last but not least, you should make use of good quote templates when pitching your offers. Customize templates each time you are about to present your pricing packages to clients instead of using the same template for every client.
Provide exceptional customer service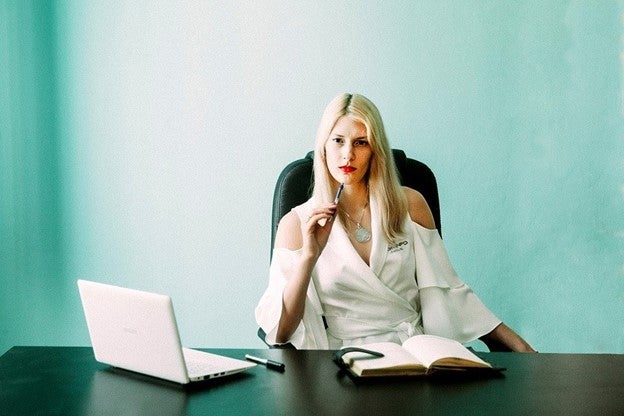 Image by StartupStockPhotos from Pixabay
Most customers nowadays see customer service as a true test of a company's ability.
Therefore, you need to come up with tactics to keep your customer service at its best. A clear and complete service agreement, for example, should be in place.
This will inform customers about what they may anticipate from your organization and under what conditions. Develop a deep understanding of your target audience and cultivate long-term connections built on trust and loyalty.
Customers frequently recall good service. Offering excellent customer service while taking care of their requirements is one of the finest ways to stay ahead of the competition.
Customers demand excellent service, and if you fail to satisfy their expectations, they will quickly leave. On the other hand, a positive client experience will keep them coming back to your business.
Find reliable partners
There are times when partnering with your competition to achieve a win-win situation is the smartest option. The introduction of third-party merchants to Amazon's marketplace, now known as Fulfilled by Amazon, is a good example.
It worked perfectly; Amazon FBA currently accounts for half of all sales on the marketplace. This type of collaboration, however, will necessitate a higher level of partnership maturity and competence.
To make it, prioritize developing clear rules of engagement and encourage transparent and honest communication.
Embrace changes
Everything changes with time. Customer demands and expectations, methods, materials, distribution routes, and rivals will all change over time.
If you don't keep an eye on what's going on around you, you risk losing your competitive advantage and the reason why people currently buy from you.
On the other hand, you can benefit from exposure and sales by being a leader in your field if you stay on top of advancements and opportunities that are important to your clients.
Final words
In a nutshell, if you want to stay ahead of the competition, you must constantly innovate. The end-user is at the center of all strategies.
Keep them satisfied, and your business will thrive. Go through these tips again and bolster your business strategies to improve your chances of success.