If you want your business to stay ahead of your competition, then you have to make sure that you are one step ahead. If you do, then you will be able to improve your market position and you will also be able to experience way more business growth too. With more and more businesses starting up every day, it's now more important than ever for you to beat your competition right from the get-go.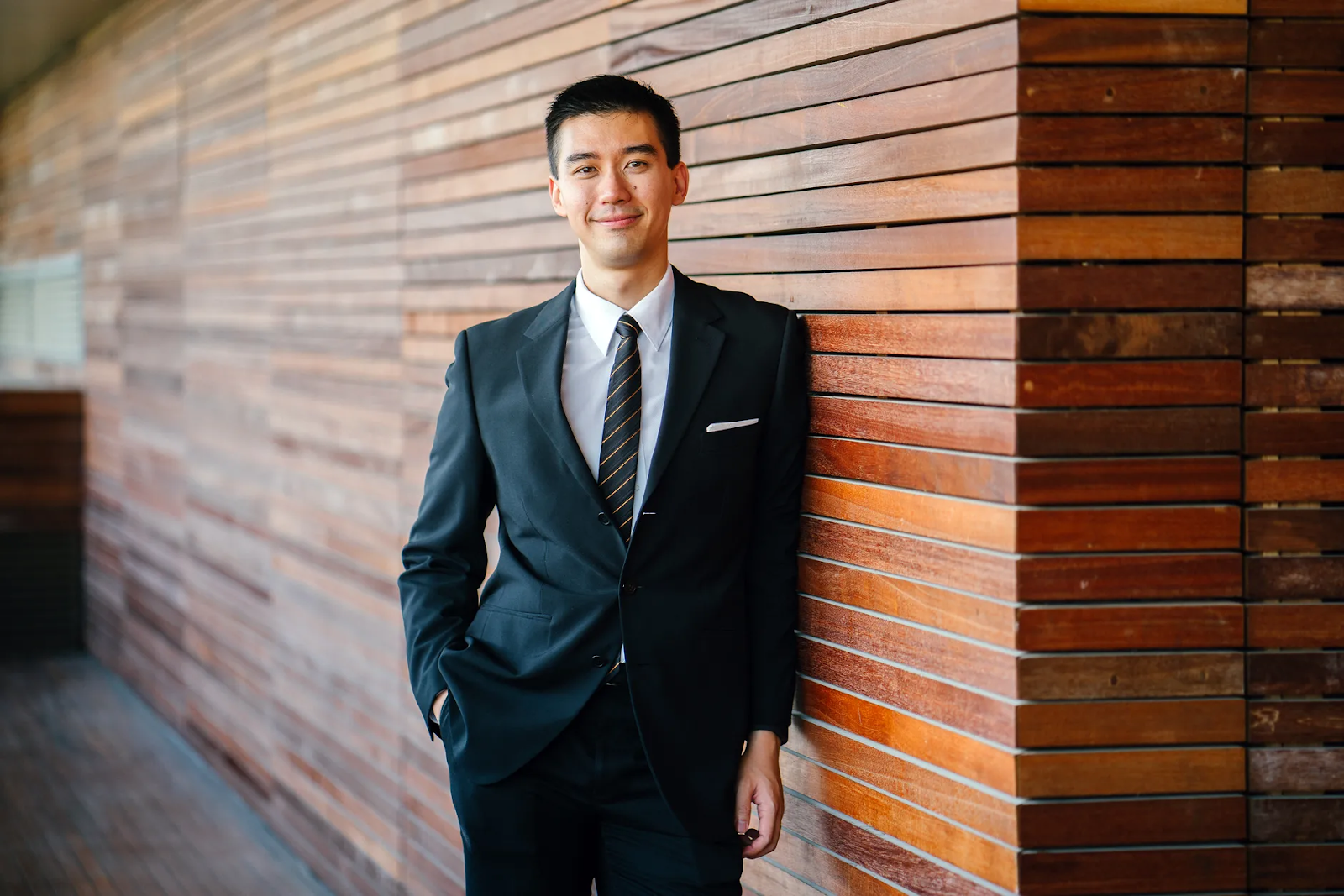 Source: Pexels (CC0 License)
Know your Competition
Your business cannot be competitive if you have absolutely no idea what you are trying to compete with. You need to identify your competitor's products, their services and the benefits that they have to offer. It's also imperative that you know where your customers are, and how they want you to reach out to them.
When you take the time to search for all of this information, you can then begin to have a very deep understanding of who your competitors are and how they choose to operate. You can then use this information to market much more efficiently to your target audience.
Put your Customers First
If you can make sure that your company is customer-centric, then this will help you to retain your customers. One way for you to do this would be for you to show your customers how much you value them and the business they are able to bring.
Start by sending all of your customers an email after every purchase they make saying how much you appreciate their custom and send them discount codes too. Asking for feedback is another way to show your customers that you care about what they think and that you also want to do everything you can to exceed their expectations.
Be Social
Social media is the way of the world in this day and age. People use social media to communicate, but they also use it to find out more about other products and services too. 95% of adults who are aged between 18 and 34 follow some kind of brand through social media, and if you want to stay competitive then you have to make sure that you are as active as possible.
If you haven't done so already then you need to make sure that you sign up for a lot of different social media sites, including Instagram, Facebook and Twitter. Video content is continually rising in popularity, so the more you can capitalise on this, the better.
Invest
You need to stay ahead of the curve when it comes to tech as well, if you want your business to succeed. This could mean investing in cryptocurrency as a means of payment. Check out this article from Kettering University to find out more about that. Of course, the more you can invest, the more you can stay ahead of your competition and this could help you to branch out faster while staying interesting to your customers. Little things like this can make a huge difference, so keep that in mind.