It's no secret that businesses today are looking to outsource in order to reduce costs, speed up turnaround times, and gain access to specialized skillsets. But finding the right partner can be a daunting task – one that is fraught with potential pitfalls. In this article, we'll outline four tips for outsourcing success that will help you find the perfect partner and avoid common mistakes.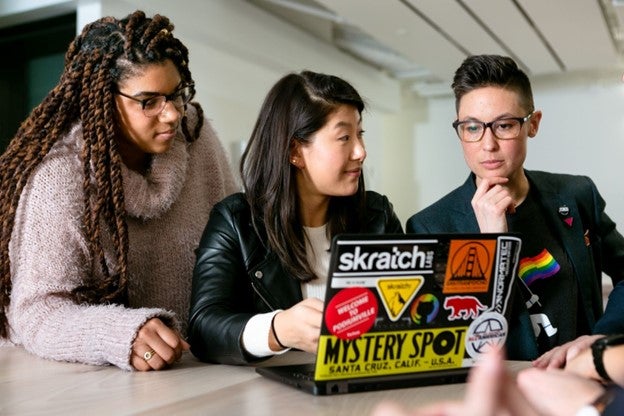 Photo by Mapbox on Unsplash
Define Your Goals
The first step to successful outsourcing is clearly defining your goals. What are you looking to achieve by outsourcing? Are you looking to reduce costs, speed up turnaround times, or gain access to specialized skill sets? Once you've answered these questions, you'll be in a better position to identify potential partners that can help you meet your objectives.
If cost savings is your primary goal, for example, then look for providers who have experience delivering quality services at a lower price point. If speed is of the essence, on the other hand, then prioritize providers who can turn around projects quickly without sacrificing quality. Whatever your goals may be, it's important to have a clear understanding of them before moving forward with any outsourcing arrangement.
Avoiding Potential Problems with Undermining Your Goals
To avoid potential problems down the road, be sure to also agree on and document any specific deliverables, timelines, or milestones that need to be met. This will give you a clear reference point to hold your outsourcing partner accountable to. Last but not least, don't forget to include a clause in your contract that allows you to terminate the agreement if your needs or objectives change. This will give you the flexibility to end the arrangement if it's not working out as planned.
Do Your Research
The next step is to do your research and identify potential outsourcing partners that could help you meet your goals. When evaluating providers, it's important to look at a number of factors, including:
Their experience in your industry or with similar projects
Their past clients and references
The quality of their work
Their pricing structure
Their turnaround times
Their communication style and availability
Once you've narrowed down your options, take the time to contact each provider and ask any questions that you may have. This will give you a better sense of who they are and whether or not they're a good fit for your needs. Don't forget to also check out online reviews from other businesses that have used the provider's services. This can be a valuable source of information that can help you make a more informed decision.
Finally, once you've selected a few providers that you'd like to work with, be sure to request proposals from each of them. This will give you a chance to compare their offerings and select the option that is the best fit for your needs. Keep in mind that the cheapest option is not always the best one. When evaluating proposals, be sure to look at the total cost of ownership, which takes into account things like hidden fees, quality of service, and turnaround times.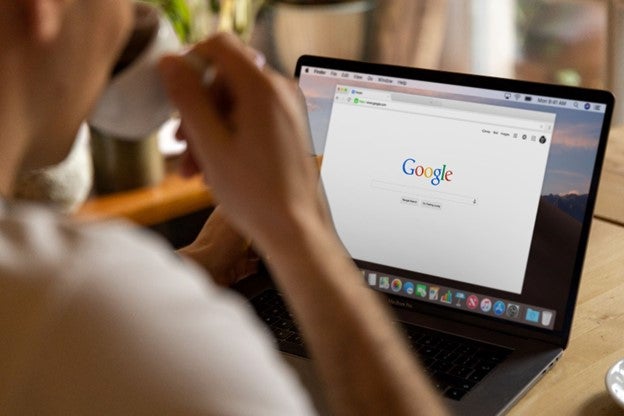 Photo by Firmbee.com from Pexels
Draft a Comprehensive Contract
The next step is to draft a comprehensive contract that outlines the scope of work, deliverables, timelines, and payment terms. This document will serve as the foundation for your outsourcing arrangement and will help to prevent any misunderstandings or miscommunications down the road. Be sure to include all relevant details in the contract, such as:
A detailed description of the services to be provided
Any specific deliverables or milestones that need to be met
The timeframe for each deliverable
The method of communication that will be used
The frequency of progress reports
The format of the final deliverables
Payment terms and conditions
Both you and your outsourcing partner should sign and date the contract before work begins. This will help to ensure that both parties are held accountable to the terms of the agreement. If you have any questions or concerns about drafting a contract, be sure to consult with an attorney who specializes in outsourcing arrangements. They'll be able to help you draft a document that protects your interests and minimizes your risk.
Set Up a Project Management System
Once you've finalized your contract and selected an outsourcing partner, it's time to set up a project management system. This will be the central hub for all communication, tasks, and deliverables related to your project. There are a number of different project management tools available, so be sure to select one that is best suited for your needs.
Some popular options include Asana, Trello, Basecamp, and Jira. Be sure to also create clear and concise task descriptions within your project management system. This will help to ensure that your outsourcing partner knows exactly what needs to be done and when it needs to be done by.
In addition, be sure to establish a clear line of communication with your outsourcing partner. This will help to ensure that any questions or concerns are addressed in a timely manner.
Finally, be sure to set up regular progress reports within your project management system. This will allow you to track the progress of your project and identify any potential issues early on. By taking the time to set up a comprehensive project management system, you'll be able to avoid many of the common pitfalls associated with outsourcing arrangements.
Outsourcing Services to Consider
Now that you know how to find the right outsourcing partner and set up a successful arrangement, it's time to take a look at some of the most popular outsourcing services. Here are a few examples of tasks that can be outsourced:
Social media marketing
Search engine optimization (SEO)
Content marketing
Email marketing
Lead generation
Data entry
App development
Of course, this is just a small sampling of the many different types of outsourcing services that are available. Be sure to consider your unique needs and objectives when selecting a provider.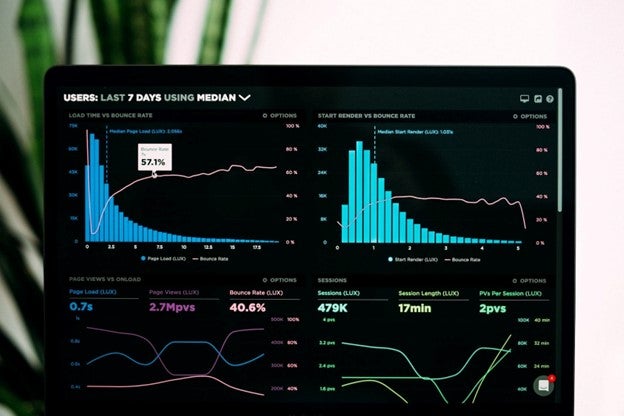 Photo by Luke Chesser on Unsplash
Outsourcing can be a great way to improve efficiency and save money within your business. However, it's important to take the time to find the right partner and draft a comprehensive contract before getting started. By following these tips, you'll be well on your way to a successful outsourcing arrangement.