Reaching the point in your business where you can have two separate offices or branches of the same company is an important milestone. However, you need to make sure that you are maintaining good levels of communication between these two branches, especially if you are then going to be handling similar or even the same project between them. Here are some of the things you can do to ensure that your branches are well-connected no matter what.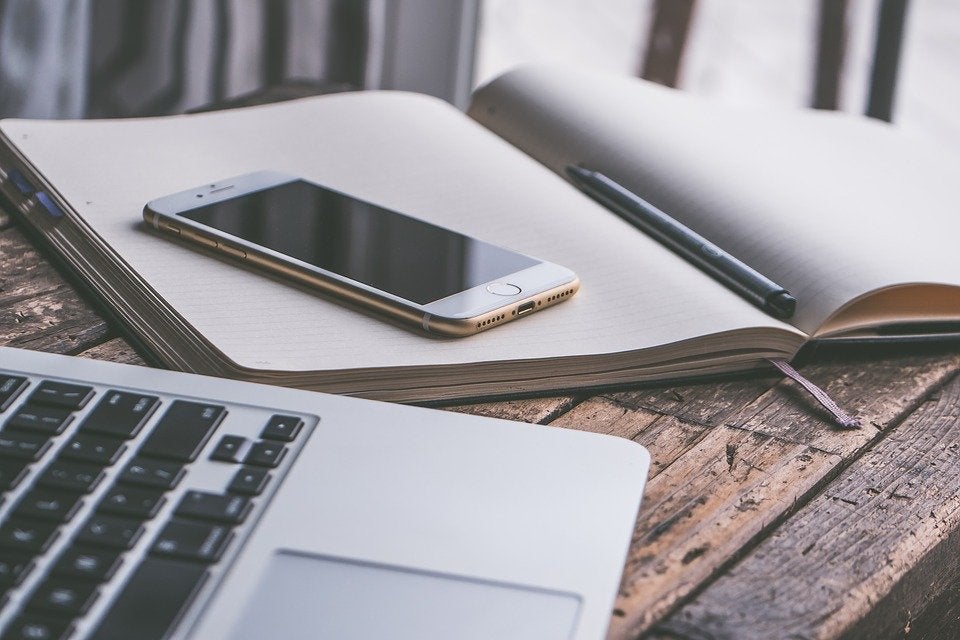 (Image Source: Pixabay)
A Regional Manager
While each branch might have its own manager to be in charge of the unit itself, you should try to make sure that there is some sort of regional manager over them who is going to be able to have a grasp on what is happening in the business as a whole.
This could be the perfect chance for you to promote someone internally within your company when you open the second branch. While you might have people lined up to be managers of each unit, having one to oversee everything and know how they are moving relative to each other can be incredibly important when managing the business.
Standardised Software
You should try to ensure that the software used across both of the offices is the same. By making use of tools such as FSIFM, you will be able to better manage what is happening between the two offices and ensure that the same practices are being undertaken in each one.
If your two branches have different specialties, there is a chance that they will need specific software to be able to complete their tasks fully, so it is obvious that there should be a difference here. However, any operations that are the same should be logged within the same software, as it makes the comparison between the two branches that bit easier.
Open Communication
You need to ensure that there is open communication between different parts of your business. Even if the branches happen to be located in different time zones (for example if you had a London and a New York office), you need to make sure that they are going to be able to speak to each other openly and discuss what they are doing.
In this age of modern technology, there really is no excuse for poor communication. Take the time to find live chat apps that work for the team, and encourage them to hop on calls as needed if something is too complicated to explain by text. The more you can encourage open communication, the easier it will be to complete the tasks you have at hand.
Running a business can be difficult, and the differences between two branches of the same business can make things into even more of a challenge. However, with some hard work and a lot of open thinking, you should be able to get these two different branches operating on the same page, for the ease and betterment of all.