It's easy to look at the world's best business minds with awe and admiration. And it's often hard to figure out how they've accomplished as much as they have. From introducing the world's best-loved products to unveiling incredible services we never knew we needed, the business world's best entrepreneurs are an inspiration to many of us.
Have you ever wondered what their secrets are? How do they build, scale, and monetize smartly? A new business anthology book digs into this topic, Million Dollar Identity: Experts, CEOs, and Entrepreneurs Share How to Build, Monetize, and Scale Your Market Authority, Profit, and Influence for 7+ Figure Success with contributions by thought leaders from across a variety of industries.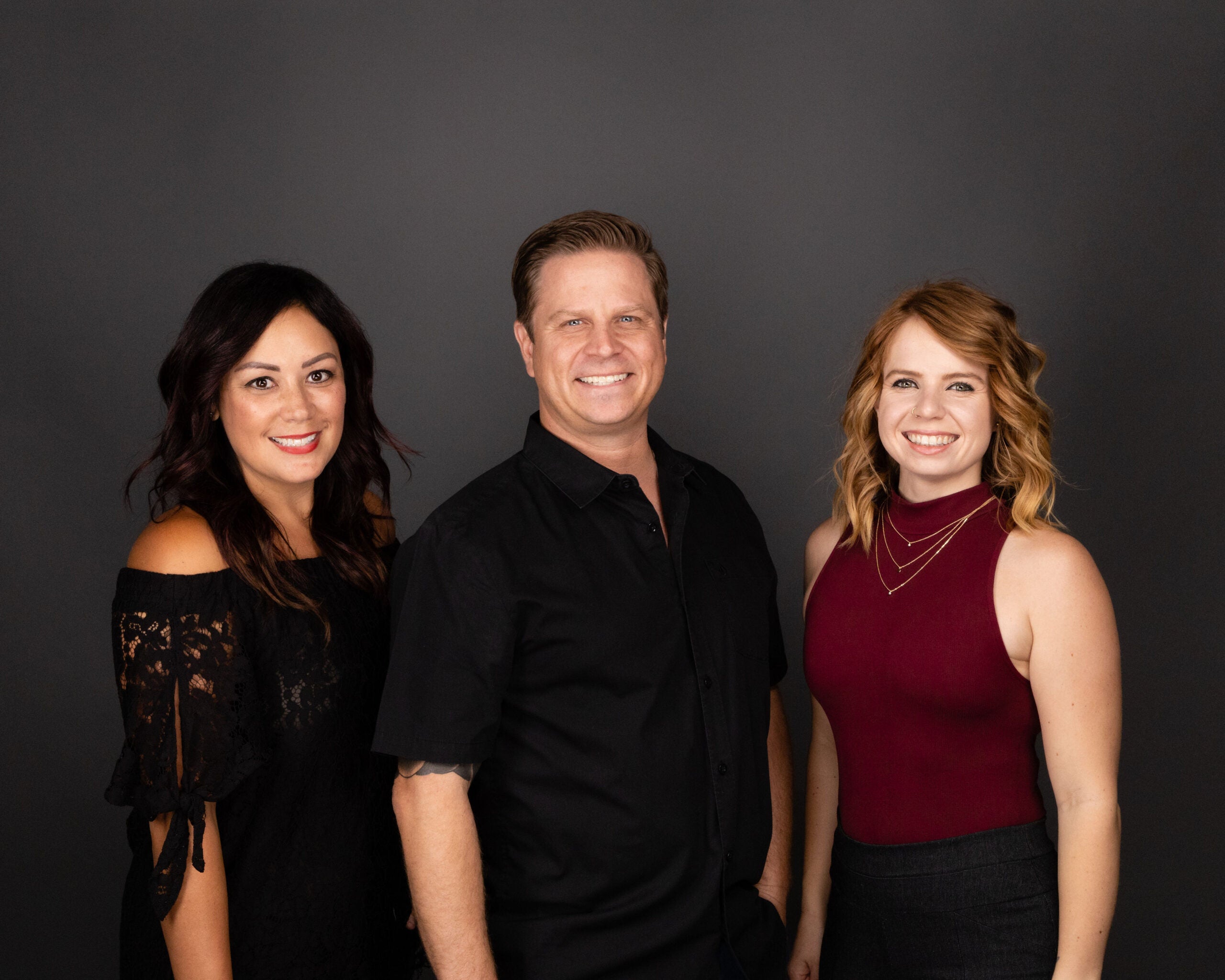 Among these distinguished contributors are Barry Gabster, Founder and CEO of InitiateU who contributed a chapter on direct marketing. Gabster has a very unique success story. His tale is especially compelling to those of us with a great idea but have a minimal budget. He built an 8.5-million-dollar company on word-of-mouth alone.
That's right. He built InitiateU without spending a dollar on advertising, or marketing. And he's revealed a selection of his best advice in the best-selling new book. "I've often thought about organizing my thoughts into a concise piece of writing like this that would share what I've learned with the world. So when The Wall Street Journal approached me about the project, I couldn't say no," he said.
Success From Different Paths
The book is packed full of inspiring stories that teach lessons about professional success. An instant hit, the publishers marked the book's release by buying a billboard in New York City's Times Square and hosting an autograph-signing party with several of the book's contributors in Manhattan.
The book's forward was contributed by the CEO and Founder of Hardcore Closer and Break Free Academy, Ryan Stewman. He opens the book with a thoughtful entry on the book's contributors and their struggles and glories on their way to the top. He explains how they all came to find success, but they each took a slightly different route, and that the business journey is often just as unique and personal as life's journey.
Gabster's chapter is the 15th and raises the curtain on the world of mailer campaigns and direct marketing. Many in the sales and lead-generating fields think these printed media campaigns are out-of-date. However, Gabster makes some valid and relevant points related to comfort, reaching people in their homes, and the backlash to the digital overload that many people suffer from in today's world of internet culture, remote learning, and Zoom meetings.
Other well-known business minds contributing to the book include Victoria Kennedy, Dan Ashburn, Robert Nickell, Galen M. Hair, Angela Little, and Jamie Wolf.
Direct Words on Direct Mail
Gabster named his chapter "Nice Doesn't Always Finish Last," and it touches on many topics that are financial as well as related to well-being. He discusses his bout with — and eventual success over — imposter syndrome as his business star rose quickly. He also writes some heartfelt words about the internal struggles of reaching success speedily and how your self-identity may need time to catch up with your external success.
He goes on to proffer practical day-to-day advice as well. Such as getting back to basics by creating a mailer campaign or "just picking up the phone and calling leads," he wrote. Although he knows that it's easy to let doubt take over, sometimes the best thing to do is dive right in. He notes that the adage, time is money, is accurate, and that doing anything that will generate leads is better than spending time simply thinking about what you should do.
Early readers of Gabster's chapter called it honest and inspiring. As a writer, Gabster presents the business world fairly and offers sensible advice that never forgets the human aspect of being professional. As a result, it's a powerful read that business people will surely return to repeatedly.
Gabster also sheds some light on his early career, how he started in less-than-ideal circumstances but managed to harness his incredible ability to make friends and put others at ease. This advantage led to his position today as the CEO and Founder Of InitiateU.
"I built a career out of making friends. I often receive compliments about my ability to adapt and find relevance with some of the oddest characters. Yet, it's not even a thought for me at this stage of my life. In your career, you must get your customer to become your friend. This is how you retain your customers forever and build a solid customer base and a thriving business," he writes in one of the most memorable passages.
The Book's Swift Success
 Million Dollar Identity: Experts, CEOs, and Entrepreneurs Share How to Build, Monetize, and Scale Your Market Authority, Profit, and Influence for 7+ Figure Success immediately hit the top spot in Hot New Releases in 13 categories on Amazon, #1 Best Seller in 11 categories, and is an official Best Seller in more than five categories. It's also in Kindle's Top 100 and an Amazon #1 Best Seller in the Nonfiction, Entrepreneurship, Marketing, and Women & Business categories.
Early reviews of the book are overwhelmingly positive, they include: "very clean and to the point," "awesome advice," and "They get to the good stuff as soon as you start reading."
Anyone curious about reading the rest of Gabster's chapter and all of the book can find it on Amazon.
About Barry Gabster
Barry Gabster, the founder and CEO of InitiateU, is revolutionizing the advertising game. InitiateU has worked with up to 82 clients per month, mailing over 2 million mailers in one month, skyrocketing their sales from $800k to $8.5 million in gross sales in just one year. To learn more about working with Barry, please visit www.initiateu.life.