Sleep vs. Breakfast – How About Both for Optimal Productivity?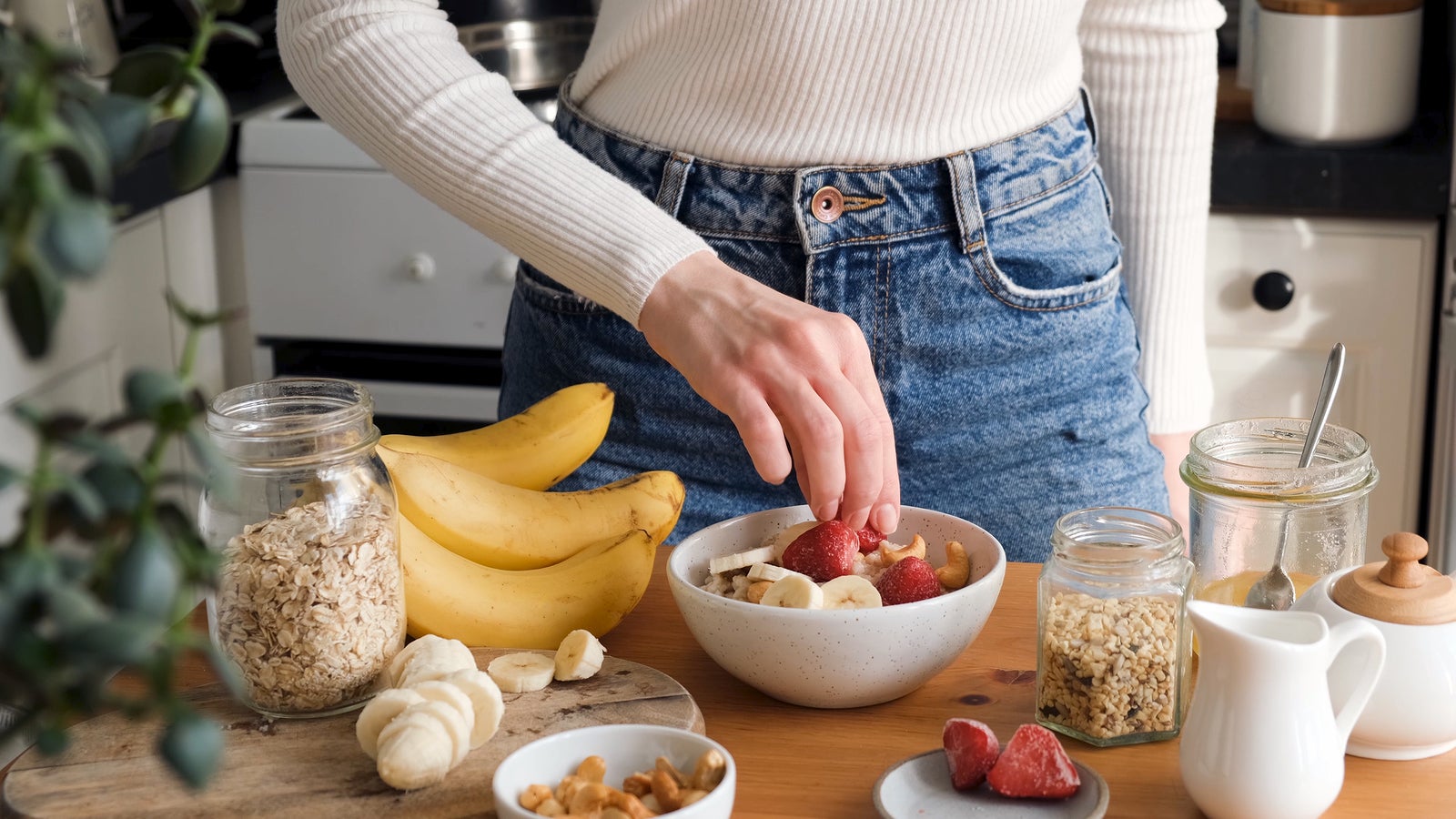 The COVID pandemic has changed so many of the things we have historically taken for granted, and we've felt this to no small degree in the way, what, and where we choose to eat our meals. 
Pre-pandemic, we were only cooking and eating 37% of our meals at home. Eating out is no uncommon event for Americans. We're a society who loves to celebrate, to socialize with a beer or a coffee; and before the pandemic we were simply preferring not to cook the majority of our meals. Convenience foods are abundant and cheap in our culture. 
Of course, one of our favorite meals to eat at a restaurant or from a drive-thru window is breakfast. Fifty-six percent of Americans (and 87% of parents) don't have time to cook breakfast during the work week and 50% of us believe that breakfast is the meal that takes the longest to cook. Most of us also would prefer extra sleep time instead of rising earlier to prepare and eat breakfast. This, along with the fact that we just love our American breakfast foods, is what makes restaurant breakfasts so popular. 
During the workweek, prior to the pandemic, it was easy to swing by a fast food restaurant or even to stop in at our favorite breakfast buffet, and fill up on our way to work. However, the pandemic caused it all to come to a screeching halt. 
At the onset of the COVID pandemic, when most of us were sent home to work, socialize, study, and, of course to eat, our percentage of home cooked meals grew to 60. One might think that working from home would naturally lead to more breakfast consumption, but the percentage of those eating breakfast pre and post pandemic has actually remained steady. What has changed is what we're gravitating toward to begin our day. 
Post pandemic, 2 out of 5 Americans have an increased interest in refrigerated, heat-to-eat breakfasts. We are also consuming more breakfast foods because we see it as comfort food, and it's certainly easy to understand the correlation between the events of 2020 and the need for comfort. 
Heat-to-eat breakfasts are a great solution for a workweek breakfast, or any other time of the day. They're convenient, tasty, and just the right price. They also remove the dilemmas of deciding what to eat, doing the cooking, and cleaning up all before the workday begins. As 63% of us would rather get a little more sleep than to deal with cooking breakfast, heat-to-eat is the best breakfast for our "new normal." 
Learn more about American breakfast habits in the infographic below:

Source: BobEvansGrocery.com
Published: October 29, 2021