Many people are slowly starting to return to the office after nearly two years of WFH. Even if this is just one day a week, it can feel a little strange heading back into work.
Obviously, the pandemic is not yet over and it is important that you are following the latest advice and that your employer has taken steps to provide a COVID-secure workplace. Basic advice includes wearing a mask in crowded areas, social distancing where possible and washing your hands regularly. You should also be testing regularly and staying at home if you feel ill.
In addition to this, you will also find it useful to check over your car and make sure that it is in a good condition for commuting. Many people have hardly touched their car during COVID-19, so you need to make sure that it is in a good condition.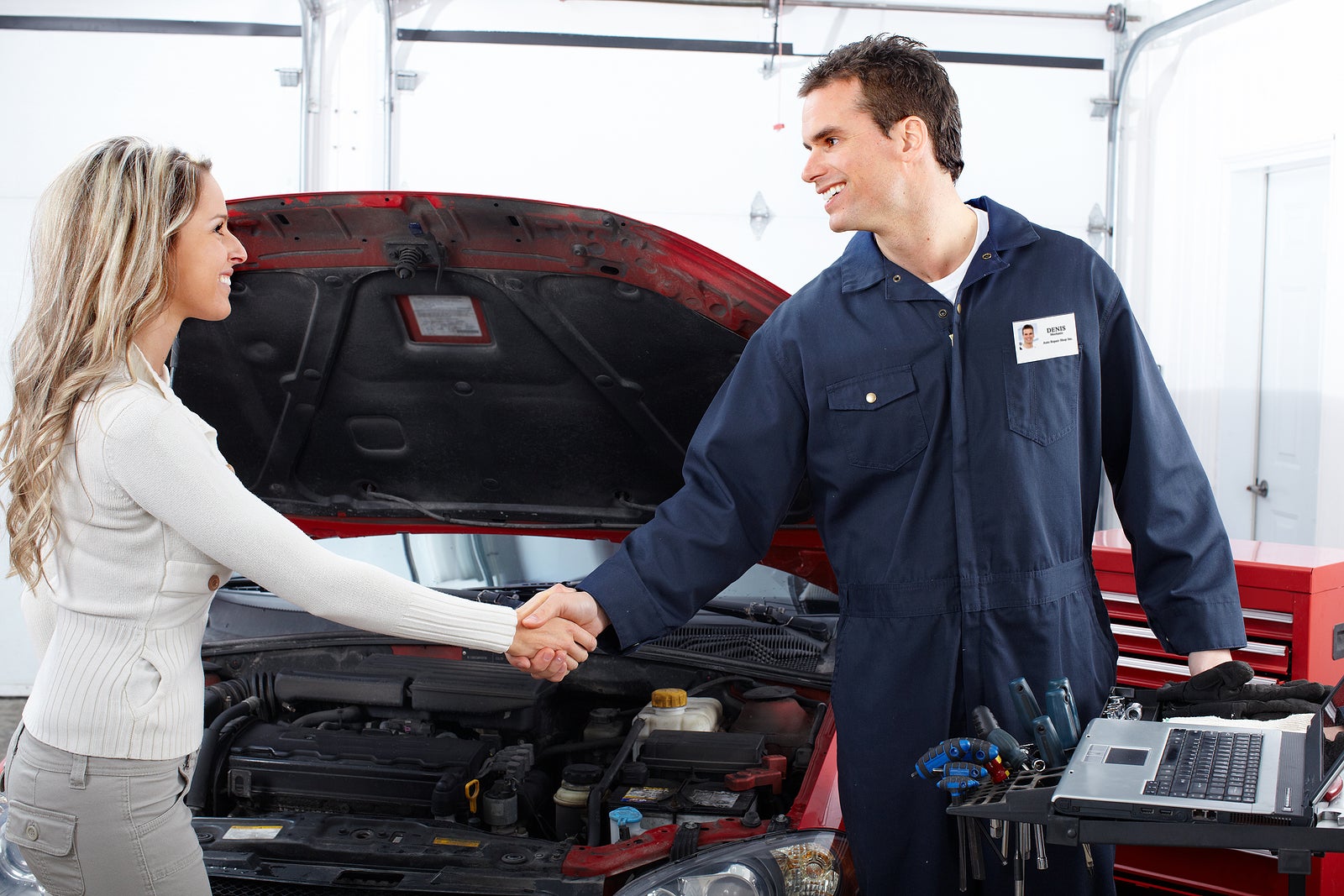 Check Fluids
A good starting point is to check the various fluids and to top them up if necessary. Windshield wiper fluid will be key in the winter months with salt on the roads and debris, but you also need to check your coolant and brake fluid to ensure that they are at healthy levels.
General Condition
You should also check the overall condition of the vehicle, especially if it has been sitting unused for an extended period. Many states in the U.S. require an annual inspection, while in the U.K. your vehicle must pass a MOT safety test. Your time is valuable, so it is a good idea to consider booking an MOT online to ensure that your vehicle is in the best condition and roadworthy before you start commuting again.
Lights
It is also important to check that all of the lights and functions work. Faulty indicators or a blown bulb are hugely dangerous problems, especially when driving in winter when visibility can be an issue. Check all of your lights work as they should and give them a good washing to ensure that they are bright and unobstructed.
Clean the Car
It is not really a check, but it is a good idea to give your car a thorough cleaning both inside and out. This will help you to feel more organised, reduce stress and avoid any embarrassment turning up to work in a car that is filthy. Additionally, cleaning the car is important for protecting the exterior and getting rid of any bad doors inside.
These are the main steps to take that will get your vehicle in a good condition for returning to work. Many people have hardly used their car during the pandemic, so you need to take some time to check it over and get it in a roadworthy condition before you start travelling to and from work once again.