Here we are again, awaiting another new year and probably doing what we have always been doing — making resolutions. It's fair to say that the unpredictable times have made us realize a thing or two about some things more important than jobs and money, notably that we are social beings. 
Many people have also realized that some traditional approaches are no longer viable no matter the circumstances, which is best reflected in different ways of communication and learning.
In summary, some universal resolutions may have stayed the same, but there are also many novelties. Let's take a look at some motivational ideas for the upcoming year.
Learn to Get into a Flow State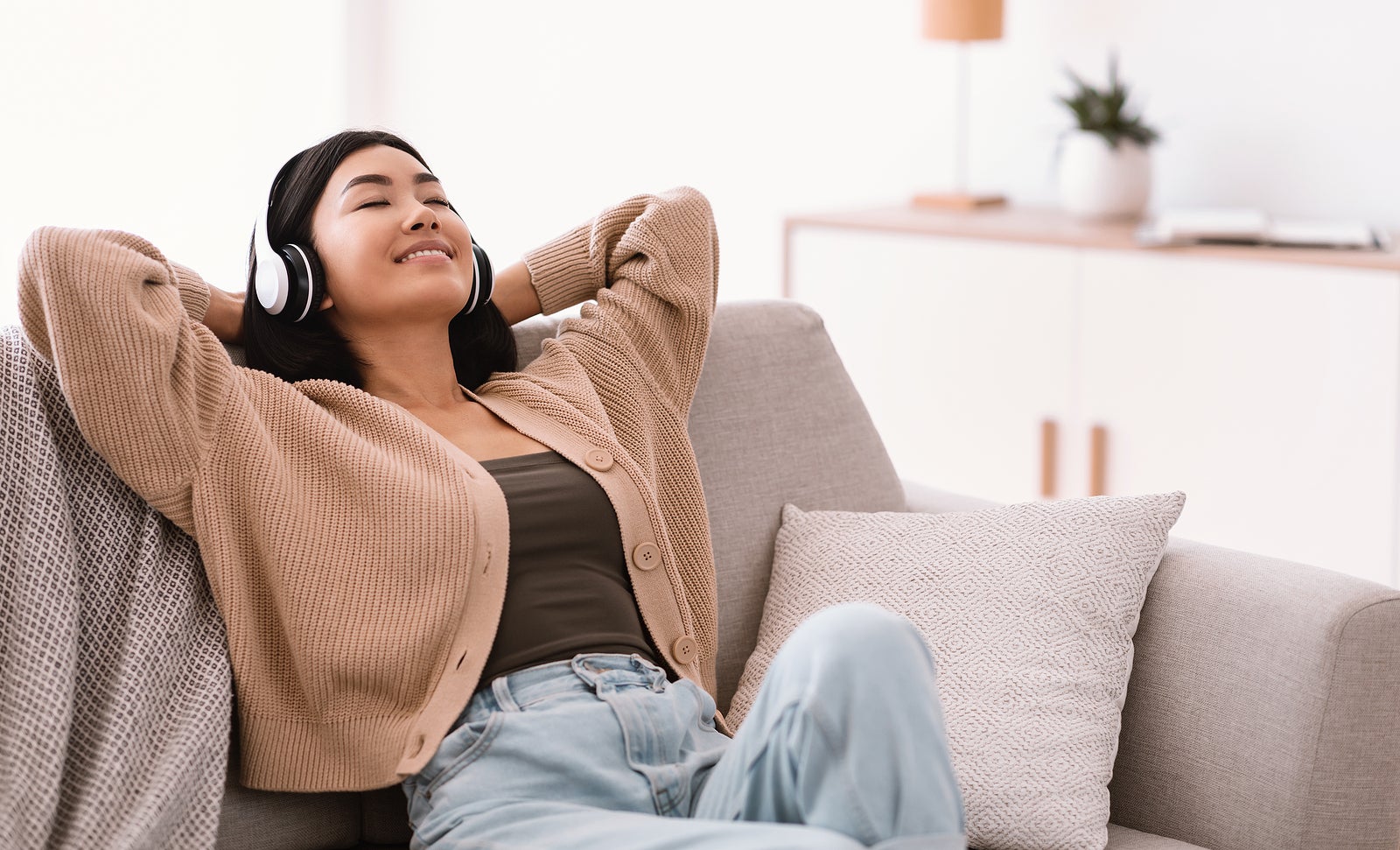 One of the trends that have taken root rather successfully is the concept of flow state. It's no rocket science why this goal is a good one. The idea of boosting engagement without a worry in the world is truly memorable. Flow and productivity go hand in hand, and it is a well-established fact that productivity is a prerequisite for a job well done.
If you're unfamiliar with the term, suffice it to say that flow state is a state of "complete absorption and concentration," according to Hungarian-American psychologist Mihály Csíkszentmihályi, who first defined the term. Flow state is, shortly put, an ideal state of intrinsic motivation.
It is sometimes referred to as being "in the groove" or "in the zone."
Consider Continued Learning
eLearning and mLearning are already vastly popular, and not without a good reason. The chief benefits of eLearning rely on the fact that everyone can enroll in a course from anywhere in the world. This state of affairs was an impossible mission only years ago. If anything, eLearning has made it possible to achieve a degree from any university offering online programs from any country in the world.
Another benefit of the practice is that it is easier to get a remote job. And not only that! Working people who normally wouldn't have enough time to attend lessons can now learn at their convenience. If you still haven't considered eLearning, make sure you do. It is perfectly fine to start small — look up Coursera and edX courses — many of which are free!
Create Your Own Online Course
Similarly, if you're an expert in the field, consider creating an online course. There are two ways to do it:
Offer online courses on your website

Offer online courses on eLearning websites
Which option you will choose is entirely up to you, but do give it a go. Create an online course to establish yourself as an expert in the field and get greater exposure. This can help your business in the long run, too.
Find Out More About Clean Tech
Clean tech is the future, which can be best seen in the fact that there are federal incentives for EV chargers — and that's just the beginning.
To truly contribute to the well-being of the planet (and your own well-being), you'll need to learn about the alternatives.
Not every step is expensive or difficult; many things can be changed for the better simply by getting rid of harmful habits.
Here are some ideas:
      Use green office supplies and recycle used office supplies

      Use recycled paper

      Print on both sides of a sheet

      Re-fill used ink and toner cartridges

      Use recycled plastic products when plastics cannot be replaced

      Keep computers and monitors updated

      Turn off computers when they're not in use

      Replace standard bulbs with CFLs or LED bulbs (they use ca. 75% less energy than standard light bulbs)

      Use cloth towels or hand dryers instead of paper towels

      Use eco-friendly cleaning products
Not so difficult, right? Start small, think big!
Place an Emphasis on Managing Your Finances
If there's one thing the latest pandemic has taught us, it is that having a health savings account for medical emergencies is a good idea. However, you can go one step ahead and consider mobile accounts for both convenience and security.
Medical bills are not the only aspect to think about. Finances as a whole have gotten trickier due to various pandemic-induced circumstances. To top it off, remote work needs to be added to the mix. With all the rapid changes affecting all aspects of our lives becoming more immediate, we all should rethink our finances. Make the matter an important item of your year-end resolution list.
Become a Better Communicator
Finally, we have seen that online communication is not too convenient for everyone. Many people are unused to it, while others have different misgivings. Nevertheless, it is crucial to focus on bettering team communication, especially with the rise of remote work.
The practice has a couple of notable benefits, better engagement being on top. Others may come to mind, too: relaxed atmosphere, your choice of venue, etc.
Conclusion
New Year resolutions have never been more varied, which is only to be expected given the global developments. Use the opportunity to re-think your priorities and think bigger: there's more to life than work and money. Why not learn to be happy, for a change?