Why It's More Important Than Ever to Host a Company Holiday Party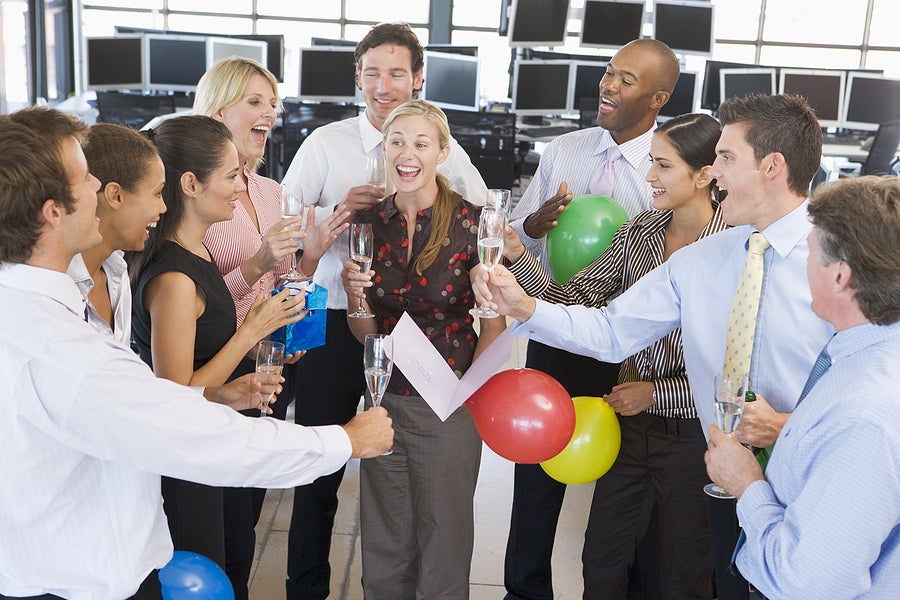 Are you a small or startup company that is feeling too busy to plan and execute a year-end function? Although it may seem like a lot of work, a year-end function is an important event that should be considered.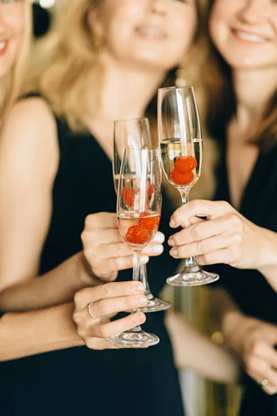 Via Pexels
This article will outline why you should still plan and hold a year-end function, despite your busy schedule. Then, stay tuned for tips on how to make the planning process easier!
Show Your Appreciation
A crucial part of sustaining a successful workforce is demonstrating appreciation. One of the best ways to do this is through a year-end function, which allows employees and managers to come together and celebrate all they have accomplished throughout the year.
Furthermore, it can be an excellent way for managers to recognize individuals for particular achievements or to gain insight into how employees feel about the organization and its goals. Overall, a year-end function is an excellent way for businesses to show their employees that they are appreciated and contribute a vital role to the company.
It's A Time to Reflect
If you run a small company or startups, you might not think it's worth the time or expense to host a holiday party, but many benefits can still be gained from a year-end function. Such events allow team members to reflect on the past year, examine their individual and collective accomplishments, and set new goals for the year ahead.
This kind of reflection can help highlight areas where improvement is needed and cultivate a sense of pride in what has already been achieved. Additionally, these events allow companies to celebrate their successes and bond with each other in a social setting. Whether through networking with colleagues or simply having fun at a holiday party, year-end functions can create valuable connections and help ensure that everyone is working towards shared goals moving forward.
Ultimately, small or startup companies stand to gain just as much from their year-end functions as larger ones do – perhaps even more so.
The Organizational Side
Planning and organizing a large-scale year-end function can be a lot of work, but it's definitely worth the effort. To start, you should begin by sending out lovely invitations in  impressive envelopes, ensuring that you give your employees plenty of notice and communicate the theme or focus of the event. From there, you will need to put together all of the details for the evening, including food and entertainment options, decorations, and any special activities or programs.
Ultimately, your goal should be to create a memorable and enjoyable experience for all your guests.
Whether hosting a gala evening with lots of pomp and circumstance or throwing a fun party with family and friends, carefully planning your year-end function will ensure its success. So don't hesitate – dive right in and get started! Your hard work will undoubtedly be rewarded when you see the joy on everyone's faces at this special event.
Conclusion
A year-end function does not have to be an expensive affair – plenty of affordable and fun venues will ensure your team has a great time. So go ahead and start planning your year-end event – your team will thank you for it.
Published: November 9, 2022
1049 Views