A few years back, I was sitting across from a colleague at an off-site team meeting, an important ritual for a fully remote company. The debate began: Which was better? Working from home, or working from anywhere? I shared my penchant for afternoon work sessions at a newly discovered cafe, and my colleague boasted about his standing desk and dual-monitor setup in his home office.
Neither of us was right in our opinion, of course. Both remote setups work (and work well), and while we were members of the executive team, neither of us could convince other employees to swap their own work preferences for our personal approaches.
To be great at remote work, you need to know how to manage yourself. You must know where, when, and how you work best.
It's entirely possible that your best work looks different from mine and my co-workers'. That's what's interesting about remote work—it's not one-size-fits-all, nor should it be. Much like situational leadership, in remote management, there's both a natural tendency to rely on a personal style and the ability to flex this style to meet others' preferences and the situation at hand.
What's your management style—and why does it matter?
Your management style is all about how you manage; it's your approach. In my book Remote Works, written with my co-author, Tamara Sanderson, we identify four remote management styles based on a person's orientation to the team, their relationship with the company, and the level of hands-on involvement. The four styles are:
The Agent: Synonymous with a "micromanager," this type of manager keeps tabs on everyone remotely through highly directive processes, instructions, and expectation setting.
The Bandleader: This type of manager is in the trenches with their team; they manage as a role model, leading by example.
The Composer: As a "process person," this manager likes to see the team as a puzzle, figuring out how everyone and everything can work together. Once clear roles and processes are established, they can take a step back and let their team get to work.
The Promoter: This manager is an internal champion for the team, ensuring they get the resources and recognition they need to be successful.
It's important to understand your own management style because it describes how you show up at work. It also reveals if your approach is helping or hindering your team, based on factors such as your team's experience, the goal, and the resources available. After all, self-awareness is the first step to great remote work. 
How can I determine my management style?
To narrow down your management style, observe how you show up at work. Pay attention to the interactions you have with your team members compared to your dealings with other people in the company.
Look through your communication channels and calendar. How many times do you initiate requests for information from your team? Do you flood your people with requests, or do you allow space for your employees to autonomously provide updates based on your stated expectations?
These are all clues that point to where you sit on the orientation and involvement spectrum.
Need more? Ask yourself which of the following questions is most true:
Do you prefer to know the play-by-play of how your employees spend their time? Do you ask for information about personal appointments that are scheduled during workdays? Have you set core hour policies?
If your answer is yes, you might be an Agent.
Do you actively participate in your team as both a maker and a manager?
If your answer is yes, you might be a Bandleader.
Do you like managing processes yet trust your people to follow them according to their own working styles and preferences?
If your answer is yes, you might be a Composer.
Do you spend a significant amount of time cheerleading your team across departments or upward in the organization?
If your answer is yes, you might be a Promoter.
When should you flex your management style?
These questions will help you describe your natural style or where you are today. Remember, certain management styles may be more fitting for specific situations.
There will be times when your team needs you to march to a different drum. For example, you may naturally manage as a Composer, but when it comes to writing updates for board meetings, you flex to a Promoter, wanting to impress leadership with all the fantastic work your team's completed.
As you think more about this, take a few minutes and ask:
Which management style most defines you naturally?
How is your style valuable to your team? How can it be challenging?
Given your role and team, which management style makes the most sense?
How might you flex your style to adapt it to the future?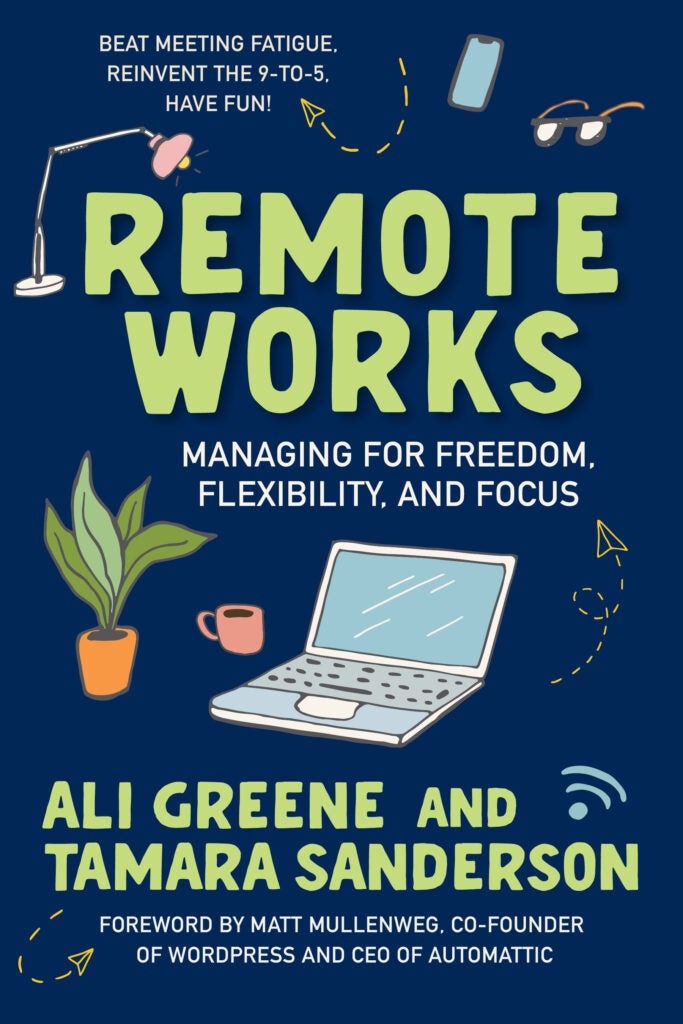 Want an even more detailed look at the four leadership styles, how to flex (including an in-depth quiz to know your style)? Check out our book, Remote Works: Managing for Freedom, Flexibility, and Focus, available today on Amazon, as well as other book distributors.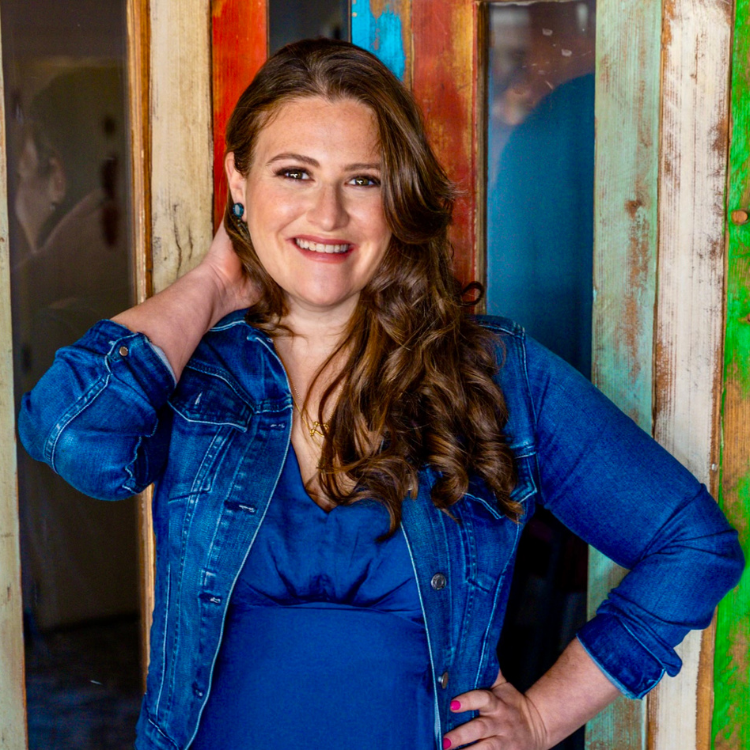 Author: Ali Greene is the co-author of Remote Works: Managing for Freedom, Flexibility, and Focus. A remote worker since 2014, she was previously the director of people operations for DuckDuckGo and the former head of culture and community at Oyster. Today, she's the co-founder of Remote Works, an organizational design and consulting firm that liberates teams from the nine-to-five and teaches them how to do their best work anytime, anywhere. Learn more at remoteworksbook.com.